Reviews
The home for all our fan reviews. We regularly send our team out to review a local gig and listen to new music albums so we can present our very honest reviews here.
Saturday 24 October 2015 - 9:34 am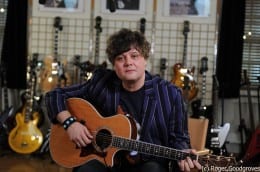 As Ron Sexsmith opens tonight's set with 'Sneak Out The Back Door' you…..