Music Blog
Just like a music back catalogue, our news archive is the home of all news past and present. If you're looking for something we've announced or reviewed previously, this is the best place to be!
May 2019


Wednesday 29 May 2019 - 1:56 pm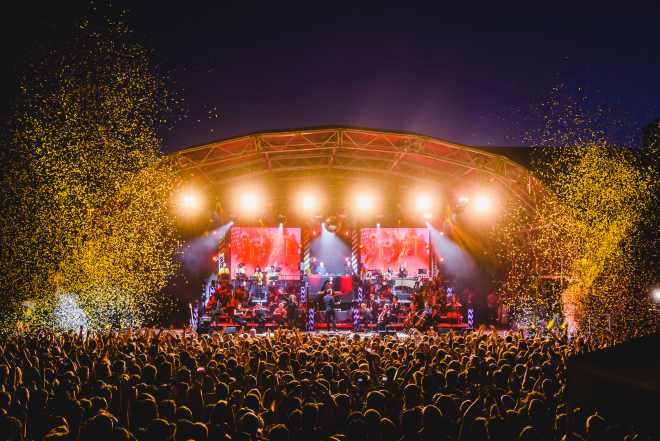 Are you planning a summer filled with memorable music moments? We've compiled a…..
March 2019


Friday 29 March 2019 - 3:15 pm
Tuesday 19 March 2019 - 12:12 pm
February 2019


Wednesday 6 February 2019 - 2:40 pm
December 2018


Tuesday 18 December 2018 - 2:41 pm
October 2018


Monday 15 October 2018 - 3:07 pm
August 2018


Thursday 16 August 2018 - 3:38 pm
Thursday 9 August 2018 - 1:58 pm
July 2018


Monday 30 July 2018 - 4:08 pm
Wednesday 4 July 2018 - 4:10 pm