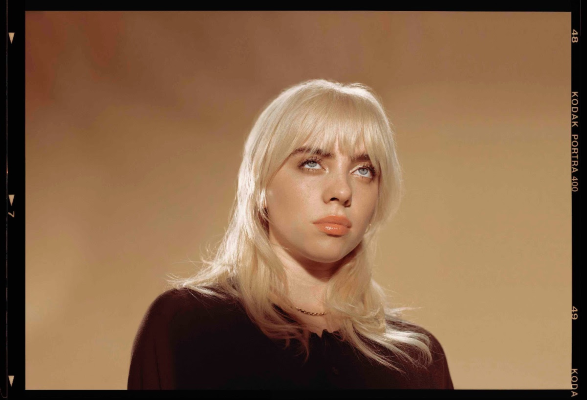 Billie Eilish has announced her hugely anticipated sophomore album 'Happier Than Ever', due out on 30 July 2021.
The full-length will be the official follow-up to her multi-Grammy award, record-breaking debut 'When We All Go To Sleep, Where Do We Go?'.
'Happier Than Ever' was penned solely by the 19-year-old singer-songwriter alongside her brother Finneas, who also produced the album in Los Angeles.
Furthermore, Billie Eilish has confirmed that her forthcoming single is coming today (29 April) at 9am PT.
Since the release of her debut single 'Ocean Eyes', her genre-defying sound has reached global heights. Her 2015 debut album debuted at No. 1 on the Billboard 200 in the US as well as in 17 additional countries around the world upon release. The record went on to become the most streamed album of 2019.
Eilish made history as the youngest artist to receive nominations and win in all the major categories at the 62nd Grammy Awards, taking home the awards for Best New Artist, Album of the Year, Record of the Year, Song of the Year and Best Pop Vocal Album. More recently, she was nominated for four additional awards at the 63rd Annual GRAMMY Awards in 2021, winning Record of the Year for 'Everything I Wanted' and Best Song Written For Visual Media for 'No Time To Die.
She is also the youngest artist to write and record an official James Bond theme song.
CHECK OUT THE OFFICIAL ALBUM ARTWORK HERE: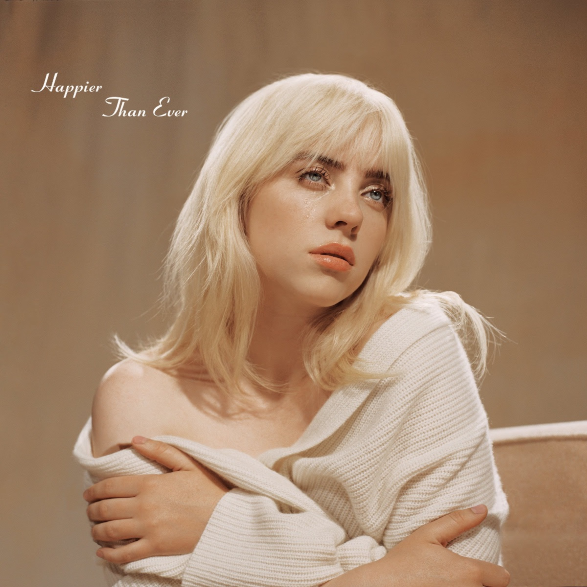 Billie Eilish 'Happier Than Ever' Full Album Tracklisting:
Getting Older
I Didn't Change My Number
Billie Bossa Nova
my future
Oxytocin
GOLDWING
Lost Cause
Halley's Comet
Not My Responsibility
OverHeated
Everybody Dies
Your Power
NDA
Therefore I Am
Happier Than Ever
Male Fantasy
Image Credit: Kelia Anne MacCluskey