Everything that's new in music right now – brought to you by the GetToTheFront fans.
We regularly feature gig reviews and new albums here. Our music aficionados are the first to rate the very best concerts and new music.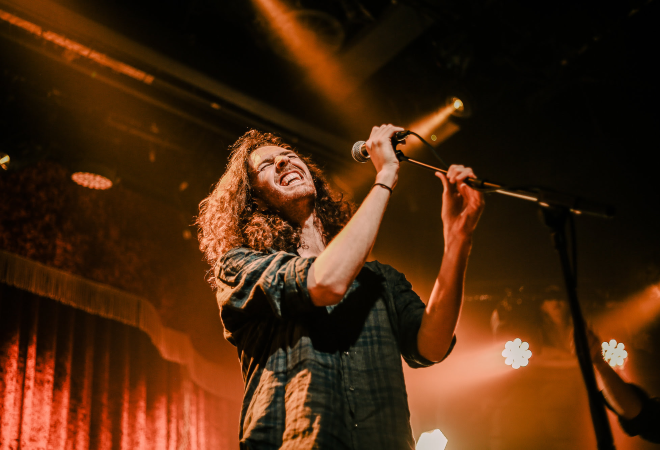 Read more
Hozier Spotify Singles SessionMusic News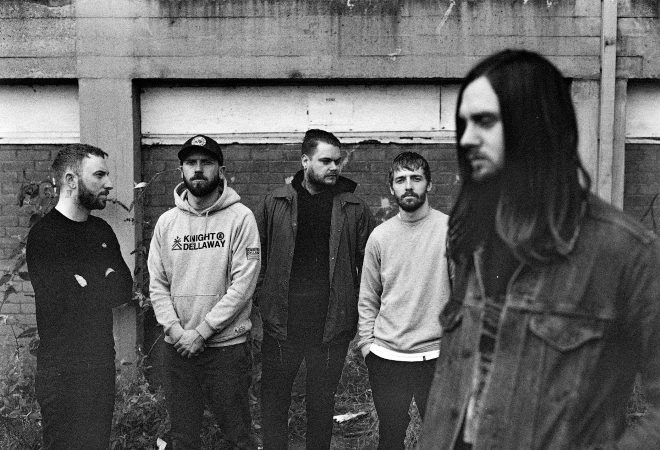 Read more
While She Sleeps Share New Song 'Haunt Me'Music News
Neil Young
Neil Young launches new membership-based music streaming app.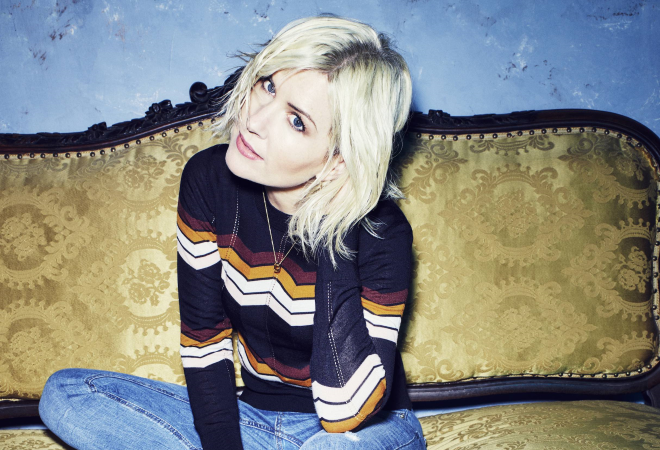 Read more
Dido New Track 'Friends'Music News
Read more
Rudimental New Track Ft. Maverick Sabre & YEBBAMusic News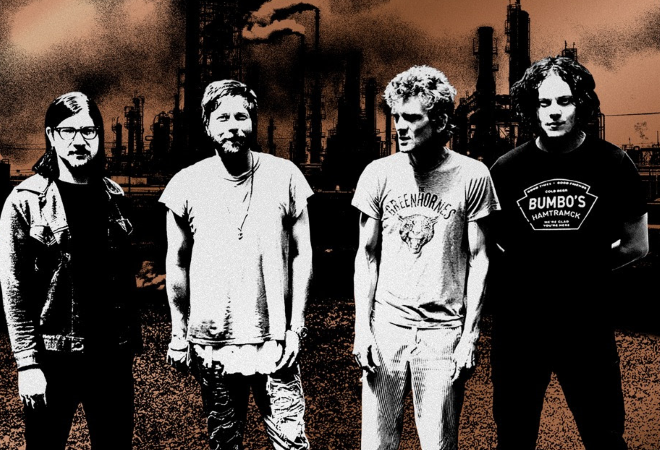 Read more
The Raconteurs New MusicMusic News
Kylie Minogue
Kylie Minogue confirmed for the Sunday 'legends slot' at Glastonbury 2019.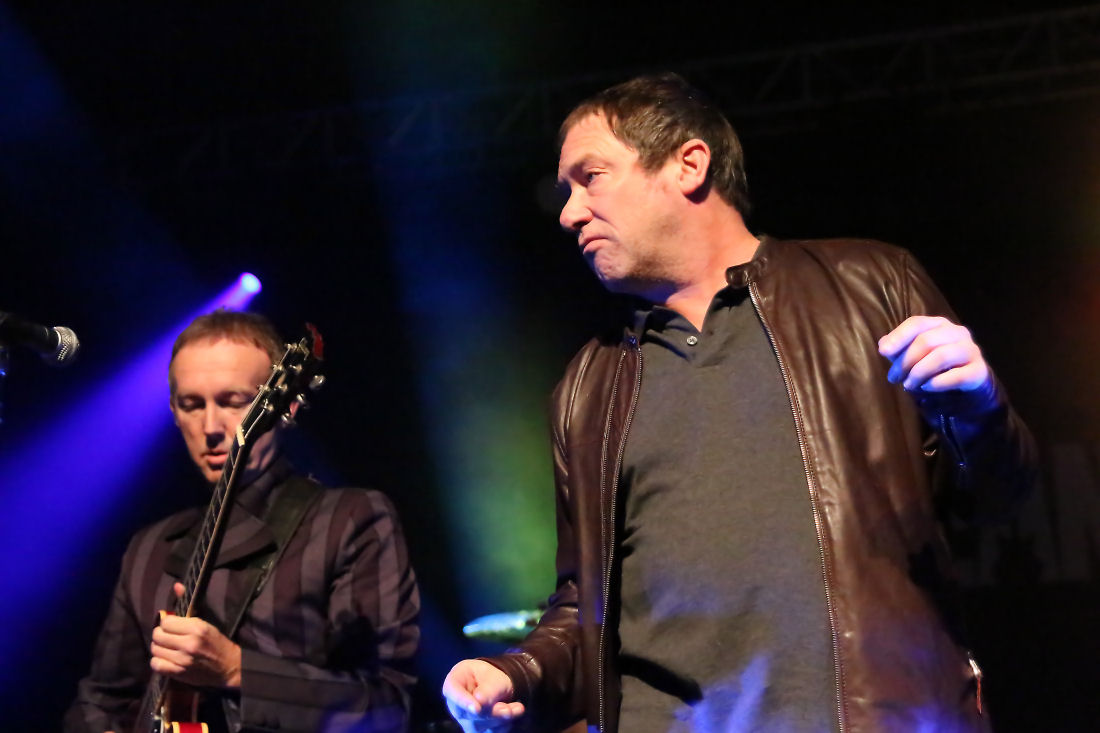 Read more
Ocean Colour Scene – O2 Academy Birmingham – 14 DecemberNews
Ed Sheeran
Ed Sheeran ÷ world tour becomes the highest-grossing tour of 2018.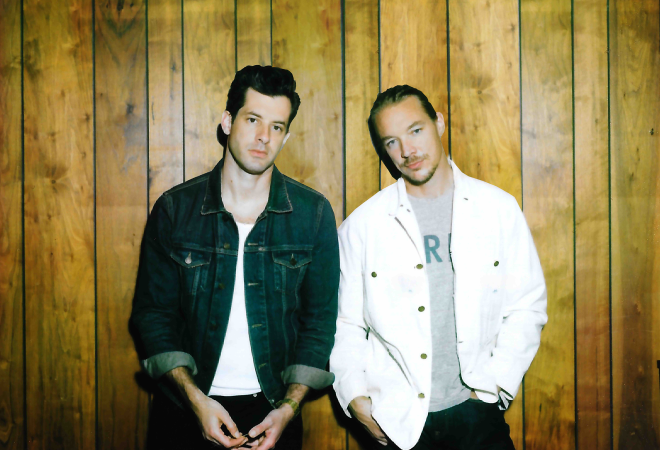 Read more
The Biggest Music Collaborations of 2018News