Krystal Versace Presale, Bonobo & Caribou, Elf The Musical… Today's Tickets
Heritage Live: The Bootleg Beatles Presale, Hatton vs Barrera, Nick Mulvey… – Today's Tickets
LOOP, George Fitzgerald, Rage Against The Machine, Rosalía… Today's Tickets
UB40
Frontman Duncan Campbell has announced his retirement from music.
Latitude
to go ahead at full capacity, part of Government's Events Research Programme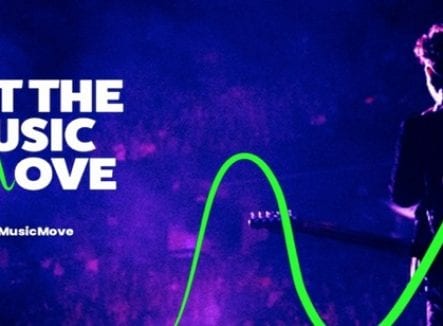 Read more
Government under pressure over live music Music News
Noel Gallagher
has declared that Michael Fassbender would be the ideal man to portray him in a biopic.
Blink182
Blink182's Mark Hoppus confirms cancer diagnosis
Billie Eilish
"appalled and embarrassed" over old video footage seemingly mouthing a racial slur.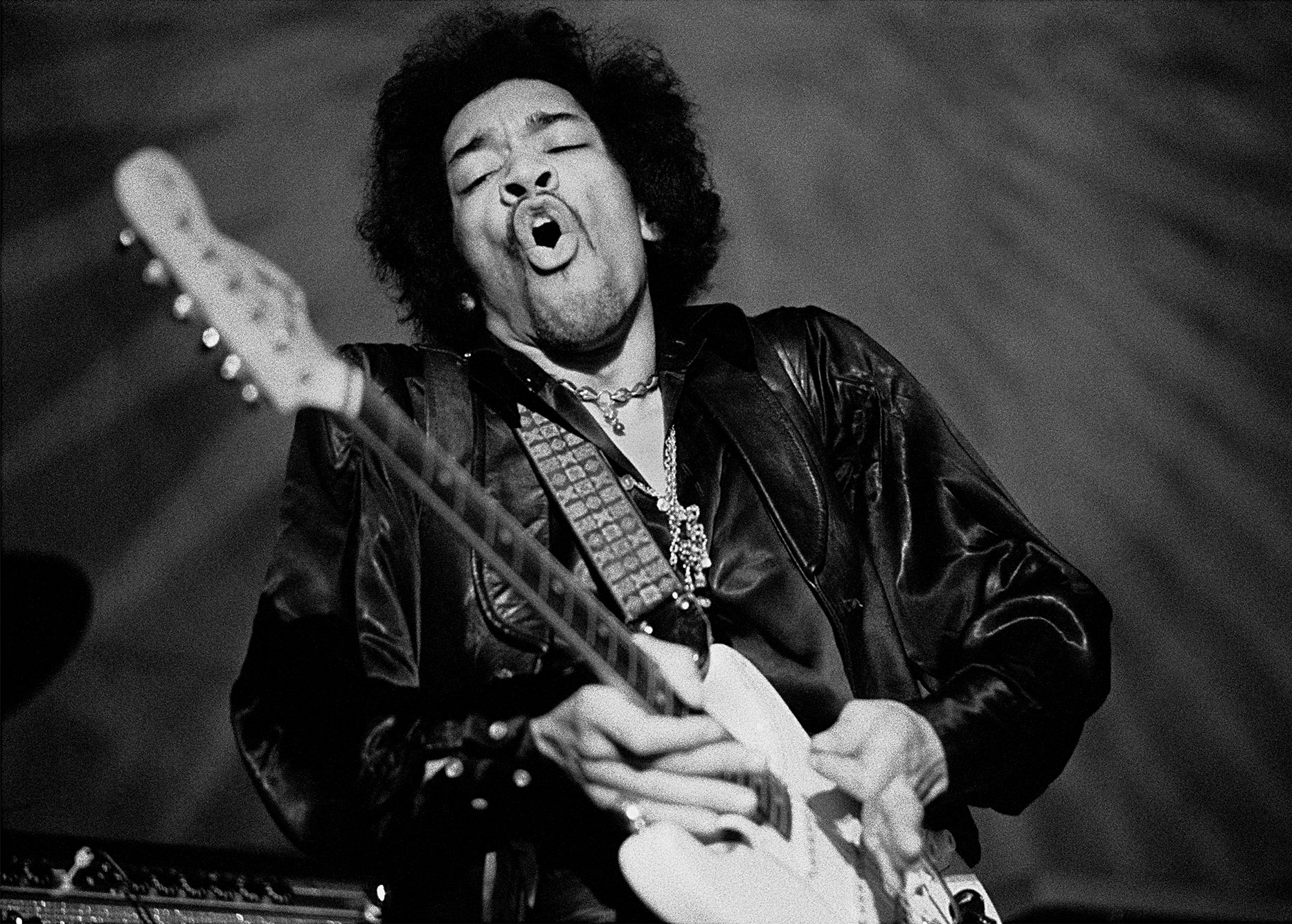 Read more
Sky Arts Launch Music Photography Series Music News