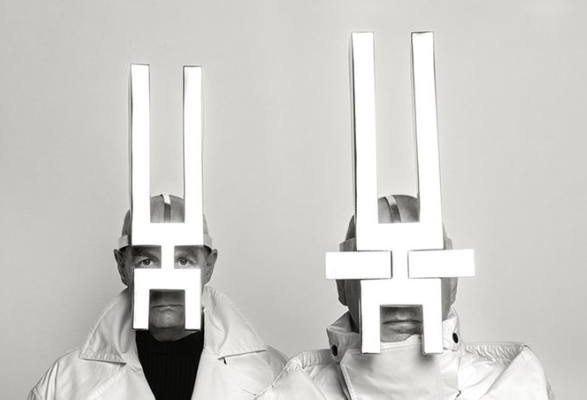 Pet Shop Boys will release their first new music since 2021 in the form of CD EP 'Lost'.
The four-track EP will accompany the 2023 edition of their 'Annually' book, due out on 14 April 2023.
The songs were originally written and recorded as demos in London and Berlin in 2015 for potential inclusion on the album 'Super'. They were not used, "not because we didn't like them," says Neil Tennant, "but because they didn't fit the album."
The decision to release them now on an EP was made because "they all sit together quite well, production-wise, they're all super-electronic," and also "some of them are sort of relevant to the world at the moment".
The EP takes its title from the first song, 'The lost room', but "it also seems to represent a sort of larger, philosophical or political point, where there've been times recently where the world feels a bit lost in terms of the direction it's going in."
All songs were written and produced by Pet Shop Boys and mixed/engineered by Pete Gleadall, with cover artwork by Farrow/PSB.
CHECK IT OUT HERE: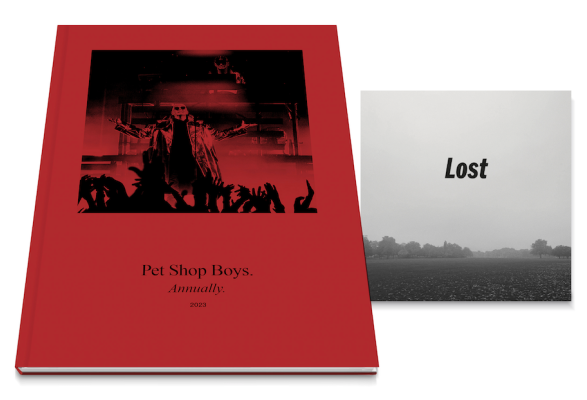 The 2023 edition of 'Annually' will feature a host of special content, including a diary and behind-the-scenes photos from the first leg of the Dreamworld tour and last year's headline slot on the Other Stage at the Glastonbury Festival.
The duo will start work on their next studio album this spring, and will also be embarking on their 'Dreamworld: The Greatest Hits Live' UK tour in June – full details below:
London OVO Arena Wembley, 17 June
Dublin 3Arena, 19
Aberdeen P&J Live, 21
Liverpool M&S Bank Arena, 23
Leeds First Direct Arena, 24
Brighton Centre, 26
Remaining tickets on sale now from Ticketmaster AXS See Tickets
Pet Shop Boys 'Lost' EP Full Tracklisting:
The lost room
I will fall
Skeletons in the closet
Kaputnik
Image Credit: PRESS