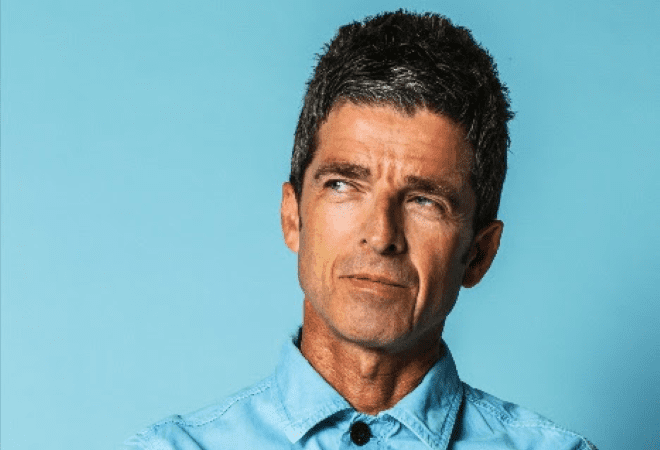 Noel Gallagher's High Flying Birds release brand new single 'Wandering Star'.
The track was produced by Noel and is lifted from the forthcoming 'Blue Moon Rising' EP, due out for release on 06 March 2020.
The frontman commented, "It was written in Abbey Road last November on the same day I wrote 'Black Star Dancing'. It's that good, it sounds like it took 5.4 people to come up with it. It's already a live standard and we haven't even played it yet."
LISTEN TO IT HERE:
The upcoming EP features three new songs plus remixes of the title track – check out the full tracklisting below:
1. Blue Moon Rising
2. Wandering Star
3. Come On Outside
4. Blue Moon Rising (The Reflex Revision)
5. Blue Moon Rising (7" Mix)
'Blue Moon Rising' is the third EP of new music from Noel to be announced this year, including June's 'Black Star Dancing' and September's 'This Is The Place'.
The EPs follow a hat-trick of No.1 albums for the band, the most recent of which is 2017s Mercury-nominated Who Built The Moon?, which achieved gold certification less than two weeks after its release.
Noel Gallagher's High Flying Birds have already confirmed their first UK summer show for next year at London's Kenwood House on 21 June 2020 – tickets on sale now from AXS Ticketmaster See Tickets