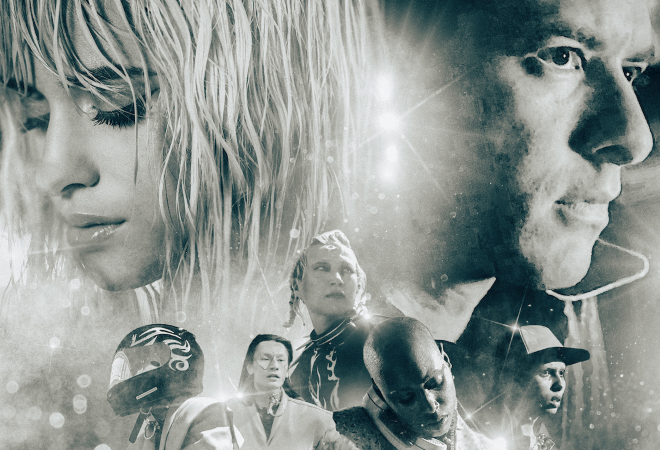 Mark Ronson and Camila Cabello have released the official music video for their hit single collab 'Find U Again'.
Multi-platinum singer-songwriter Camila Cabello teamed up with the award-winning artist and producer for the track, which features on his fifth studio album Late Night Feelings. The music video was shot in LA, directed by Bradley & Pablo and produced by Ross Levine.
WATCH IT HERE:
The collection of "sad bangers" on Late Night Feelings features an impressive list of collaborations with the likes of Alicia Keys, Miley Cyrus, YEBBA, Lykke Li, Angel Olson, King Princess, The Last Artful, Dodgr, Diana Gordon, and Ilsey. Check out the full tracklisting here.
It has been a whirlwind of a year for Mark Ronson after taking home an Academy Award, Golden Globe and Grammy Award for his work with Lady Gaga on the huge hit track 'Shallow' from A Star Is Born.
Camilla has had a busy month herself after dropping another musical collaboration with Canadian pop star Shawn Mendes. The two artists worked together previously on 'I Know What You Did Last Summer' back in 2015 and their new saucy blended hit 'Señorita' looks on track to become just as big. Both the singers teased fans with sneak peeks in the run-up to the release of the steamy music video, sending romance rumours into overdrive.
CHECK OUT THE VIDEO HERE: