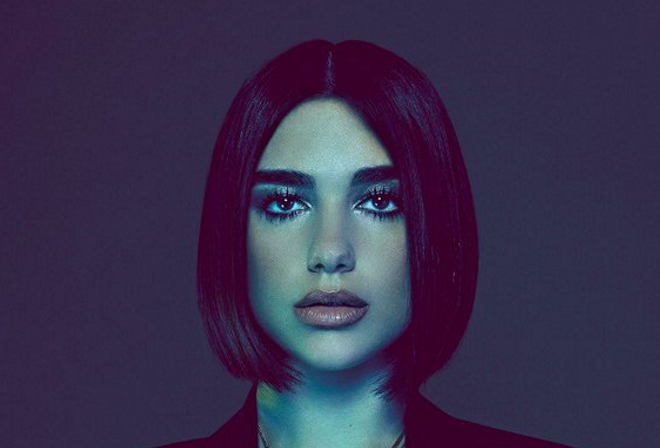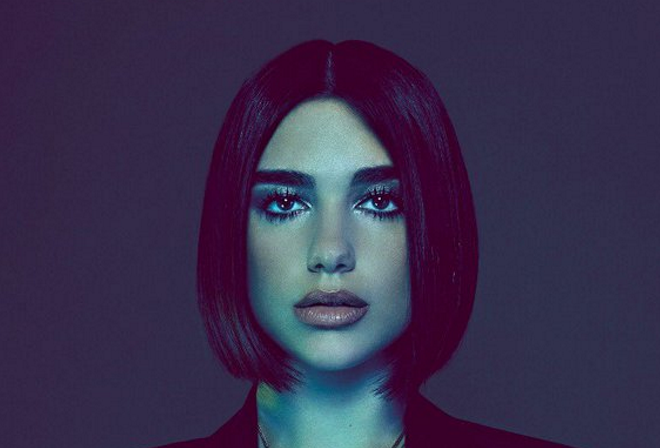 Dua Lipa has released new catchy, anthemic track 'Swan Song' along with the official music video.
'Swan Song' was co-written by the global pop artist herself alongside Justin Tranter, Kennedi Lykken, Mattias Larsson, Robin Fredriksson and Tom Holkenborg. The track will feature in the upcoming action-adventure film ALITA: BATTLE ANGEL, produced by James Cameron and Jon Landau and directed by Robert Rodriquez.
The music was directed by Floria Sigismondi and sees Dua on the treacherous streets of Iron City in the middle of Alita's world. Floria commented, "While in the film Alita is quite literally on a journey to discover who she is, her story serves as a really powerful allegory for any girl who doesn't yet know her own power. I wanted to play with that same profound notion by dropping Dua into a facet of Alita's world and allowing Alita to serve as a surrogate that leads her on a journey to discover she's stronger than she ever could have imagined."
CHECK OUT THE VIDEO HERE:
The release of 'Swan Song' follows a whirlwind 2018 for the singer. Not only was she the most streamed female in the world on Spotify for most of the year, but her Calvin Harris collaboration 'One Kiss' was the biggest selling single of 2018.
Her worldwide hit 'New Rules' broke the long-standing record for consecutive weeks on the Billboard Pop Songs chart, and she made BRIT Award history when she became the first female artist to pick up five nominations (and two wins!).
This year is also looking bright for the star. Dua Lipa is up for two Grammy Awards at next month's ceremony, including for Best New Artist and Best Dance Recording for 'Electricity', which saw her join forces with Diplo and Mark Ronson's Silk City side project.
And with over 40 million singles and over 3.4 million worldwide album sales already under her belt, who knows what other musical milestones she'll be ticking off her list in 2019!