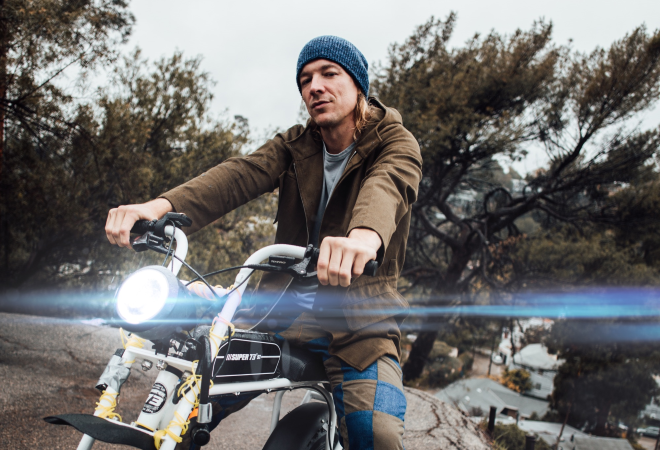 Following the release of his highly acclaimed California EP in 2018, Diplo has dropped brand new EP Europa.
To celebrate the release, which is now available to buy and stream, the global superstar DJ and producer played two very special, intimate shows in London and Paris alongside a host of the EP's featured artists. The shows line-ups included the likes of BBC Sound Poll 2019 winner Octavian as well as breakout Manchester MC IAMDDB.
The EP's first track 'Boom Bye Bye' saw the influential artist join forces with Niska, one of the most exciting new voices in French trap. Diplo has now shared another collaboration from the new release, this time with hip hop sensation Octavian.
LISTEN TO 'NEW SHAPES' HERE:
Some of the other urban artists to feature on Europa include IAMDDB, Bausa, Soolking and Bizzey.
As well as being a founding member of Major Lazer, Diplo is one of the world's most in-demand producers. He has worked with various A-list artists such as Beyoncé, Justin Bieber, Madonna, Ariana Grande, Bruno Mars, Britney Spears, M.I.A., Lil Yachty and MØ. With the addition of other successful music projects like Silk City (with Mark Ronson) and LSD (with Labrinth and Sia) on the go, it's no surprise that he is one of the most streamed artists in the world.
Europa EP Tracklisting:
New Shapes (feat. Octavian)
Boom Bye Bye (feat. Niska)
Dip Raar (feat. Bizzey & Ramiks)
Baui Coupe (feat. Bausa)
Oh Maria (feat. Soolking)
Mira Mira (feat. IAMDDB)