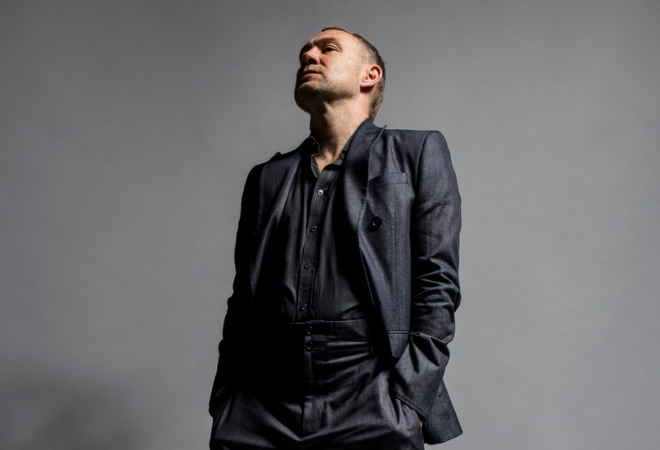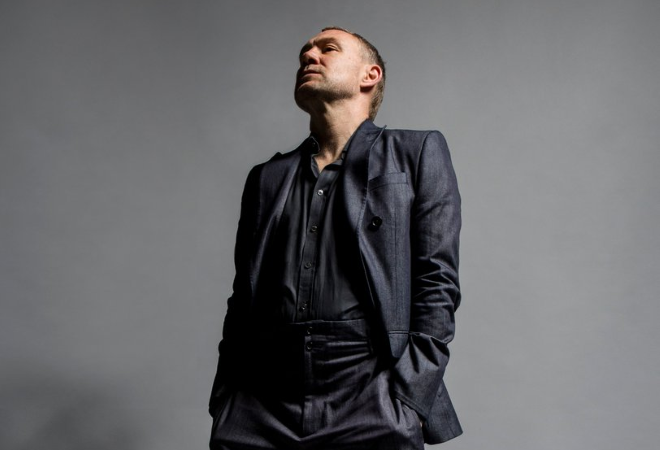 David Gray has released his new acoustic EP, 'Gold In A Brass Age – Ground Control Acoustic Sessions'.
Recorded at Gray's home studios together, the EP was produced by Ben de Vries. Using nothing more than an acoustic guitar and upright piano, the tracks have been completely stripped back to put more emphasis on the lyrics and the stories they tell.
STREAM THE EP HERE:
Gray commented, "Many of the songs had never really been performed in that way. So, it's heartening to know, that even on a record where production and sound plays such a major part in the structuring of the music, the songs can still stand up by themselves."
David recently completed his Gold In A Brass Age world tour, which included a run of sold shows across the UK &Ireland. The album was the English singer-songwriter's eleventh to date in a career spanning over 25 years. The tour ended with a final packed-out show at the Marquee in Cork and a set of new songs alongside older fan favourites.
David Gray remains a hugely successful artist with fans all over the globe. He has received several Brit and Grammy nominations as well as scored three No.1 UK albums, including his breakout multi-platinum release 'White Ladder'.
Check out the full 'Gold In A Brass Age – Ground Control Acoustic Sessions' tracklisting below:
A Tight Ship
Mallory
It's Late
Watching The Waves
Gold In A Brass Age
If 8 Were 9