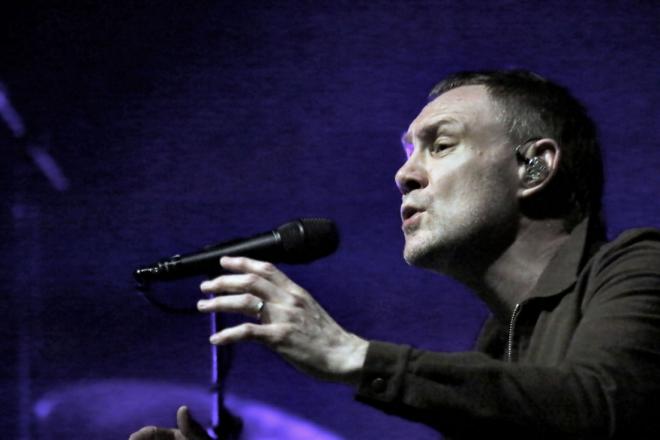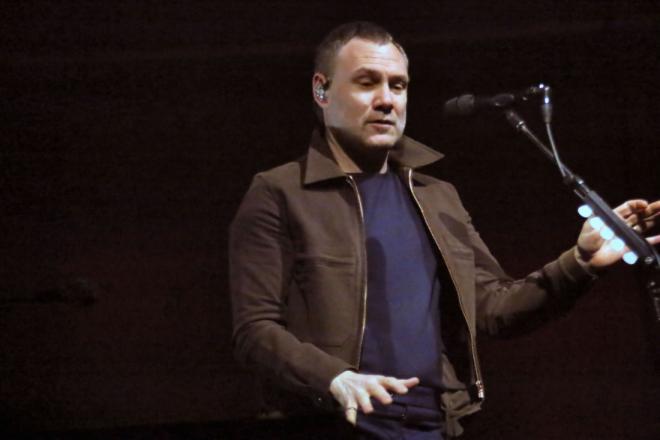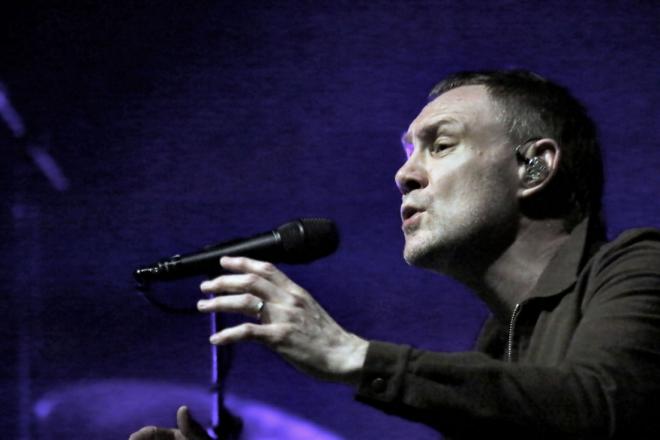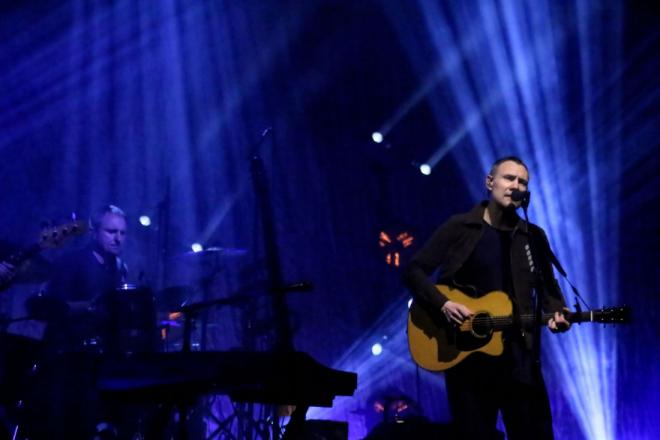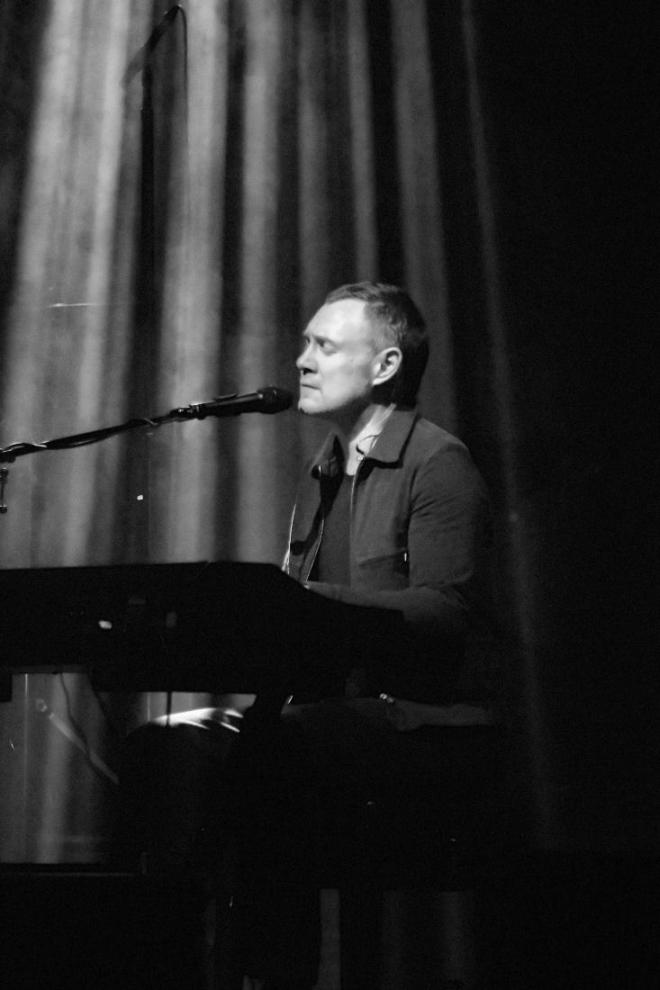 After being very quiet on the music front it is a testament to how popular David Gray is by nearly selling out the Symphony Hall, but he is a multi-selling artist.
His new music from his latest album 'Brass In A Gold Age' is a departure from his earlier stuff. It is a multi-layered and more electronic sound and comes across live as a bit Prog. Although receiving an appreciative reception, it was obvious that the crowd were here to hear the iconic hits, which they got when as the band left, Gray on his own started with 'Sail Away' and the mood started to lift. Without the band showed just how good a singer he is, with heartfelt lyrics and catchy melodies, he has a fantastic back catalogue.
He brought out all the big guns 'My Oh My', 'Be Mine', 'The One I Love', 'Babylon' and 'This Year's Love' were all greeted with rapturous applause. This is what the audience came to hear, not that the new material on 'Brass In A Gold Age' isn't any good. It's just different and would be great to listen to with some quality headphones on in the evening with a drink in your hand.
Photos by Geoff Griffe
Review by Jennifer Griffe