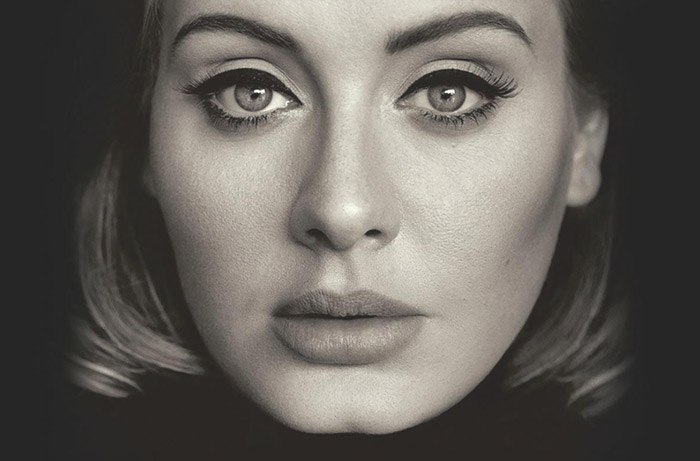 London – the capital city of England and largest city in the UK. Not surprisingly there are dozens of music venues to choose from and, if an artist or band are going on tour, they're bound to hit the big smoke.
It's also the most populated city in the UK, making it inevitable that so many famous musicians hail from the capital. From rock legends like David Bowie and Elton John, to female vocalists like Adele, Lily Allen and Amy Winehouse, to some of the biggest groups of all time including Coldplay and The Who, many of our best-loved acts originated in London.
And when it comes to venues, there are more than you can count! London is home to the biggest venues in the country like Wembley Stadium with a capacity of 90,000 and the O2 Arena, the iconic Royal Albert Hall and popular quirky venues like the Roundhouse in Camden or Barfly, known for showcasing upcoming talent – the choice is yours.
---
Use the form below to search for an artist or event.
---
The past few years have seen some unforgettable events take place in the capital, including Paul Simon at the Royal Albert Hall in November 2016 who played six encores, ending with Simon and Garfunkel's classic hit The Sound of Silence. Robbie Williams dazzled the audience at the Roundhouse in September 2016 fronting an 11-piece band as part of the Apple Music Festival. Justin Bieber used the O2 Arena to kick off his Purpose world tour which included a stripped down acoustic section, a five piece band and a trampoline.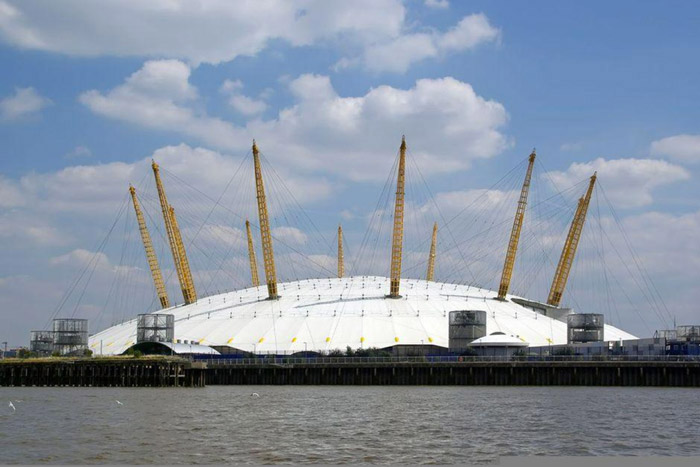 As you would expect, there are some real treats in store in London in 2017. English indie band and Mercury Music Prize winners The XX will play five nights at the O2 Brixton Academy from 8-13 March (not including Sunday 12 March), legendary 90s band The Stone Roses will play at Wembley Stadium on 17 June and Bros will kick off their reunion tour at the O2 Arena on 19 and 20 August – their first concert since 1989.
If you'd like concert tickets for any of these London events or the latest music news about upcoming tours, GetToTheFront is the place to be.