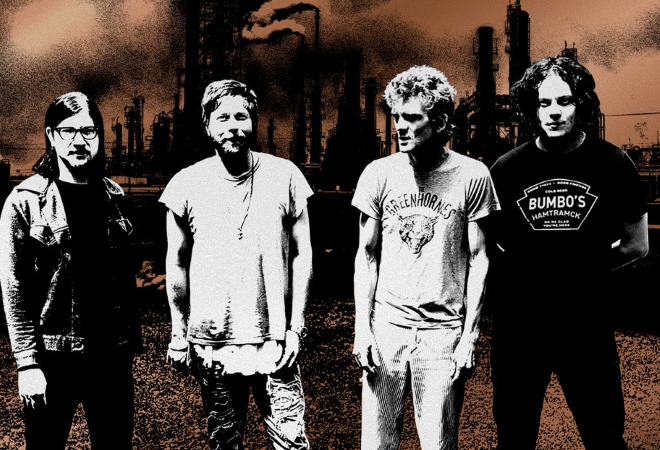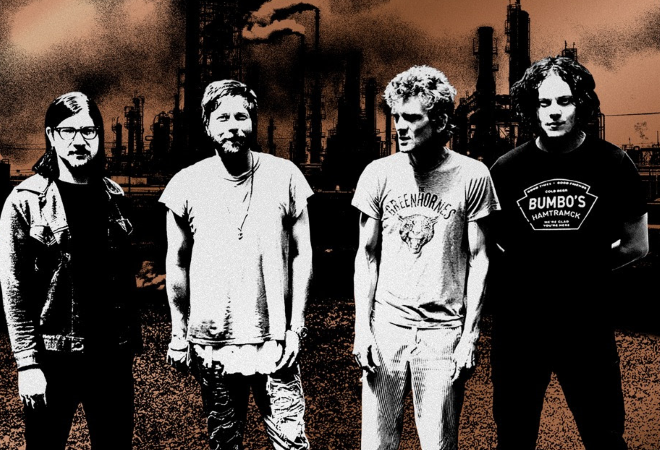 The Raconteurs – Jack White, Brendan Benson, Jack Lawrence & Patrick Keeler – are back with their first new music in over a decade.
The two new tracks are 'Now That You're Gone' featuring Brendan Benson on lead vocals and 'Sunday Driver' with Jack White singing lead. Both songs are accompanied by visuals shot just one week ago.
'Sunday Driver' was directed by acclaimed photographer, filmmaker and inventor Steven Sebring and captured at the Sebring Revolution Media Lab in New York City. The video for 'Now That You're Gone' was directed by Dikayl Rimmasch and stars renowned burlesque performer Gia Genevieve.
WATCH IT HERE:
Both tracks are set to feature on the highly anticipated new Raconteurs LP, due out for release in 2019.
In a recent interview with Mojo Magazine frontman Jack White commented, "We're knee deep in the trenches of our first new album in a decade. We have a vast amount of genre-pushing songs that bridge the gap between Detroit and Nashville rock and roll. The album sounds like a World War. It's great to be co-writing songs with Brendan Benson again, the man is a song craftsman."
The Raconteurs last album 'Consolers Of The Lonely' was recorded and released back in March 2008. The LP debuted in the Top 5 on the Billboard 200 and earned the band a Grammy Award for Best Engineered Non-Classical Album as well as a nomination for Best Rock Album.