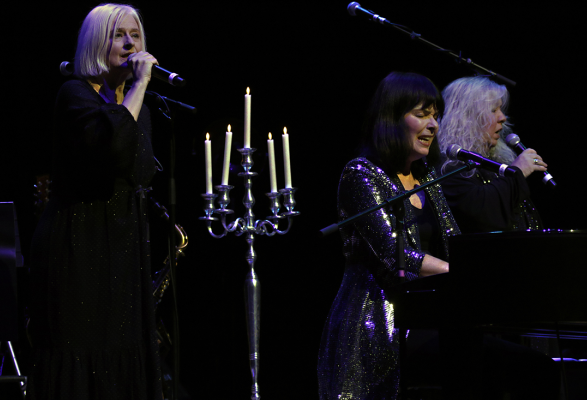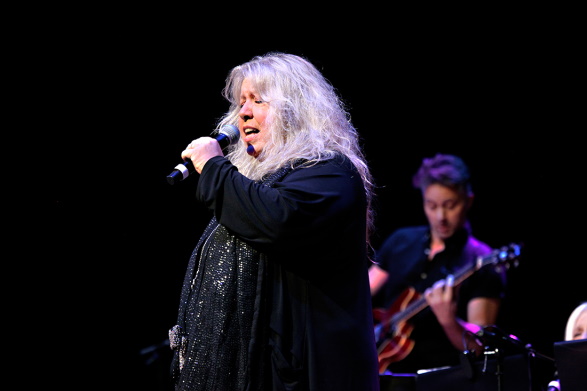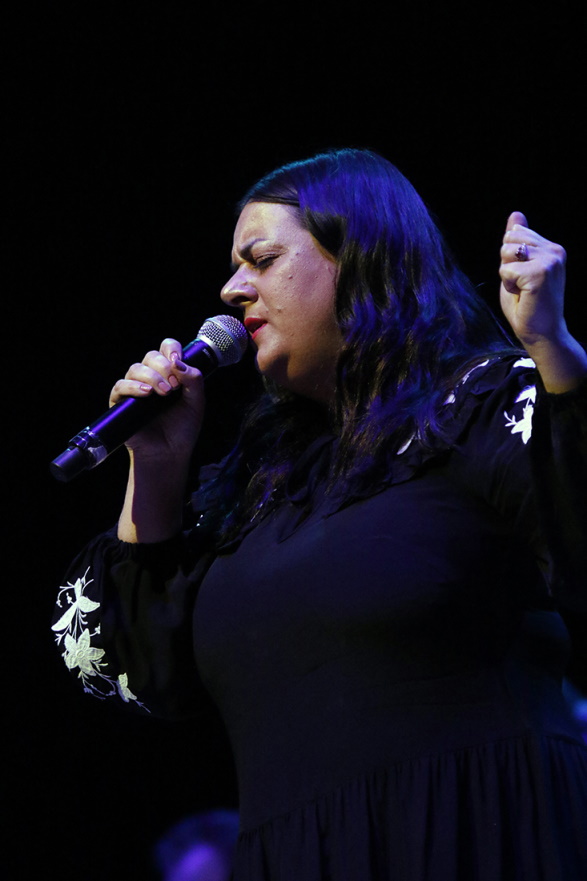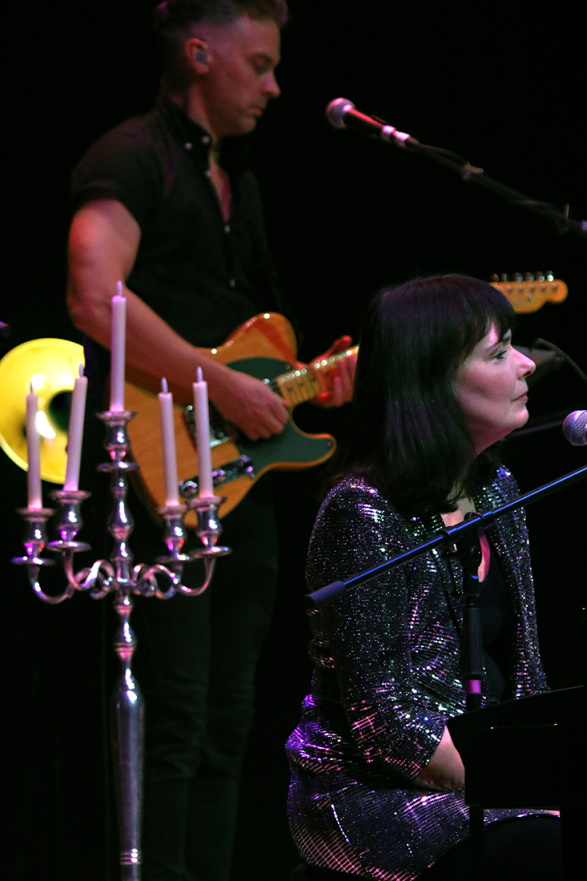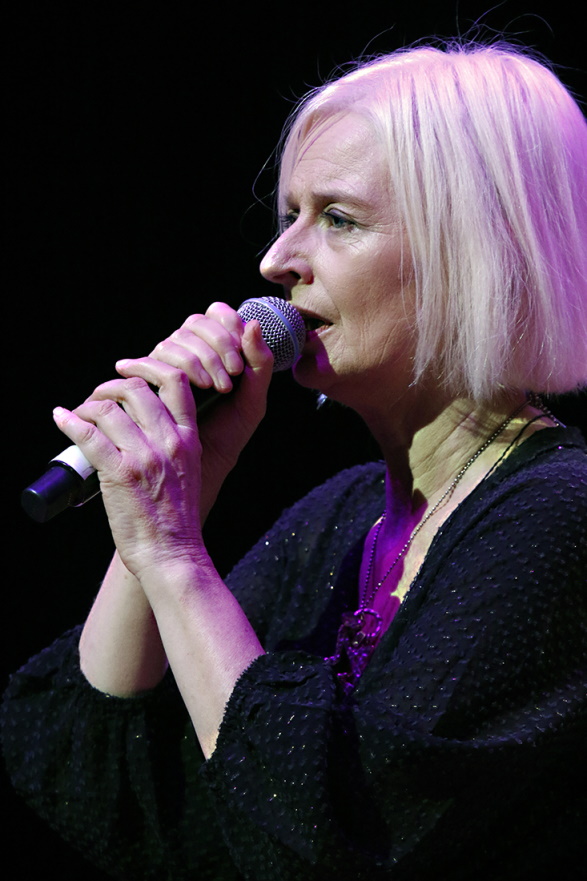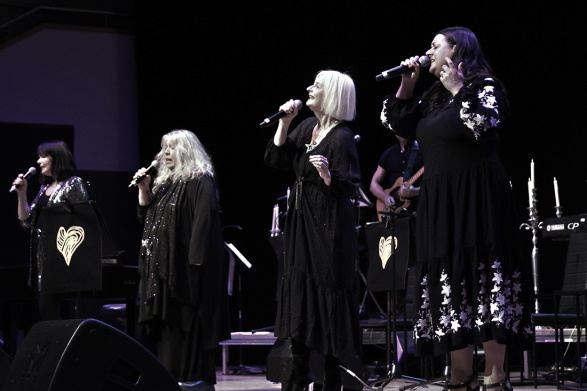 Woman To Woman featuring Beverly Craven, Judie Tzuke, Julia Fordham plus special guest Rumer
What a difference in a week where we covered three of the biggest Symphonic Rock bands, to go along to the Brum Town Hall, to see these, let's say, mature ladies singing on the same stage. This is not the first time this has happened, as they have toured together before, the only difference on this tour is that singer Rumer has joined Beverly Craven, Judie Tzuke and Julia Fordham. Not sure if this is a one-off or going to be a regular thing, time will tell. Yes it was a seated audience, again of a certain age group, as the ladies all took turns in singing some of their hits, or well-known tunes. Backed by a really classy band, with some videos of their previous lives of chart acts or personal home movies, which was a nice touch, with brief chats about their songs and lives between tunes. Craven seems to have a little bit of a wicked sense of humour, and even that it seems their days of troubling the charts are over, there is no doubting that these ladies still have excellent voices and a lot to offer and judging by the amount of merch purchased at the interval, those attending tonight appreciate the quality of the music on display. The lady who was talking to me during the interval, on her lap she had a CD, programme, drink bottle and Christmas bauble to take home. Towards the end the four ladies got together for a couple of tunes including a charity single called 'Humankind' benefitting Greenpeace and Wildlife Aid, which was very good, and it made me think that we would have loved to see more of this as they do make some nice harmonies together. This is a small moan, and I am sure that we would be in a large minority, as everyone loved this tonight. Go on ladies.
Click here to download charity single 'Humankind'.
Photos by Geoff Griffe
Review by Jenny Griffe