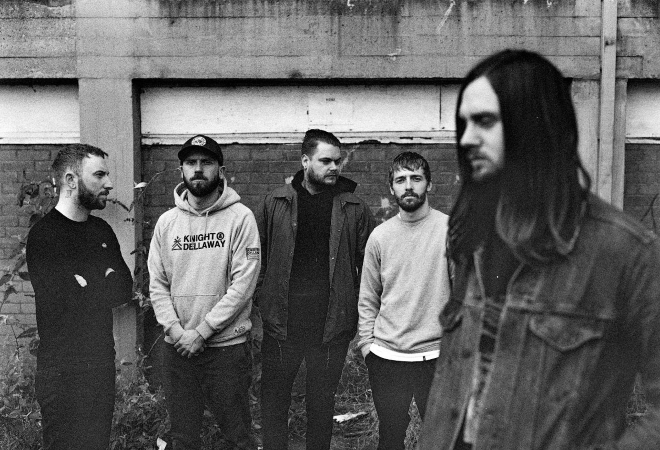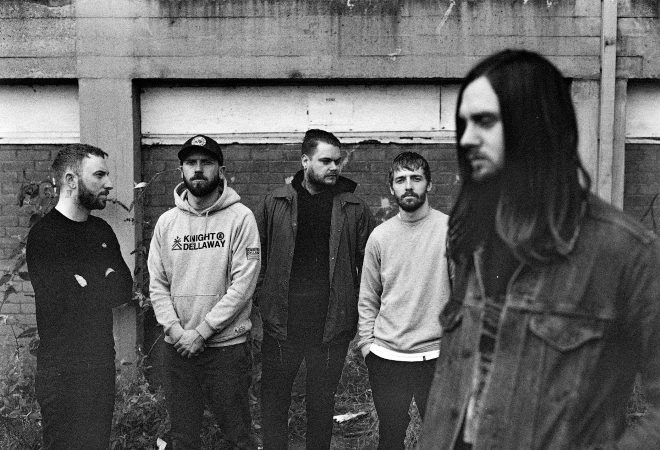 While She Sleeps have shared new track 'Haunt Me', lifted from their forthcoming album 'So What?' due out for release on 01 March 2019.
The track is the follow-up to lead single 'Anti-Social', which has already clocked up more than one million views on YouTube. The video for 'Haunt Me' is sure to follow suit, with the visuals comprising of thousands of photos shown in quick succession.
WATCH IT HERE:
While She Sleeps have lined-up a world tour for next year with support from Stray From The Path, Trash Boat & Landmvrks. Kicking off with a series of headline dates across Australia and Asia, they'll head over to Europe and the UK in February. Tickets are on sale now from Gigantic Ticketmaster Ticketweb See Tickets
In addition, the English metalcore band will play various European and US festival dates next spring and summer.
Following a successful crowdfunding campaign, While She Sleeps' last album 'You Are We' was released on their own Sleeps Brothers label in 2017. It went on to earn them nominations from the likes of Metal Hammer as well as a Best Album win at the Heavy Music Awards. The album also landed them in the top ten of the UK album charts and the top 15 in Germany.
Guitarist Sean Long commented, "You Are We got us to this special position, and it's given us a platform. For us, it's like, 'What can we do to really stick this in people's faces? What can we put out there that we're buzzing off?' I don't want to be following everyone else; I want people to follow us."
'So What' Album Track Listing:
ANTI-SOCIAL
I'VE SEEN IT ALL
INSPIRE
SO WHAT?
THE GUILTY PARTY
HAUNT ME
ELEPHANT
SET YOU FREE
GOOD GRIEF
BACK OF MY MIND
GATES OF PARADISE