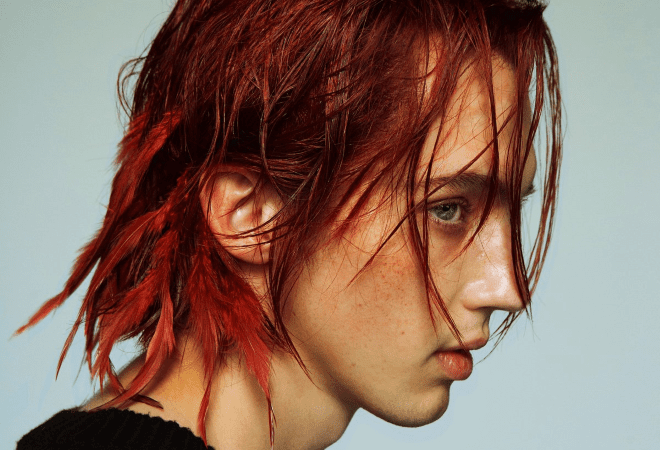 Troye Sivan is back and has unveiled brand new single 'Take Yourself Home'.
The track his Sivan's first new music since featuring on Canadian singer-songwriter Allie X's 'Love Me Wrong' last year. He also recently teamed up with Allie X plus frequent collaborator Leland and Bram Inscore to co-write 'Louder Than Bombs' for BTS.
Discussing his new song Troye commented, "'Take Yourself Home' is one of my favourite songs I've ever written. The song is kind of a pep talk with yourself and the place you're from. Grappling with your place in the world. I write these songs as a diary entry, then as life and places change and relationships change, songs can take on a new meaning entirely. Clearly that has happened for this song with what is going on in the world right now."
WATCH THE LYRIC VIDEO HERE:
The South African–born Australian singer-songwriter teamed up with Leland, Oscar Görres, and Taylor Parx to pen the track. He also took to social media to announce the new single along with plans to spend his music video budget on working with freelance creatives.
Furthermore, Troye Sivan has launched a new line of merchandise, featuring t-shirts designed by Instagram artists, with all proceeds generated to be donated to the World Health Organisation (WHO) COVID-19 Solidarity Response Fund and Spotify's COVID-19 Music Relief project.
Check out the merch here