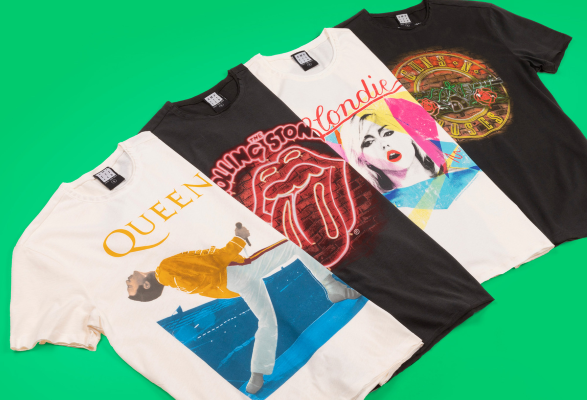 There's still time to make this Christmas extra special for the music lover in your life! Whether they're into the classics or prefer their soundtrack to life with some hair-raising beats, you're sure to find the perfect gift that will have them singing your praises all day long.
Turn on some festive tunes and check out our top music gift ideas below!
Send them on an adventure of fun and games in the magical world of the Labyrinth.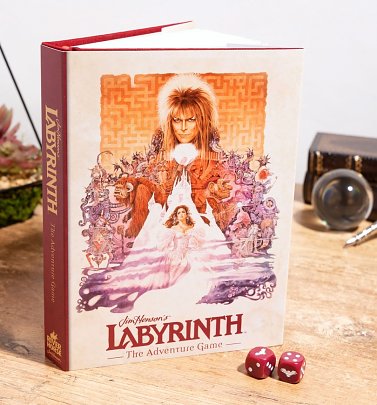 Give them a whole lot of satisfaction with a fashionable face mask…even if they don't have the moves like Jagger!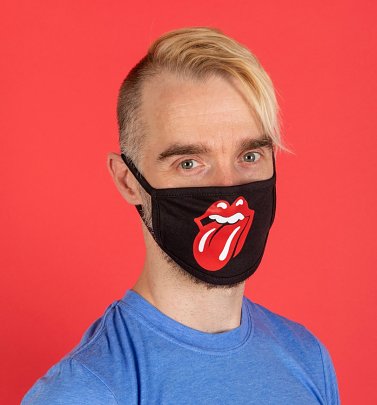 Help them step into the festive spirit with some comfy socks.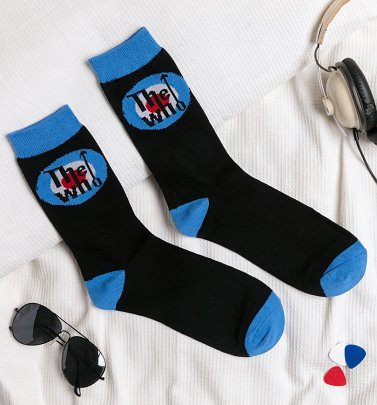 Treat them to a stocking filler that will tote-ally make their day.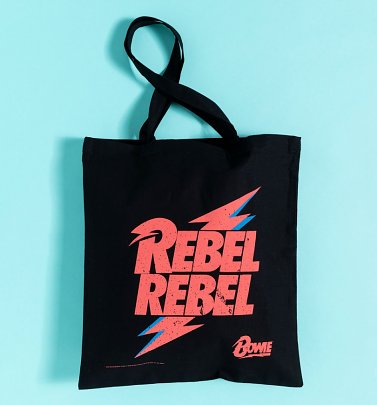 Transform their pooch into a rock star with a dog hoodie.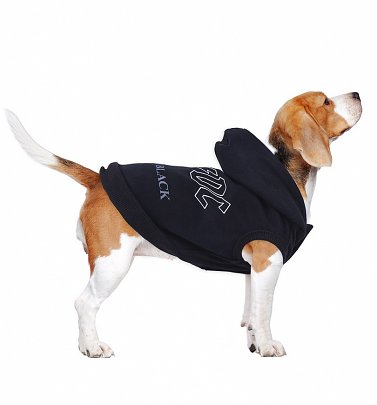 Separate the music lovers from the experts with some music trivia cards.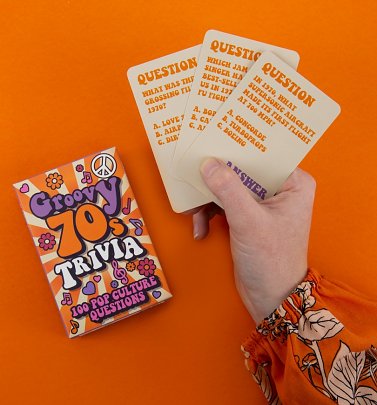 Pay tribute to their favourite music icon with a stylish band tee.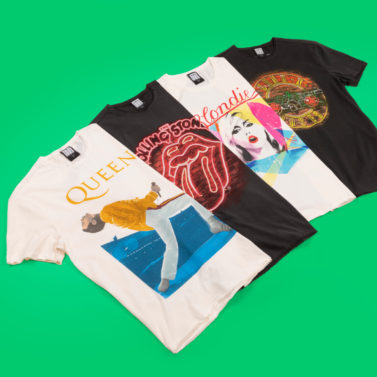 Want to see more music gifts & merch? Check out the full range of Music gifts at TruffleShuffle HERE.