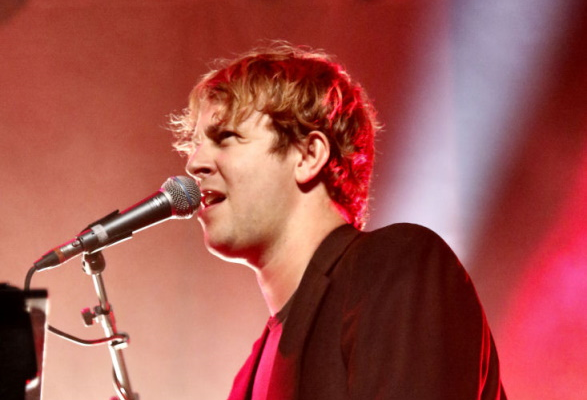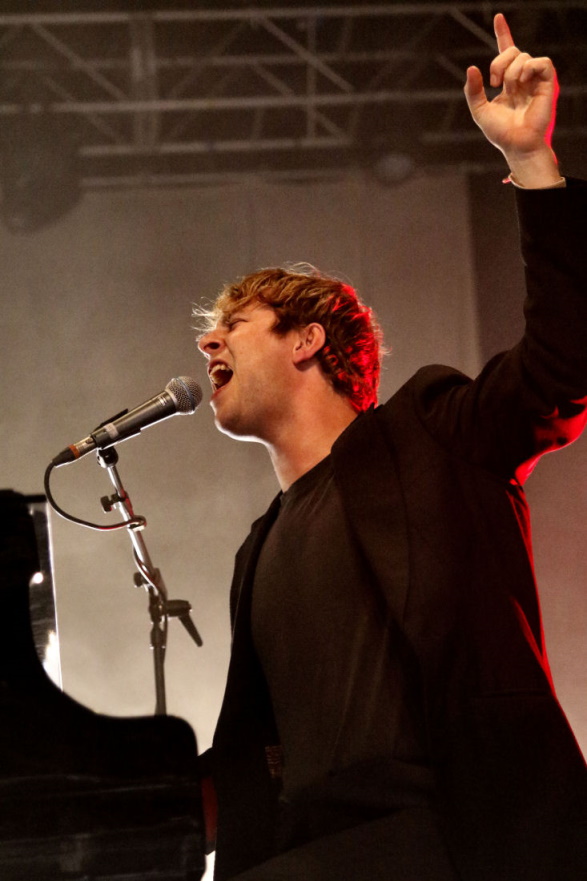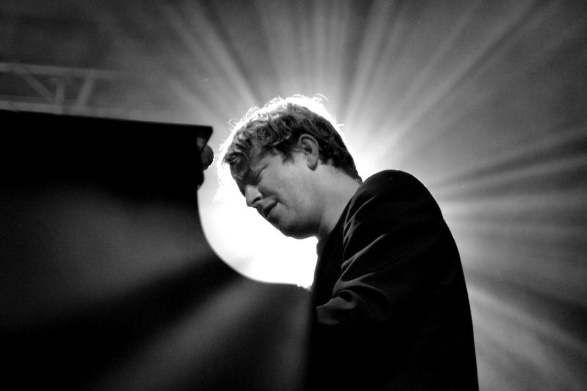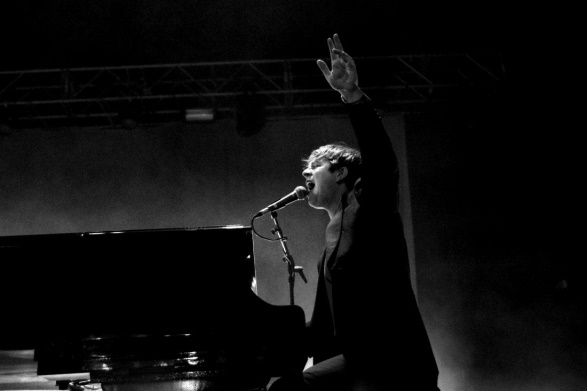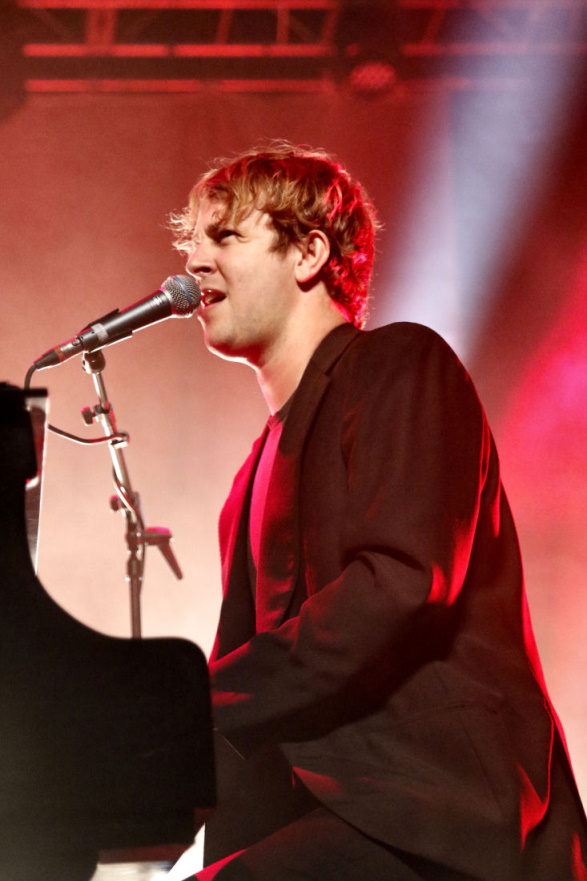 Tom Odell took to the stage tonight on his own with just the piano for company, not that its anything new to him. He's proved himself extremely capable and confident in such a position over the years, but it was nice to see how he can captivate a crowd in this way. His chosen opener was 'Numb' off his latest album 'Monsters' and not one of his better-known songs, very impressive. His voice seems to have matured, unless it's because this is the last gig of the Monsters Tour, but he seems to have some extra fire in his belly and can switch from that to a very intense tender voice in the blink of an eye.
He did an absolutely fantastic cover of Lana Del Rays 'Video Games', which he described as one of his favourite songs. The night did seem to start slowly and was just picking up a nice steady pace but did suffer from three stoppages due to crowd emergencies, even dedicating a song to the unfortunate lady. But yes the big sing along songs were there, so it didn't dampen the crowds enjoyment or vocal performances.
And all too soon, it was encore time. Luckily, he did four encore songs, which included two newer songs from 'Monsters', 'Fighting Fire With Fire' and 'Money', before leaving the vocally exhausted crowd with a rousing version of 'Another Love'. Even with the stoppages it was an honour to witness such a talent in front of us tonight at the O2.
Photos by Geoff Griffe
Review by Jennifer Griffe