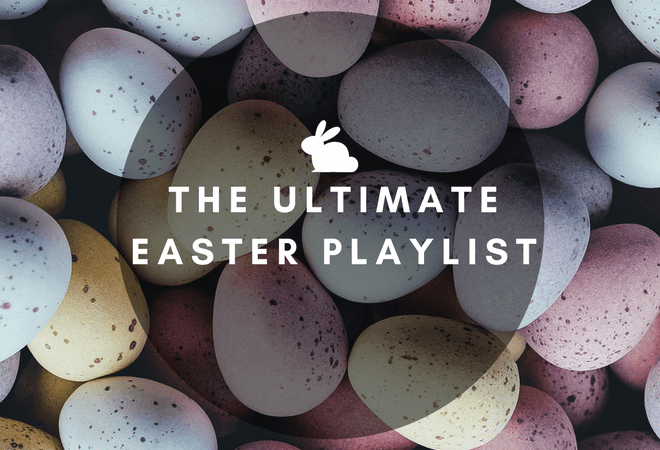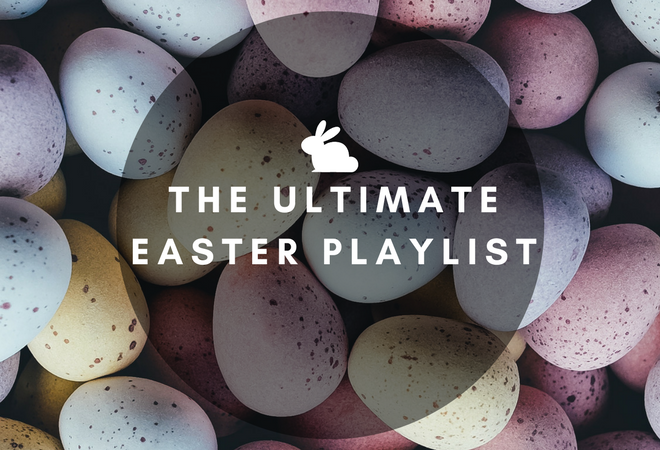 A moment on the lips and a lifetime on the hips – forget about that! We've compiled the ultimate, guilt-free Easter playlist with some super sweet tunes to get you through the bank holiday weekend.
Read on for our selection of melt-in-your-mouth music:
Sweet Like Chocolate – Shanks & Bigfoot
The 90s club classic by the British garage music duo is the perfect track to kickstart your Easter weekend. There's no surprise that the video was inspired by Cadbury and their chocolate characters creations, which aired as part of their Coronation Street sponsorship adverts. The track has also been covered by Tulisa as well as Stormzy in the BBC Radio 1 Live Lounge.
Pour Some Sugar On Me – Def Leppard
The iconic rock anthem is lifted from the band's 1987 album 'Hysteria' and reached No. 18 on the UK singles chart. The band was one of the last multi-platinum selling acts to be added to streaming platforms, with all 11 of their studio albums now available on the likes of Apple Music, Spotify and Deezer. They'll be hitting the road later this year to play a string of UK tour dates this year in celebration of the 35th anniversary of their 'Pyromania' album.
Candyman – Christina Aguilera
This catchy confectionery pop song was a huge international hit. Featuring on the singer's third studio album 'Back To Basics', it was said to be inspired by the Andrew Sisters 1941 hit 'Boogie Woogie Bugle Boy Of Company B'.
Chocolate – The 1975
The track reached No.19 on the UK Singles Chart and remains to be one of the band's most recognisable tracks, with its wide popularity leading to their first ever radio play.
Chocolate – Snow Patrol
Following the huge success of their single 'Run', the alt rockers brought us follow-up hit 'Chocolate'. The sugary feel-good anthem achieved moderate success on the UK charts and features on the band's third album 'Final Straw'.
Sugar Man – Rodriguez
Probably Rodriguez's most well-known song, he himself is also often referred to as The Sugar Man, as chronicled in the award-winning documentary 'Searching for Sugar Man'.
Chocolate – Kylie Minogue
The track was the last single to be lifted from her 'Body Language Album' and reached No.4 in the UK. Said to be one of the Australian artist's favourite songs from the record, its melty lyrics and sultry sound is the perfect accompaniment to any sweet snack!
Got any sugary songs of your own to share? Let us know on Twitter or Facebook!