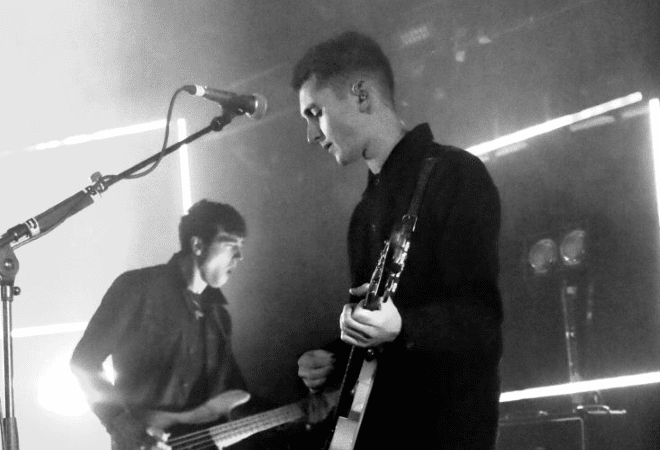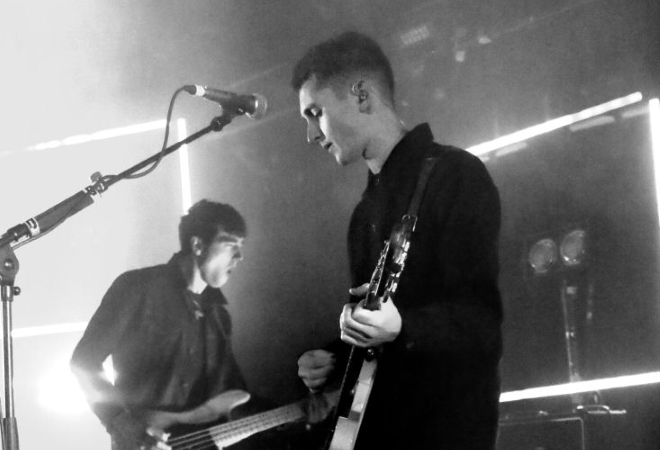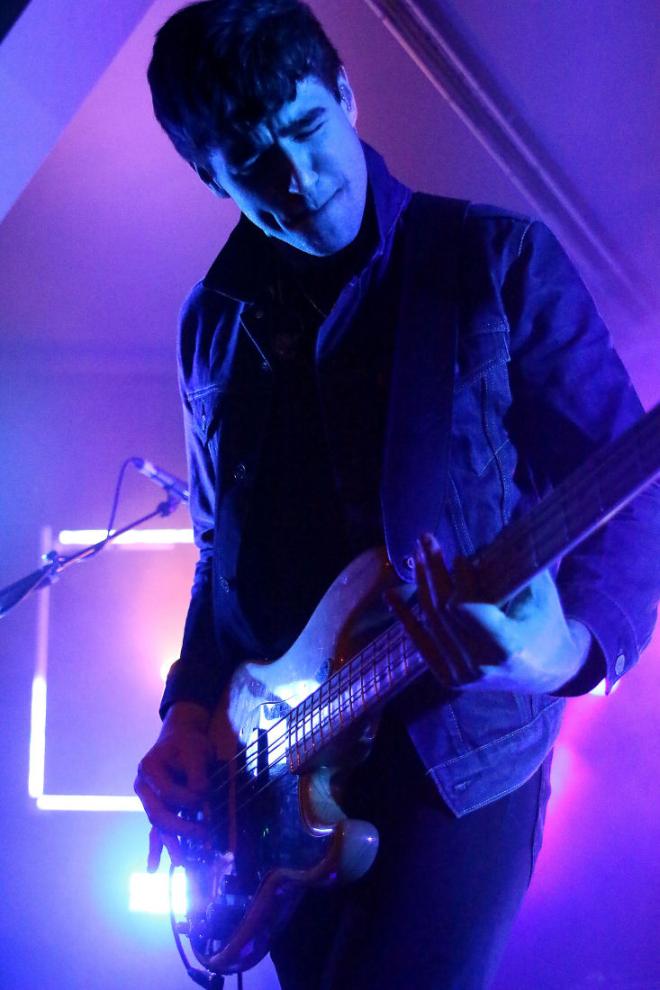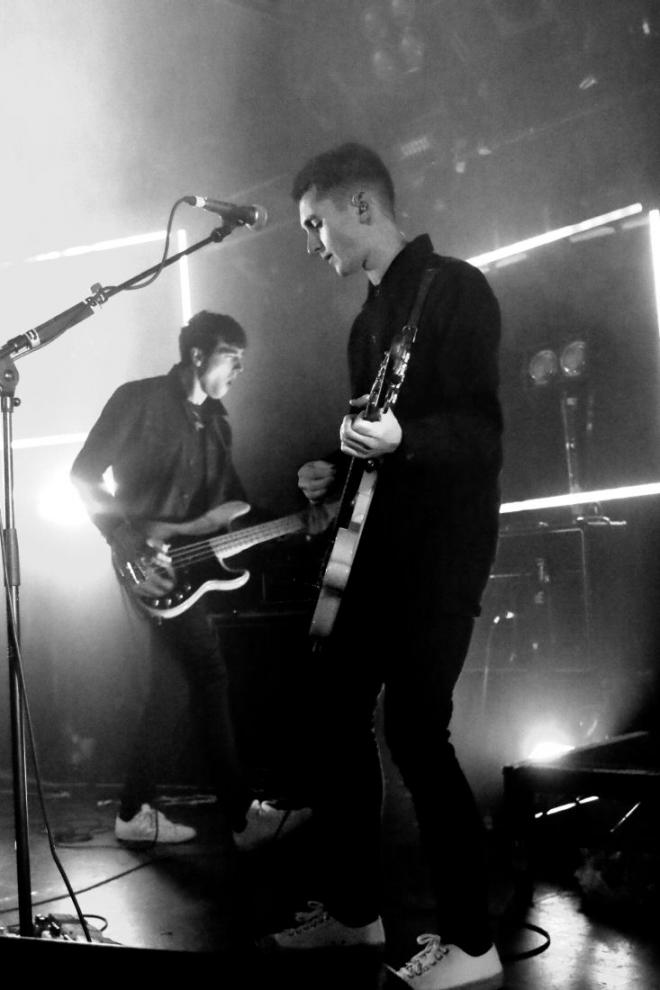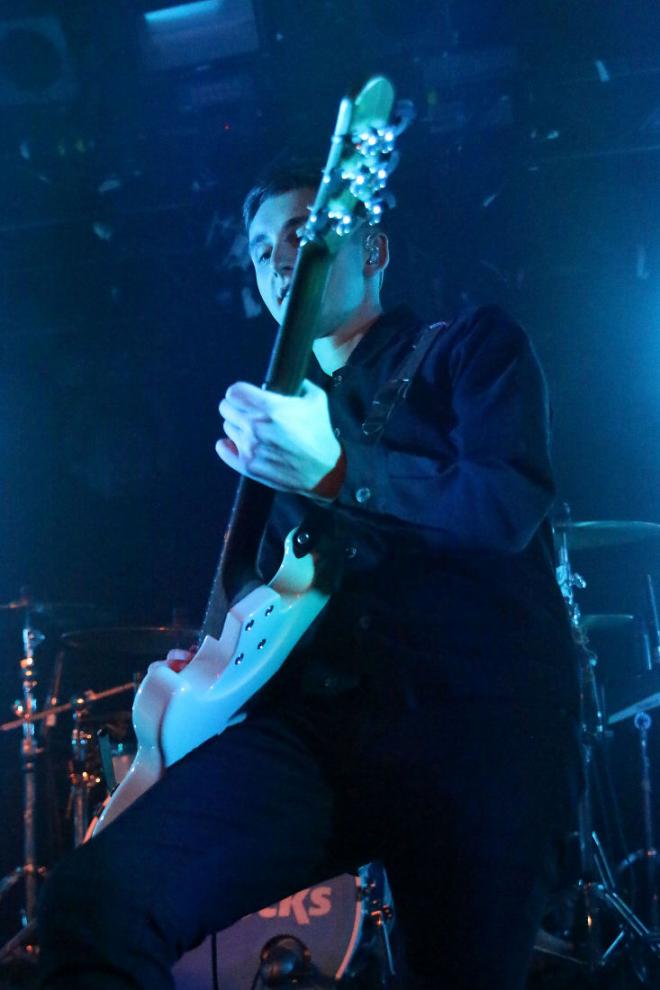 A relatively new band to us are The Sherlocks and they are tonight playing in Brum. The band are touring in support of the release of their second album 'Under Your Sky', which sees this very young band showing how much they have matured in the couple of years since their first 'Live For The Moment'.
Tonight, there were after some technical difficulties of losing the sound, but when they were sorted out, they were taking no prisoners. Playing at 100mph with no let up, no power ballads here, driving some of the already excitable sold out crowd into a frenzy. To be honest we have never seen a mosh pit in this room before! Blasting through their new album with not a lot of talking between songs, just a sense of urgency and these lads seem to be in a hurry to play larger venues, which to be honest is where their songs should be heard. Very anthemic, fast, guitar driven tunes ideal for a large venue.
Favourite songs of the night? We'll pick any really, but if we had to name a few, 'I Want It All', 'Time To Go' and 'NYC (Sing It Loud)' seemed to get 'em going big time, which is probably where The Sherlocks are heading.
Photos by Geoff Griffe
Review by Jennifer Griffe