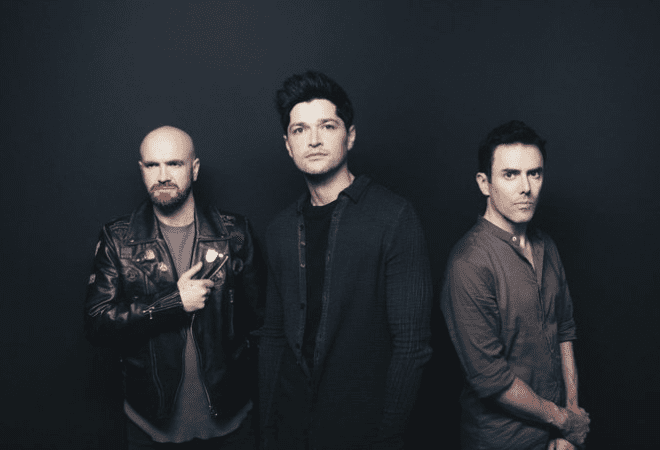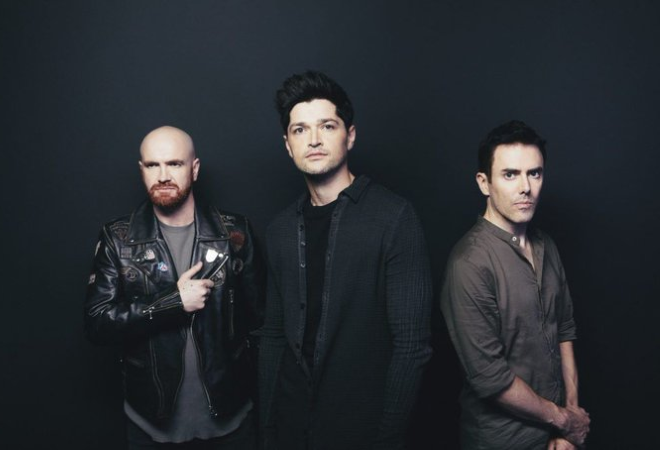 The Script have shared the official music video for their latest single 'Run Through Walls', taken from their new album 'Sunsets & Full Moons'.
The record has already accumulated more than 49 million streams and went straight to No.1 in the UK, making it the fifth of the band's six album to top the charts. In Ireland however, 'Sunsets & Full Moons' ensured that all six of their albums have entered the charts at the top spot.
The band's latest heartfelt offering 'Run Through Walls' is fast proving to be a fan favourite, clocking up four million streams and counting.
Frontman Danny O'Donoghue commented on the track in Apple Music's Editors' Notes saying, "This one's a hyper-personal song. Earlier this year, I lost my mum. She passed away on the 8th of February. We buried her on Valentine's Day, the same day we buried my father, 12 years to the day. I guess the comparisons are eerie, but when you're going through a very rough time like that, there's only one thing that'll get you through that, and that's your friends and family. I know now who my friends are, and I now know what the importance of life is; everything came into very sharp focus. It's an open love letter to those people who go above and beyond for people who are in need."
WATCH THE MUSIC VIDEO HERE:
The Script have achieved an impressive six billion streams, 30 million single sales, 11 million album sales, over 12 million monthly Spotify listeners and 1.8 million ticket sales to date.
The Irish trio will be heading to arenas across the UK & Ireland this year as well as playing various outdoor gigs and major festivals throughout Europe in the summer, including a huge headline performance at the Irish Independent Park in Cork.
Remaining tickets for all shows on sale now from AXS Ticketmaster The Ticket Factory See Tickets