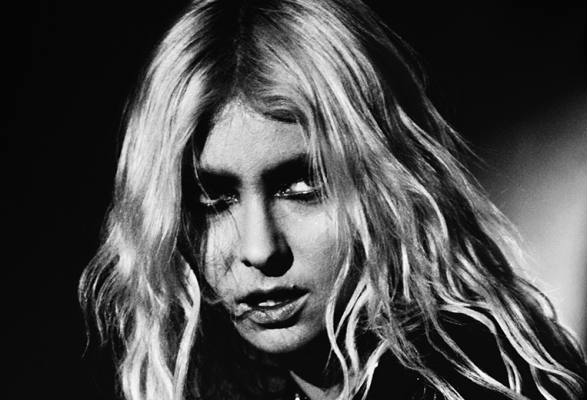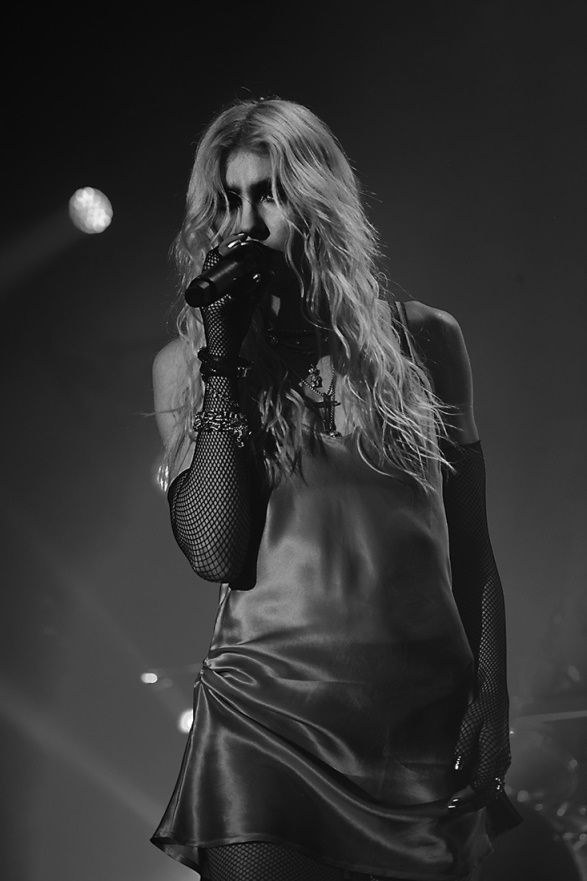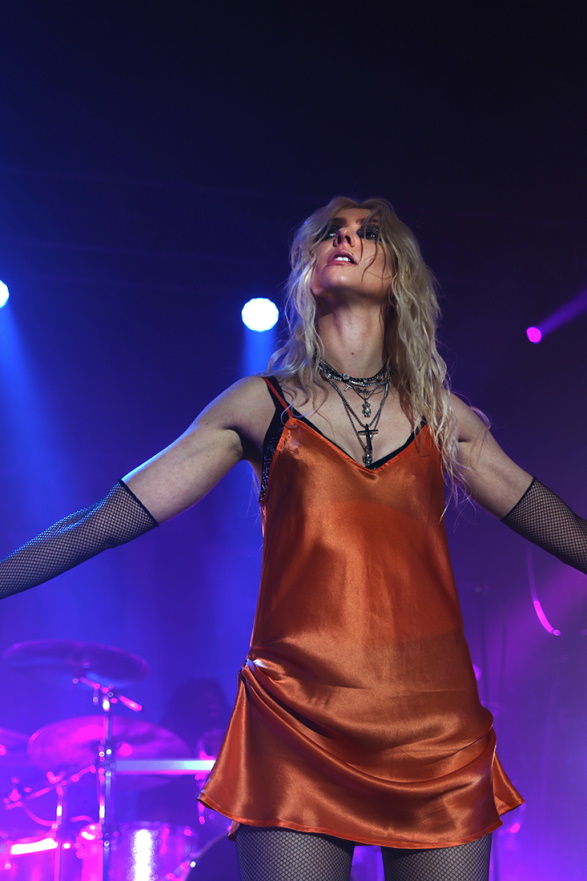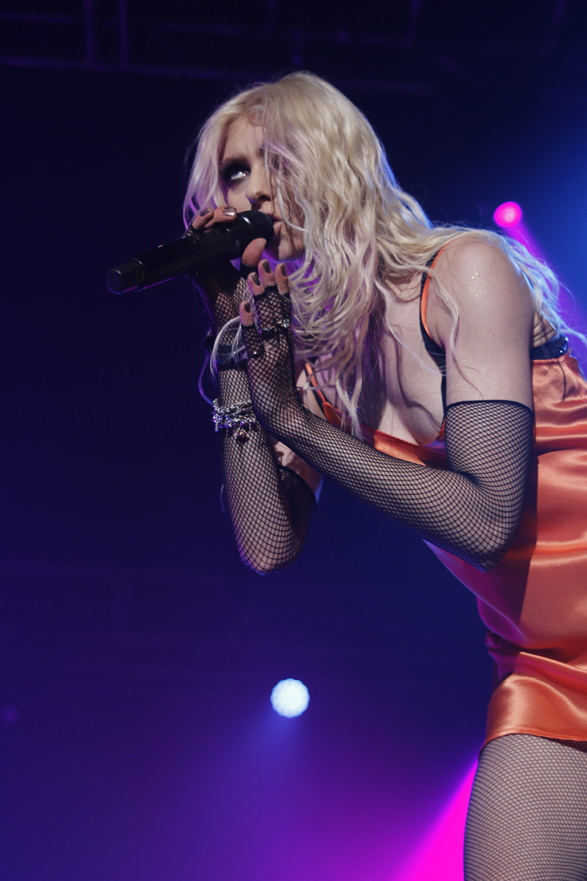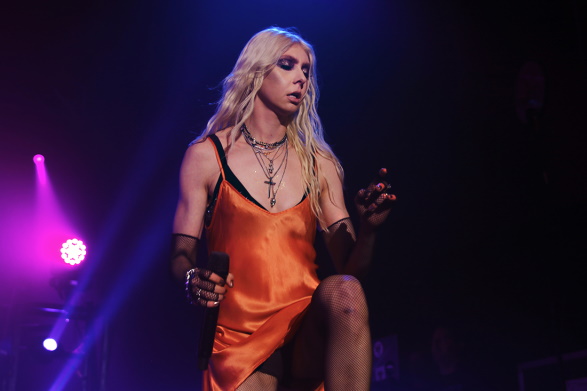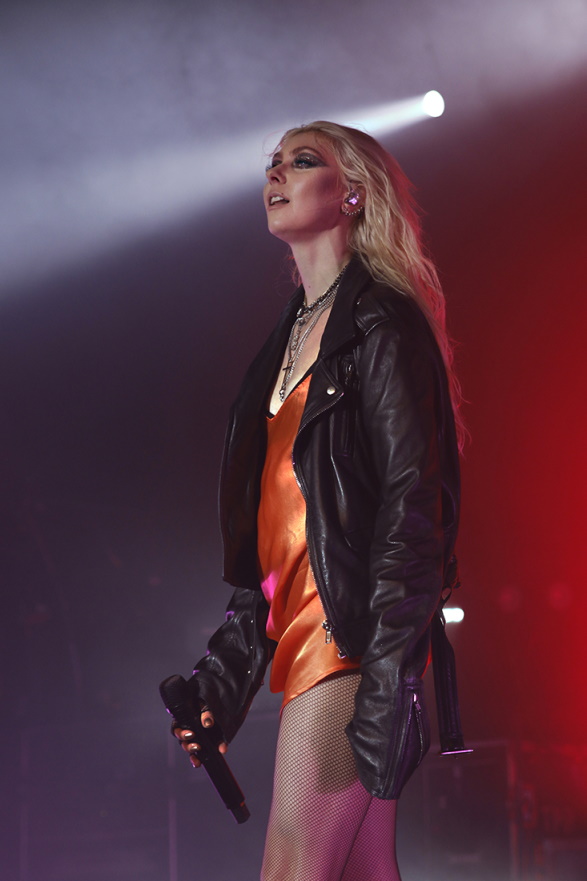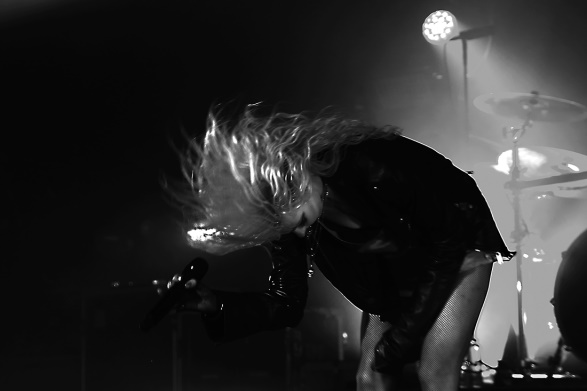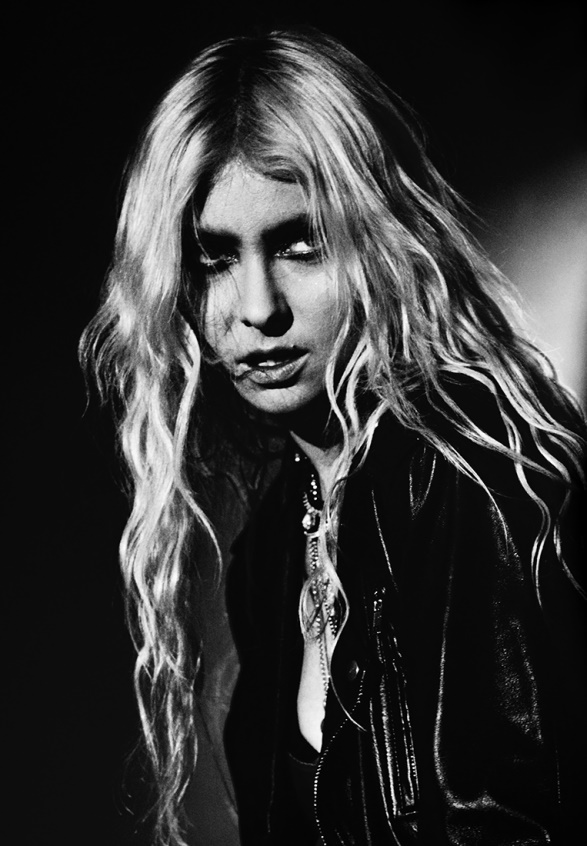 Here tonight we have the return to these shores and Brum, of The Pretty Reckless, but first on is The Cruel Knives a new band and definitely one to watch. They had the sold-out crowd in the O2 Academy tonight rocking and waving their arms in the air to order with a cracking set of hard but melodic tunes, and an energetic performance in a small space, can't wait to see these guys again on a larger stage.
Last time we saw Pretty Reckless was a few years ago now, obviously, due to you know what and fresh off touring in the USA, and although in a smaller venue, which as we said, was sold out long ago, probably being over cautious, as with most acts of late, and not booking a bigger venue. Striding onto the stage with pink satin short dress and black leather jacket, before launching into 'Death by Rock And Roll', the title of their 2021 album and successful single, it was obvious that Taylor Momsen was not going to take any prisoners, as if she does anyway! She is the sort of front person that you want to see live and tonight she is on fire, with great vocals and a sassy performance. Long blonde hair being tossed around, backed by an excellent band, she has the catalogue now to suit all comers. Melodic chart material, out and out rockers, you name it she has it. Big crowd faves like 'Make Me Want To Die', 'My Medicine', 'Going To Hell' and 'Heaven Knows', getting the crowd in a very warm room, singing, shouting and arm waving, loving every minute of it. With Momsen striding around the stage and regularly standing on the risers, asking the crowd if they loved Halloween, before donning or at least trying to don a witch's hat, kicking into the familiar tune 'Witches Burn', Momsen giving up as it repeatedly fell off before throwing it into the crowd, nice memento.
As ever, even though the crowd were singing heartedly, Momsen is happy gesturing and telling them louder, which of course they did, or tried to, it was a great night with great tunes and a great band, with a fantastic vocalist who is in great form and completely in charge. Can't wait for a replay.
Photos by Geoff Griffe
Review by Jenny Griffe