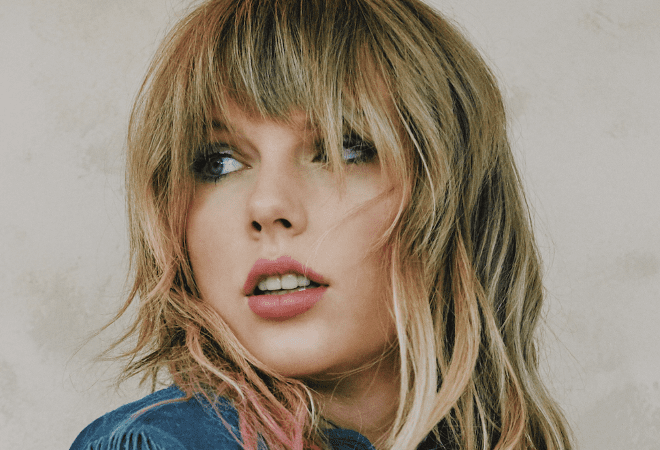 Taylor Swift has dropped her ninth studio album and 'Folklore' sister record entitled 'Evermore'.
The pop star surprised fans with the exciting announcement just five months after releasing her last collection of tracks. 'Evermore' features collaborations with the likes of Haim, The National and Bon Iver.
Swift took to her social media channels saying, "To put it plainly, we just couldn't stop writing songs. To try and put it more poetically, it feels like we were standing on the edge of the folklorian woods and had a choice: to turn and go back or to travel further into the forest of this music. We chose to wander deeper in and my collaborators and I are proud to announce that my 9th studio album and folklore's sister record is here. It's called evermore."
CHECK OUT THE FULL POST HERE:
I have no idea what will come next. I have no idea about a lot of things these days and so I've clung to the one thing that keeps me connected to you all. That thing always has and always will be music. And may it continue, evermore. evermore is out now: https://t.co/QYMUTL0IAj pic.twitter.com/tlSmahDkBi

— Taylor Swift (@taylorswift13) December 11, 2020
WATCH THE MUSIC VIDEO FOR ALBUM OPENING TRACK 'WILLOW' HERE:
Following its summer 2020 release, 'Folklore' topped the charts in the UK and US as well as received six nominations for the 2021 Grammy Awards.
'Evermore' Album Tracklisting:
Willow
Champagne Problems
Gold Rush
'Tis the Damn Season
Tolerate It
No Body, No Crime ft. Haim
Happiness
Dorothea
Coney Island" ft. The National
Ivy
Cowboy Like Me
Long Story Short
Marjorie
Closure
Evermore ft. Bon Iver
Right Where You Left Me
It's Time To Go