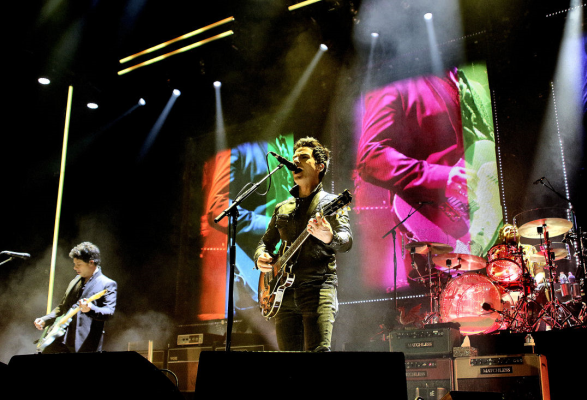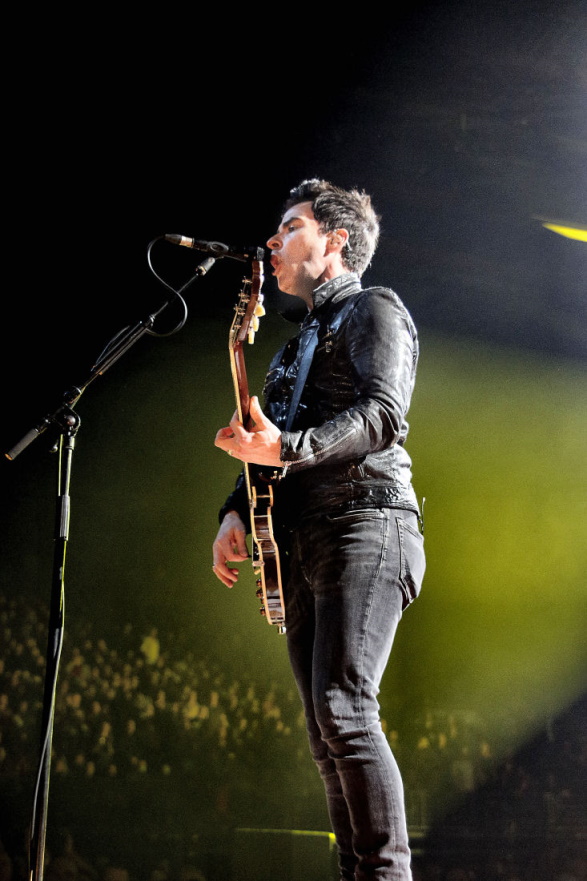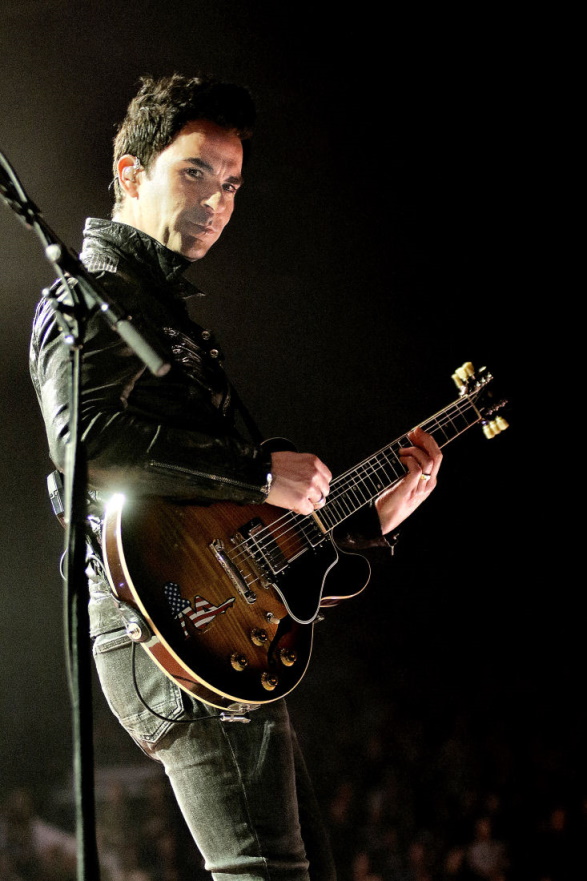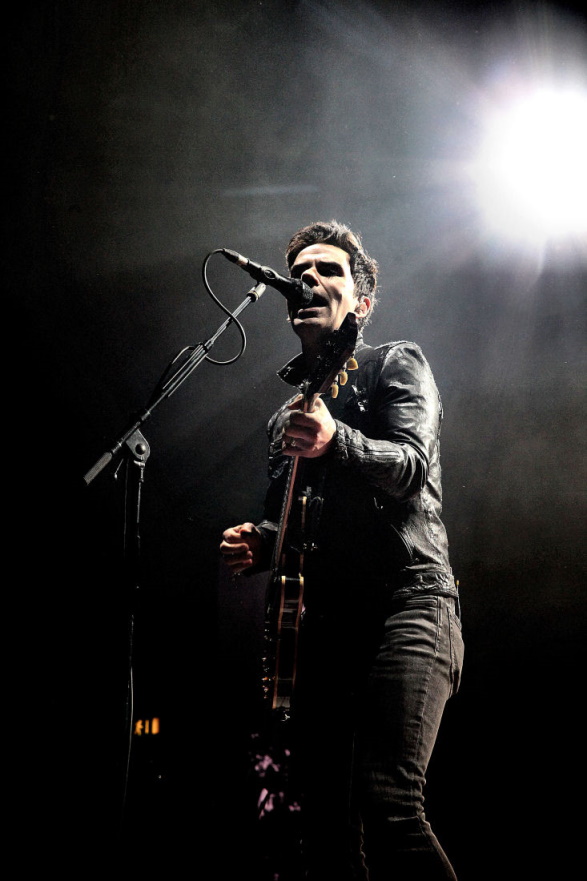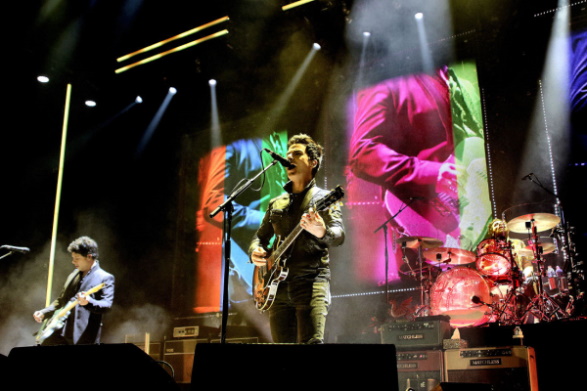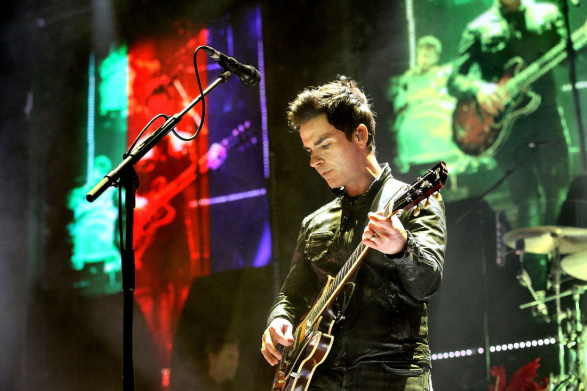 Stereophonics role into town tonight at the Resorts World to a sold-out arena, nothing new there for them really even in these strange times. In support of the release of their latest album titled 'Oochya!', and yet another number one album to their collection, making number eight in total, in their 25-year career. But tonight, it's not about album sales, it's about being an excellent live band who know how to perform at this level, with a back catalogue to help make it work, and work it dos.
To their credit they don't play it safe and include five new tunes from 'Oochya!', not just relying on the well known and loved tunes, but the quality stands up anyway. And kicking off with, 'Do Ya Feel My Love', a recent single which is received as though it has been played live for years. Such is the quality of their work, that you can't tell the join. The staging is impressive, but not overwhelming, and so it went on. 'I Wanna Get Lost In You', 'Maybe Tomorrow', 'Mr Writer', 'Have A Nice Day', and a very atmospheric, 'Graffiti On The Train', 'The Bartender And The Thief', it went on, cracker after cracker. Kelly sometimes losing out to the very vocal crowd, throw in a 'Handbags And Gladrags', and it just tips the over excited crowd over the edge. Everyone and I mean everyone was singing by now, spine tingling!
With a three-song encore, finishing with 'Dakota', wow. With the quality of 'Oochya!', and the performance and musicianship of Kelly and his mates, they will be around for a long time yet. Until next time.
Photos by Geoff Griffe
Review by Jenny Griffe