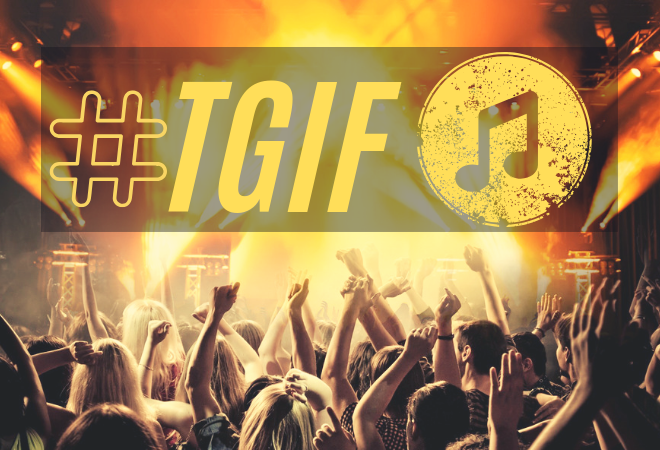 Countless songs have been penned and dedicated to the two-day break we dream about all week long, but some do the weekend more justice than others.
Whether you plan on taking it easy up or hitting the dancefloor, you can be sure there's a tune to get you in the mood for whatever comes your way.
Weekend fever usually starts to set in on a Thursday as soon as the clock strikes home time.
You experience a sudden flashback of your previous weekend's antics.
But soon forget about your regrets and put all your worries of the week behind you.
Woohoo! The weekend has officially landed and it's time to crack open a cold one and start the par-tay!
After a Saturday morning sleep in, you can't help but wake up with a smile on your face.
Preparations can now begin for a big night on the town.
Because it's no secret that you plan on taking full advantage of the fact that there's no work tomorrow.
After some shut-eye and hair of the dog, you're still feeling fierce but decide that it's time to switch gears and put your feet up for a bit.
Monday may be just a few hours away, but the thought of doing it all again in five days' time has got you feeling pretty damn good.
And you're soon ready to do it all again!