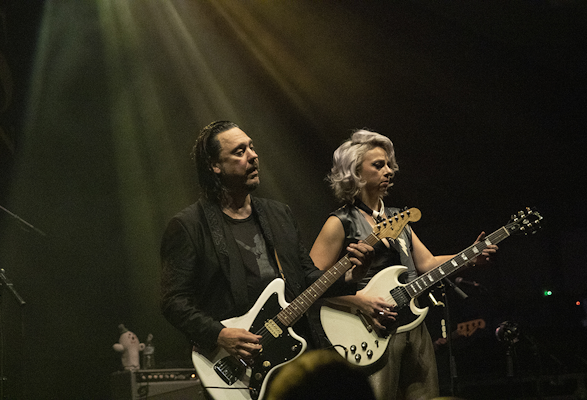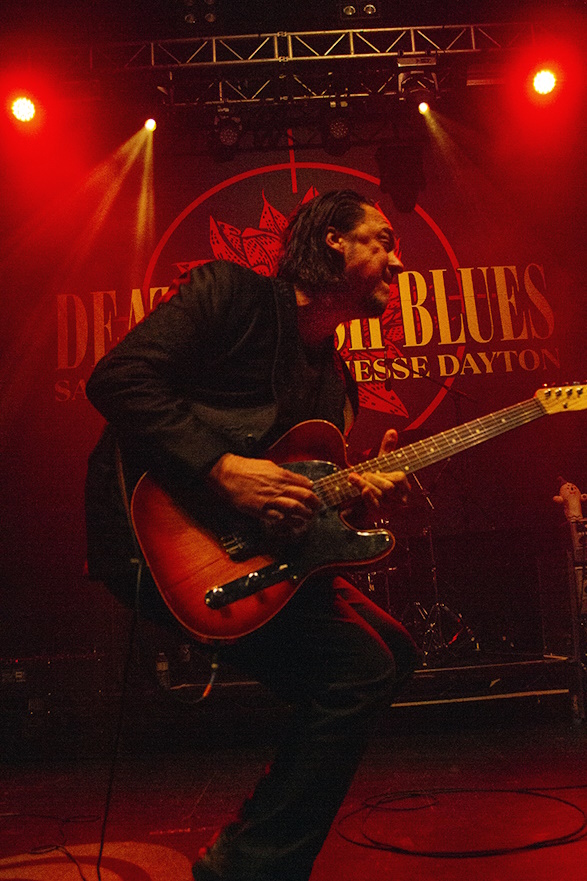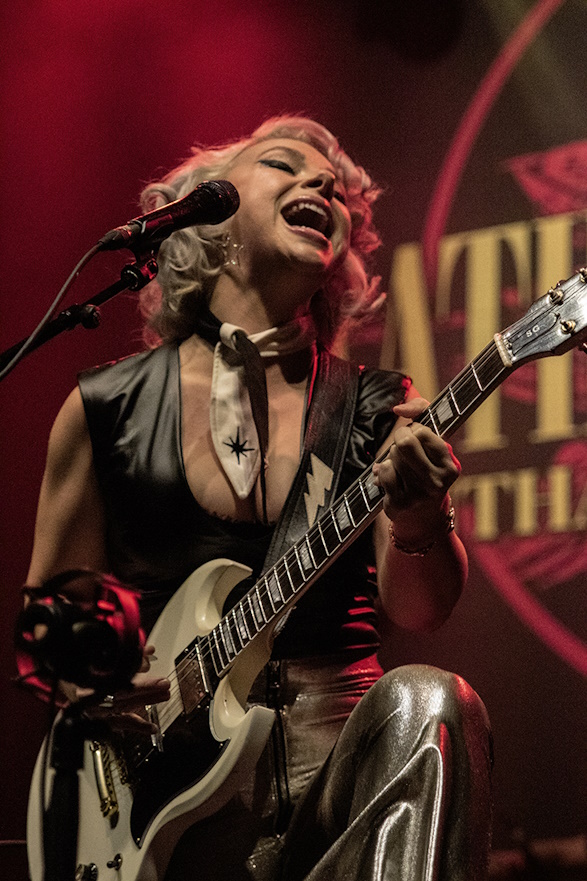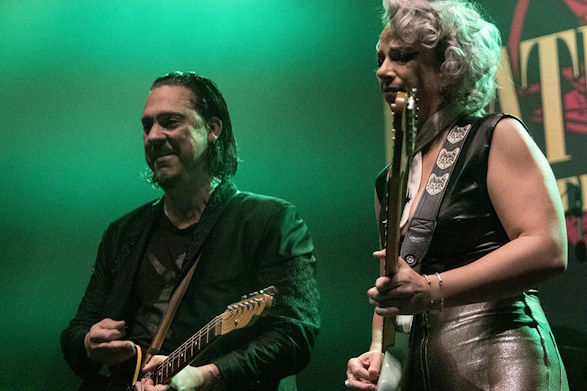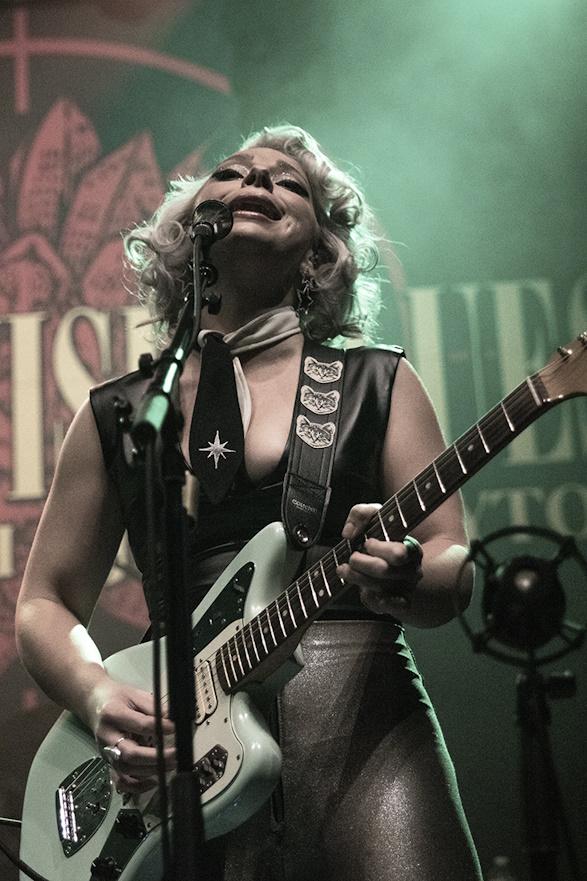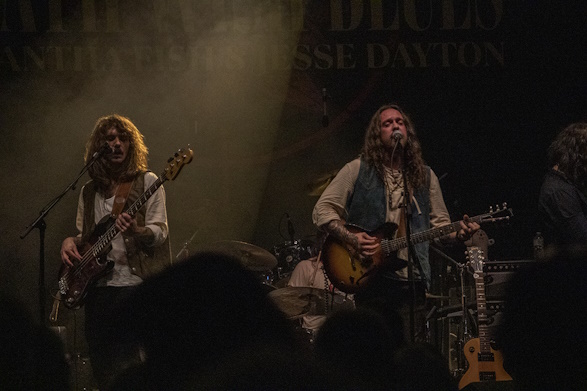 Samantha Fish & Jesse Layton plus support from The Commoners at the Birmingham O2 Institute
Arriving late to see the full support slot – due to biblical rain on the M6 causing a 40-mph limit – by the excellent rockers The Commoners, we saw enough to know that this won't be the last time we see this cracking band. With their blues/rock sound and look, they received a great reception by the crowd, who showed their appreciation. They reminded me of The Temperance Movement, which isn't a bad thing at all.
This tour is to promote a collaboration album entitled 'Death Wish Blues' between Samantha Fish and Jesse Dayton. A man who to be honest I've never come across before, but digging a little deeper, I can see why Samantha Fish would want to record with him. His resume is very impressive, and has played with the likes of Johnny Cash, Waylon Jennings, Kris Kristofferson and even Lucinda Williams at Bill Clinton's inauguration! He has a very good voice and is an excellent guitarist, and has a slight inclination for punk music, so together they have come up with a blues album with a twist. With a hint of rock n roll, country and rock, and attitude, it works.
And on stage tonight these two exceptional guitarists showcased the album, with a 22-song set! Featuring 12 tracks from the album and 10 covers, including covers by MC5, Townes Van Zant, Junior Parker, and obviously their own, Dayton's 'Baby's Long Gone', and the brilliant Fish's 'Bulletproof'. The two protagonists were on fire, trading vocals and guitar, wowing the crowd, with a show of true class, blues-based music. These two work well together and wouldn't surprise me that we could see another album at some time.
Photos by Geoff Griffe
Review by Jenny Griffe