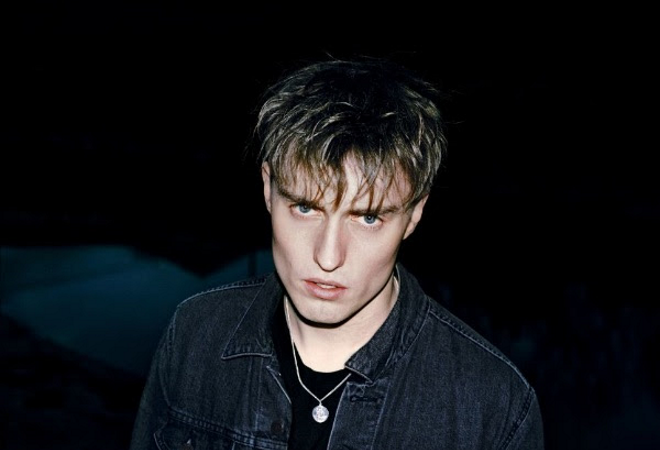 Sam Fender has announced his debut album Hypersonic Missiles, due out for release on 09 August 2019.
The album was written, recorded and produced at the BRITs Critics' Choice winner's very own self-built warehouse studio in North Shields along with long-standing friend and producer Bramwell Bronte.
Sam's focus on lyrics paired with powerful vocals is a common thread that runs deep across all the tracks on the album. 'Dead Boys' has especially raised the stakes when it comes to tackling the taboo of male suicide and sparking a wider conversation.
The rising singer-songwriter recently dropped the title song from his new album along with an accompanying music video. The visuals were directed by the acclaimed Vincent Haycock, who also worked on the videos for 'Dead Boys' and 'Play God'.
WATCH IT HERE:
Fender explains the track saying, "In many ways, Hypersonic Missiles is an unorthodox love song. It's main focus is on the world around the narrator, who is a complete tin foil hatter. They are convinced the world is on its last legs; they know that it is rife with injustice but feel completely helpless and lacking the necessary intelligence to change it while remaining hopelessly addicted to the fruits of consumerism.
"Amongst all the chaos is love and celebration, there is this glimmer of hope that runs through the song, a little notion that no matter what happens, these two people are gonna have a f**king good time regardless of the tyrants that run their world, and regardless of the imminent doom from these 'Hypersonic Missiles'.
Sam Fender has sold out his May UK tour as well as announced a series of summer festival dates, including hometown show at Tynemouth Castle and a support slot at Bob Dylan and Neil Young in London's Hyde Park.
Hypersonic Missiles LP Tracklisting:
Hypersonic Missiles
The Borders
White Privilege
Dead Boys
You're Not The Only One
Play God
That Sound
Saturday
Will We Talk In The Morning
Two People
Call Me Lover
Leave Fast
Use (live)