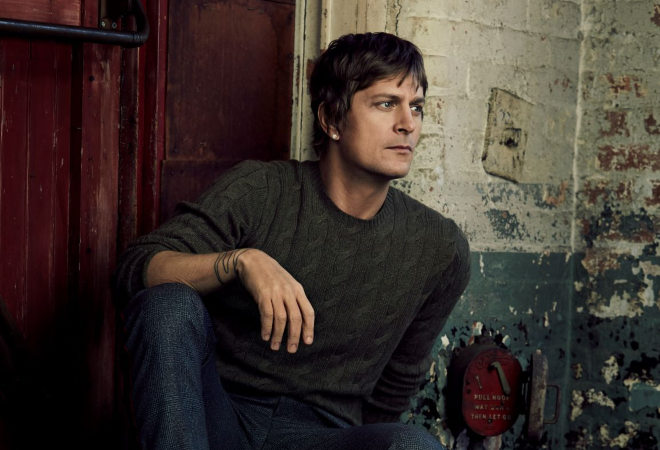 Rob Thomas has premiered new track 'I Love It', which will feature on his highly anticipated fourth solo album Chip Tooth Smile, due out on 26 April 2019.
The multiple Grammy Award-winning singer-songwriter has also confirmed that he'll be hitting the road on tour across North America this summer with special guest Abby Anderson in support of his new album.
LISTEN TO NEW TRACK 'I LOVE IT' IT HERE:
Thomas has spent much of the past two decades on the road, touring with Matchbox Twenty as well as performing a series of intimate acoustic solo shows. Some of his biggest solo hits include 'Lonely No More', 'This Is How A Heart Breaks' and 'Streetcorner Symphony', with Matchbox Twenty favourites such as 'Push', '3AM', 'If You're Gone' and 'Bent'.
In addition to his multi-platinum certified solo releases, Rob has worked on chart-topping collaborations with other artists like the 3x RIAA platinum certified 'Smooth' with Santana, which celebrates its 20th anniversary this year. The global hit topped Billboard's Hot 100 for an incredible 12 consecutive weeks and spent a total of 58 weeks on the US chart. It also earned Thomas Three Grammy Awards for his role as co-writer and vocalist on the song.
'I Love It' is the follow-up to 'One Less Day (Dying Young)' and the second instant-grat release from his upcoming album.