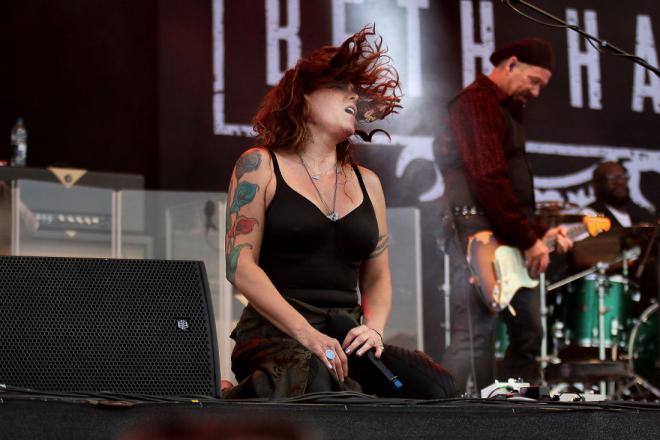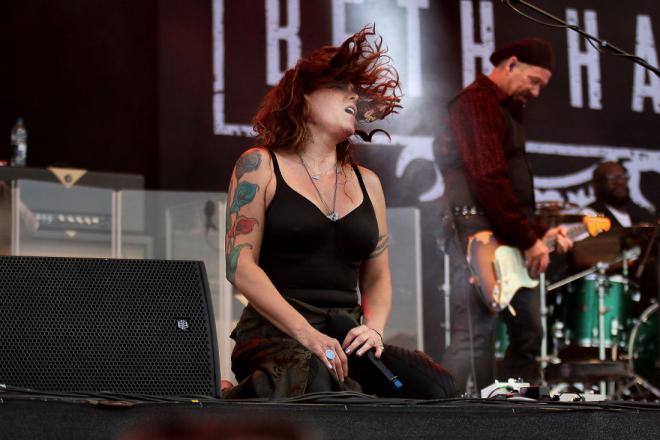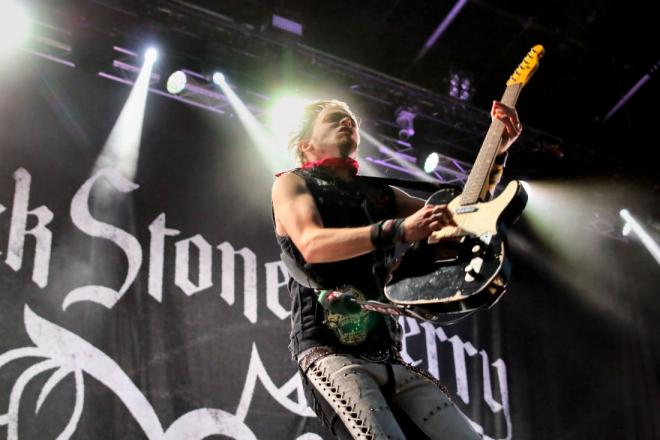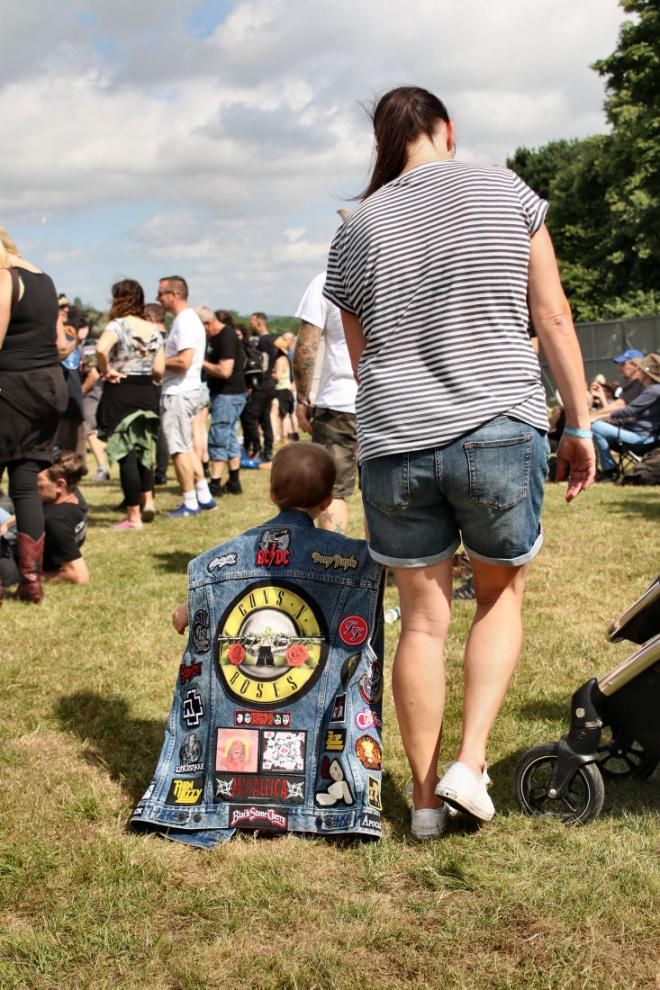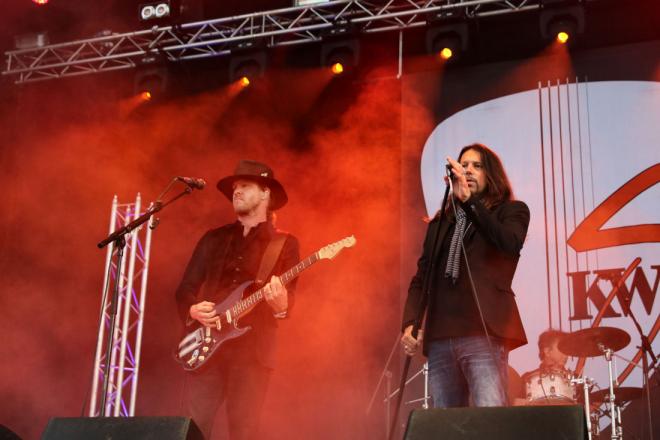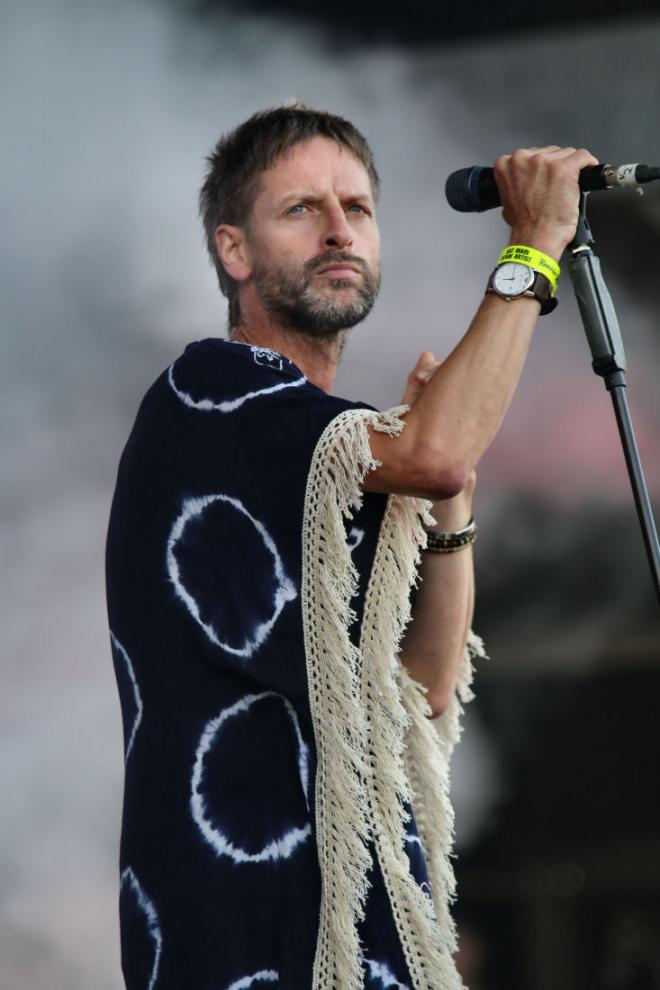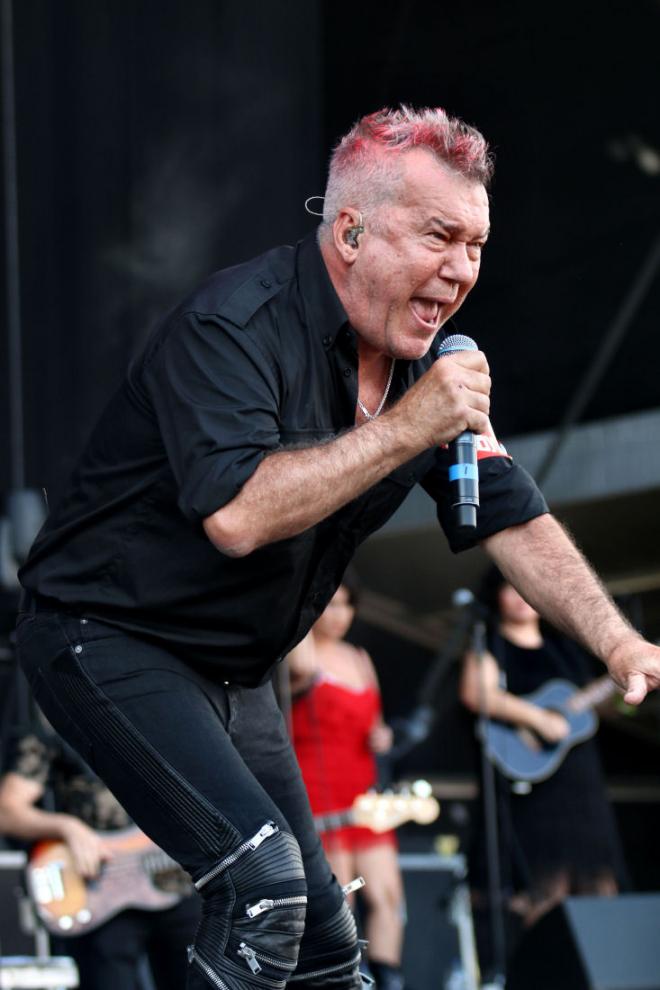 Here we are again, my fourth time! At the lovely Mote Park for Ramblin Man and again a fantastic three days of classic rock, blues, country rock, prog rock with a great mixture of established big names and up and coming acts. It has it all yet again! The Darkness, Blackstone Cherry, Foreigner, Cheap Trick, Beth Hart, etc., but first a little about this brilliant festival. The friendly atmosphere is very refreshing, even the parking attendants smile and wish you a great day. The crowd they get are all there for a good time, of course, but will gladly start talking to the person next to them. And you never know what surprises the Planet Rock mob have organised. This year we had American Civil War re-enactments with a very loud cannon – scared the bejesus out of my daughter! We even had a go at axe throwing and got quite good to be fair.
Now to the reason we're here – the music. As I said earlier, they seem to get the blend right every year and although it is impossible to see all the artists, you try your best and I must admit I never saw a dud performance. One of my disappointments was Jimmy Barnes not his great performance though, it was the fact I was supposed to interview him, but due to time restraints it fell through. To say I was gutted is an understatement, but his performance made up for it. He is a force of nature and his voice is as good as ever, prowling around the big stage like a caged animal. No surprise that his latest album went straight to number one in Australia, again! Other outstanding performances came from The Temperance Movement, singer Phil Campbell in his natural element and even joined by a young daughter of one of the band on stage shaking some maracas, brilliant.
Headline act on Saturday night was Black Stone Cherry, who played this event a couple of years ago. They were on fire! Foreigner played an excellent set full of the big hits on the Sunday headline spot, other notable performances included The Darkness, Kris Barras (can't wait for the new album), Chantel Macgregor (unbelievable guitar playing) and Elles Bailey (beautiful smoky blues vocals), both of whom I bumped into later and had a photo with. The Allman Betts Band, Kenny Wayne Sheperd, the list goes on and I must mention Fallen State, whom I covered a little while ago, headlining the Rising Star stage. Although I was busy feeding my face, starving is not the word, great food as usual, we were a little behind the stage and noted that a pretty sizeable crowd had gathered to see them. Even more impressive was that you didn't see many leavers until well after they had finished, which bodes well for the future.
Headlining the Blues Stage on Sunday evening was the one and only Beth Hart, who flew in just for this performance – that's how popular this festival is getting. Anyone who has read our reviews of Beth in the past already knows she is one of our favourite artists and we are not being biased when we say she absolutely smashed it out of the park. With a set made up of straight up blues/rock and sensitive songs and in her own words, "Heavy" songs, like " Sister Heroine" written for her sister, including a few new songs which I presume will be on her forthcoming new album" War In My Mind" they went down a storm. There aren't many artists that can communicate with a crowd, especially large crowds like tonight. Beth had them hanging onto every word, mesmerizing, unbelievable, use your own words. So, summoning up again thank you for all the staff from DUFF PRESS for all their help and PLANET ROCK for putting on a great festival, early bird tickets on sale already for next year – BE THERE!!
Photos by Geoff Griffe
Review by Jenny Griffe & Geoff Griffe