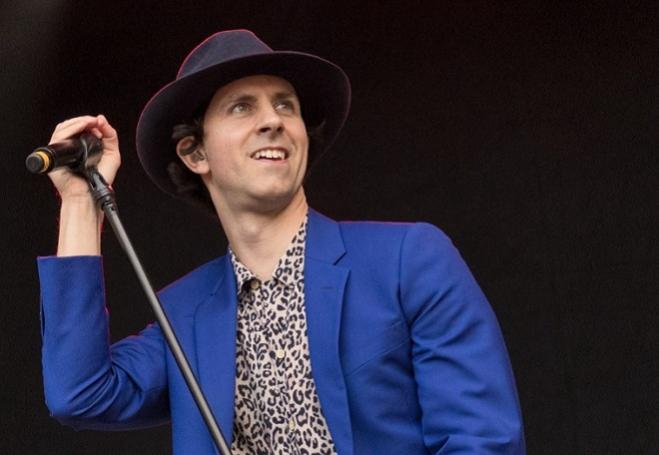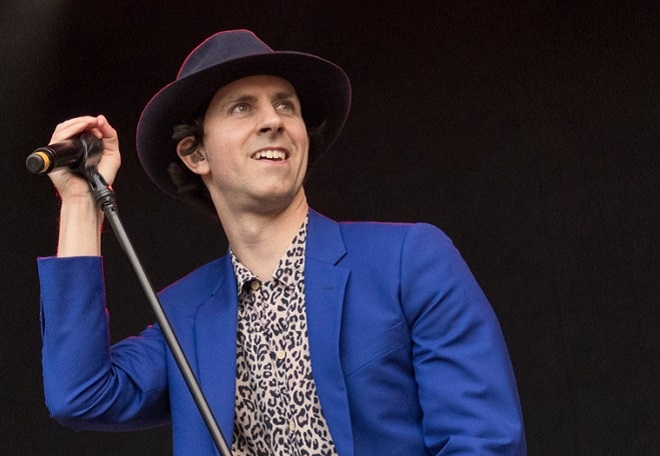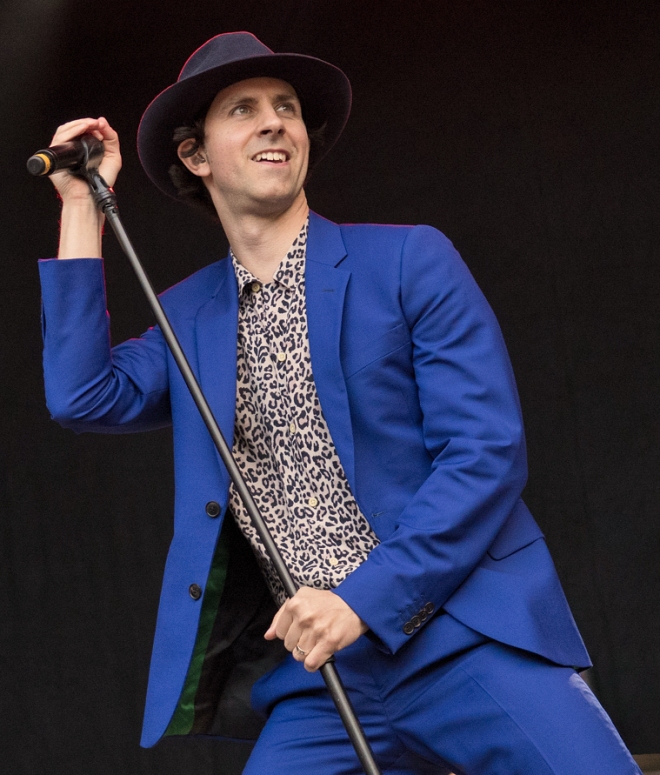 It was a very different Paul Smith on stage at Eaglescliffe's Waiting Room venue last Sunday to the scissor-kicking, energetic frontman usually fronting Maxïmo Park.
One of his trademark leaps could have caused substantial damage to decor and customers alike given the size of the room and this also meant that unlike most of his current tour, where he has been accompanied by two other musicians, this was Smith alone with just an electric guitar and a couple of amps.
Arriving with a Middlesbrough FC scarf proudly round his neck, Smith opened with 'While You're In The Bath' from 2010's 'Margins' album following up with 'Around and Around' the hypnotic track from the recent 'Diagrams' looked despairingly at the constant Brexit news cycle and political spin.
Smith happily chatted between songs admitting the one theme that regularly inspired his songwriting was devotion. A typical example was 'Lake Burley Griffin' written after reading about Burley Griffin, the architect who, together with his wife, designed the Australian capital Canberra.
A particular highlight was 'Silver Rabbit', Smith switching to a fuzz pedal, turning up the volume a little and delivering the fast, grungy riff behind a story of regret and self-doubt.
A superb evening ended with Smith revisiting some Maxïmo Park tunes, 'By The Monument' segued into 'Apply Some Pressure' before he finished with 'Kiss You Better'.
It was a prime example of how a raw and intimate performance often proves more powerful and uplifting than the cranked up volume and spectacular lights of an arena show.
Photo & Review by David Dunn