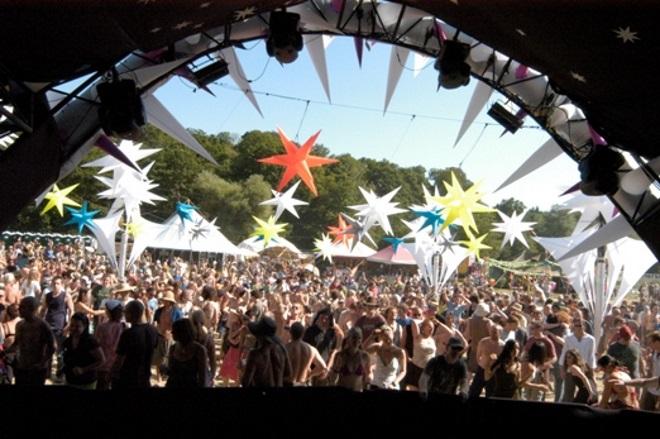 For music lovers, one of the best things about the British summer is music, and what better way to experience the hottest bands and artists than at a music festival?
The Atmosphere
Music festivals are all about letting loose with your nearest and dearest! It's easy to make new friends too thanks to the contagious fun and friendly atmosphere, made up of thousands of people who all share a deep love for one thing…MUSIC.
The Fashion
Festivals are the perfect place to throw caution to the wind and experiment with fashion. Whether you opt for fancy dress or embrace the boho chic vibe, just be sure to bring along a poncho and your wellies to help get you through all those unexpected showers.
The Camping
Some festival grounds open early to allow visitors to get settled in and spend some extra time soaking in the atmosphere. Whilst you might not be keen on the idea of 'roughing it', just remember that it's part of the experience and something we'd highly recommend you add to your bucket list and try at least once in your life.
The Crowds
People travel from all over the country (and world!) to join the crowds of thousands of people singing and dancing along to their favourite songs out in the open, fresh air. You'll be sure to come across some interesting characters and who knows, you might even spot a celeb or two.
The Music
Not only do multiple stages mean there will be plenty of choice, but you'll also have the perfect opportunity to discover bands and artists you might've never have even seen or heard of! Music festivals are also a fantastic way to see LOADS of music acts for an affordable price and offer tons of chances to get right up to the front of the stage.
Still not convinced? Think bright lights, singing, dancing and a non-stop celebration of sound! What more could you ask for in the summer?