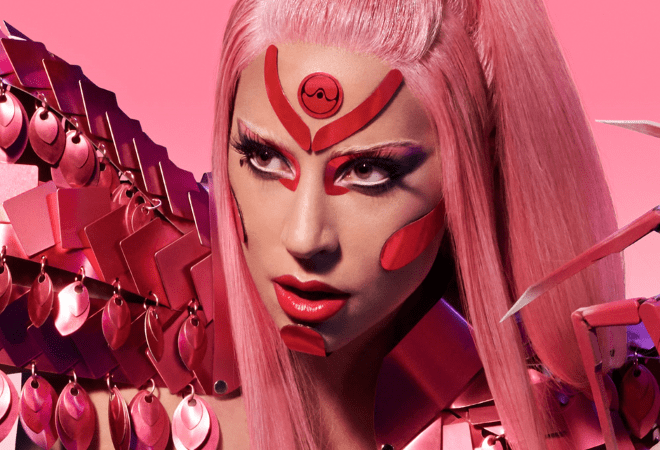 Following the very special TV charity event that took place earlier this month, curated by Lady Gaga with a huge star studded line-up, Global Citizen have released an official soundtrack for One World: Together At Home.
The 79-track album compiles all of the performances from the eight hour-long digital event, which featured guest appearances from the likes of Elton John, Paul McCartney, Billie Eilish, Alanis Morissette, Pearl Jam's Eddie Vedder and many more alongside talk show favourites Jimmy Kimmell, Stephen Colbert and Jimmy Fallon who hosted proceedings.
'One World: Together At Home' is now available to stream across all major platforms – all across all proceeds will be directly donated to the COVID-19 Solidarity Response Fund for the World Health Organization.
LISTEN TO THE SOUNDTRACK HERE:
The multi-hour broadcast was streamed around the world on 18 April via platforms including Alibaba, Amazon Prime Video, Apple, Facebook, Instagram, LiveXLive, Tencent, Tencent Music Entertainment Group, TIDAL, TuneIn, Twitch, Twitter, Yahoo and YouTube as well as shown on various TV networks. A special highlights package featuring exclusive performances from some of the UK artists along with interviews with frontline workers also aired on BBC One and iPlayer on 19 April. Money raised from the event went to the COVID-19 Solidarity Response Fund.
Global Citizen and the World Health Organisation are behind the TV special, with Lady Gaga confirming that since the fund, which was set up last week, has already raised $35 million. The pop superstar took to her social media to share the official announcement:
#TogetherAtHome @WHO @GlblCtzn https://t.co/9nxv0J96JC pic.twitter.com/3mXi6d5tbF

— Lady Gaga (@ladygaga) April 7, 2020
Music lovers can also tune into a host of other #TogetherAtHome concerts online, with Coldplay, John Legend, Hozier, Camila Cabello and Shawn Mendes just some of the many artists who have already treated fans to virtual shows from the comfort of their own home.
Check out their performances HERE
Lady Gaga is set to bring her Chromatica Ball World Tour to London this summer tickets on sale now from Ticketmaster