Of Monsters And Men – O2 Academy Birmingham – 28 October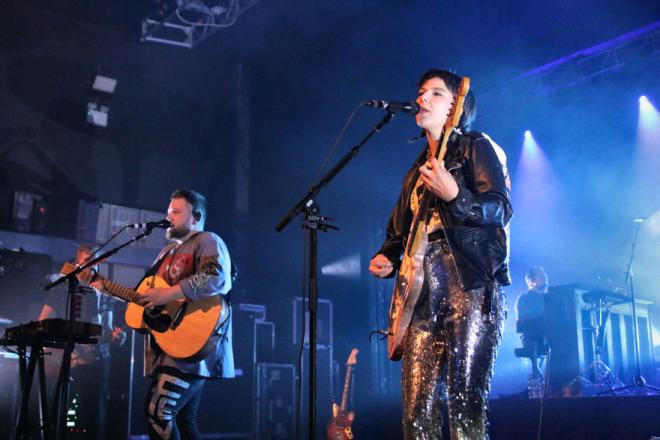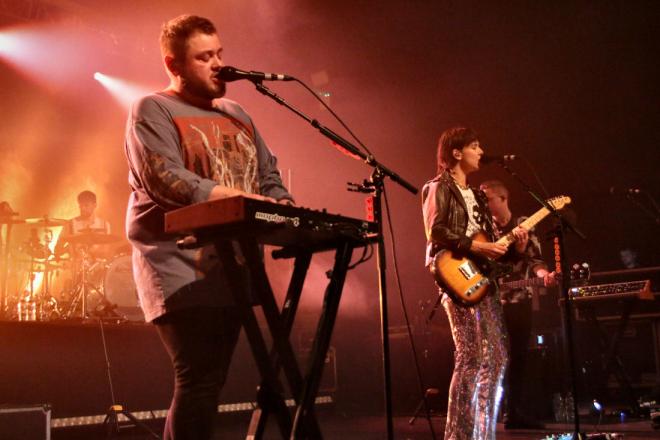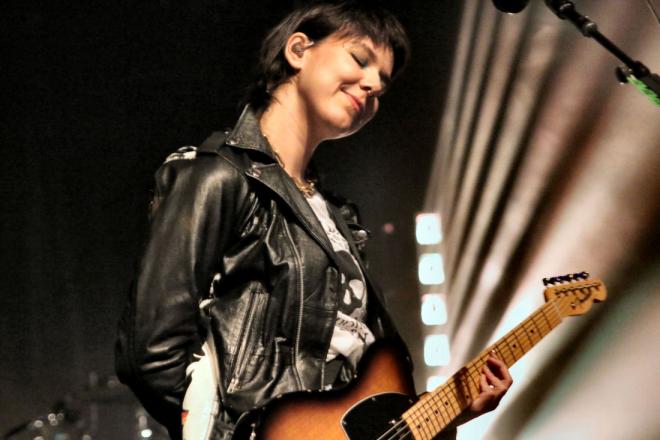 Of Monsters And Men touring their third album release 'Fever Dream', were greeted to a near full O2 tonight. Playing their indie folk songs with quirky lyrics, it was a little like using the football vernacular, a game of two halves, as most of the first songs although well received, were slow to mid paced. The second half, if you like, suddenly took off with more up tempo tunes, which raised the energy levels up. Together with crowd participation, a lot more moving and singing was evident.
Not that the earlier tunes weren't any good, they were, but they were listening tunes, not sing your head off stuff. Great to listen to after a night out with a good pair of headphones or stereo on. The new tunes dovetailed with the old stuff very nicely, and with minimal talking in between songs, they did have a flow to them. Of Monsters And Men obviously take a lot of time with writing and recording their tunes hence the low album output, and it shows, and it showed on the smiling faces of the departing crowd.
Photos by Geoff Griffe
Review by Jennifer Griffe