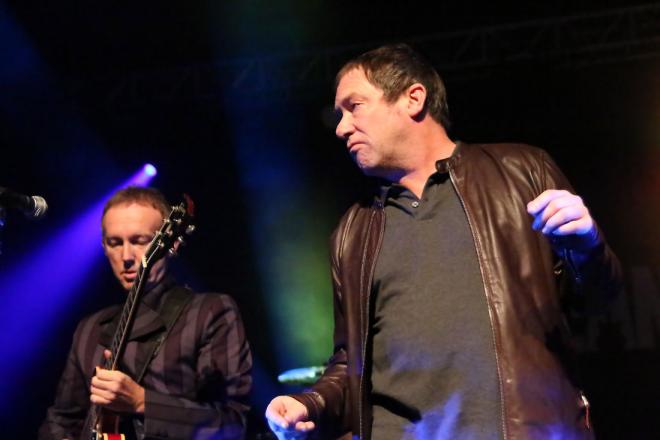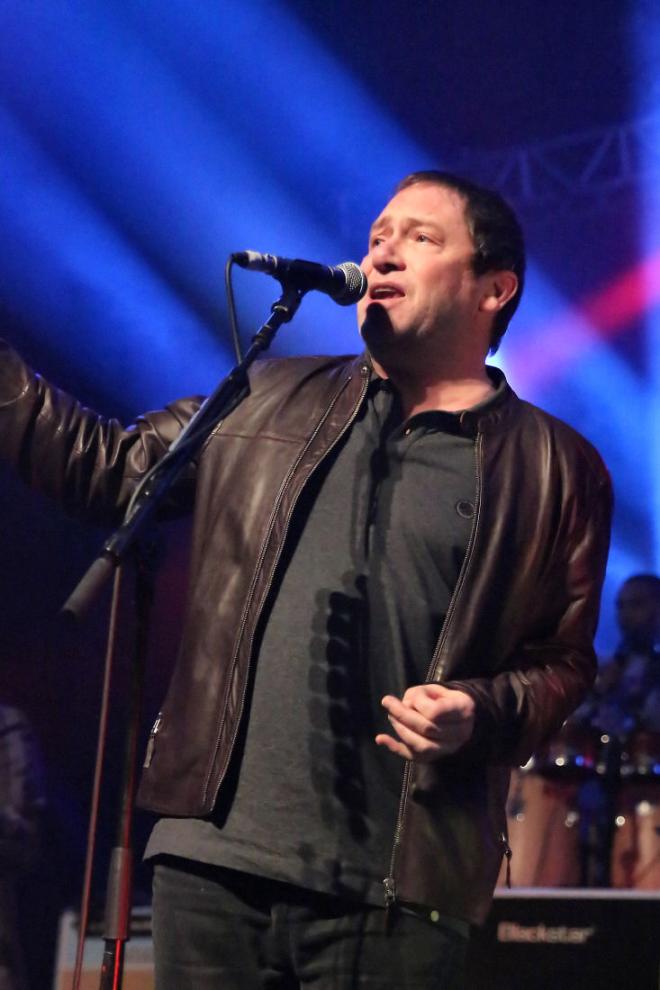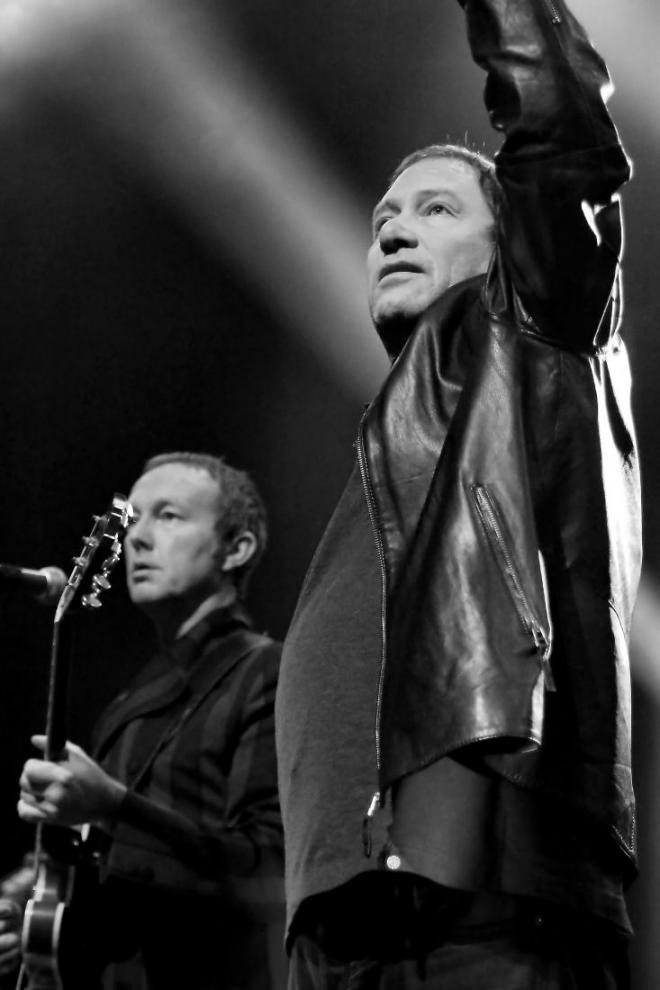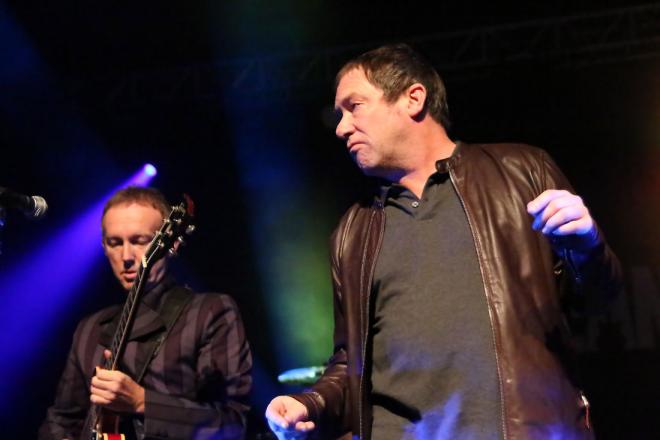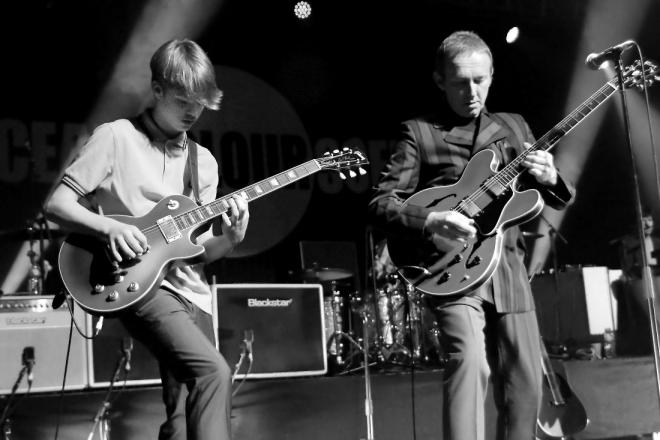 I am sure everybody has heard of Ocean Colour Scene. Even if only having heard singles such as, 'The Riverboat song', 'The Day We Caught the Train' or 'The Circle', played regularly on radio since recorded, and to be honest I not an aficionado of OCS, far from it. Only really getting similar exposure, not through any fault of theirs of course, but with the Brit Pop war going on, I sort of landed in the Oasis camp, Noel picked them to support them on tour! And it wasn't until tonight that I realised how much I had missed out on. Yes, like all of us they are older, but the music has stood the test of time, with a set of cracking tunes, most, big sing-along tunes and on this second sold out night at the O2, the crowd were only too happy to oblige.
Simon Fowler still has a great voice, and never had to struggle to reach any of the notes, and what an underestimated guitarist Steve Cradock is, absolutely brilliant. And it was nice to see Steve's son playing alongside him on stage tonight, mind you he has had a good teacher. Apart from the aforementioned singles, together with the likes of 'Better Day', 'Travellers Tune', 'Get Blown Away' and 'Hundred Mile High City' you could go on and on, a great set of great tunes.
All I can say is if you are interested in music, and good music, you would do well to take a look at the OCS catalogue and keep an eye out for any live dates, hopefully next year to see them play live.
Photos by Geoff Griffe
Review by Jennifer Griffe