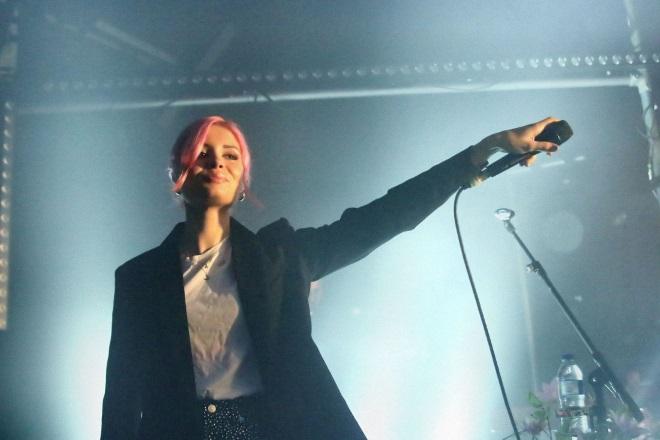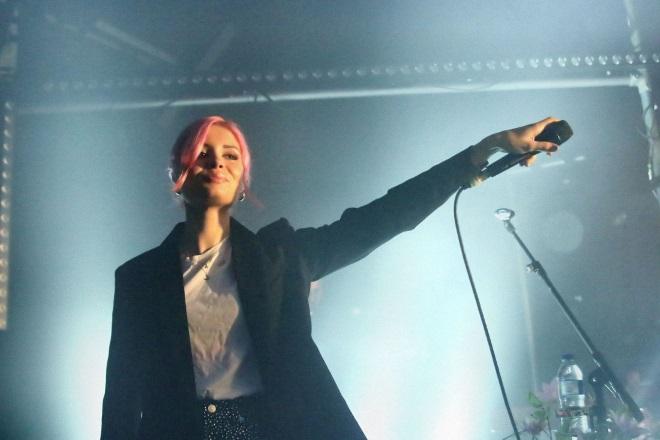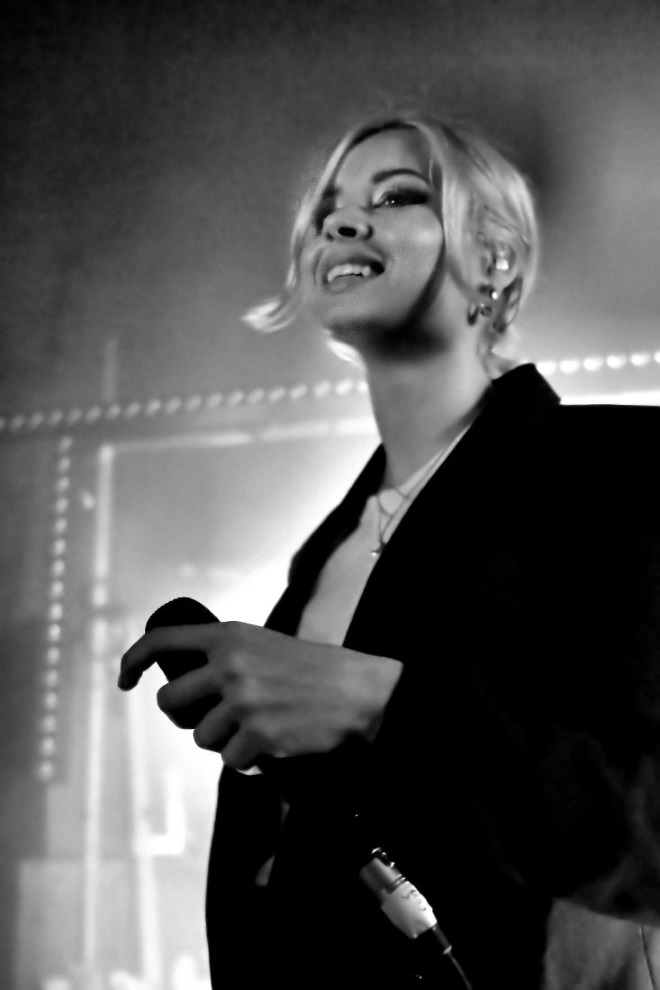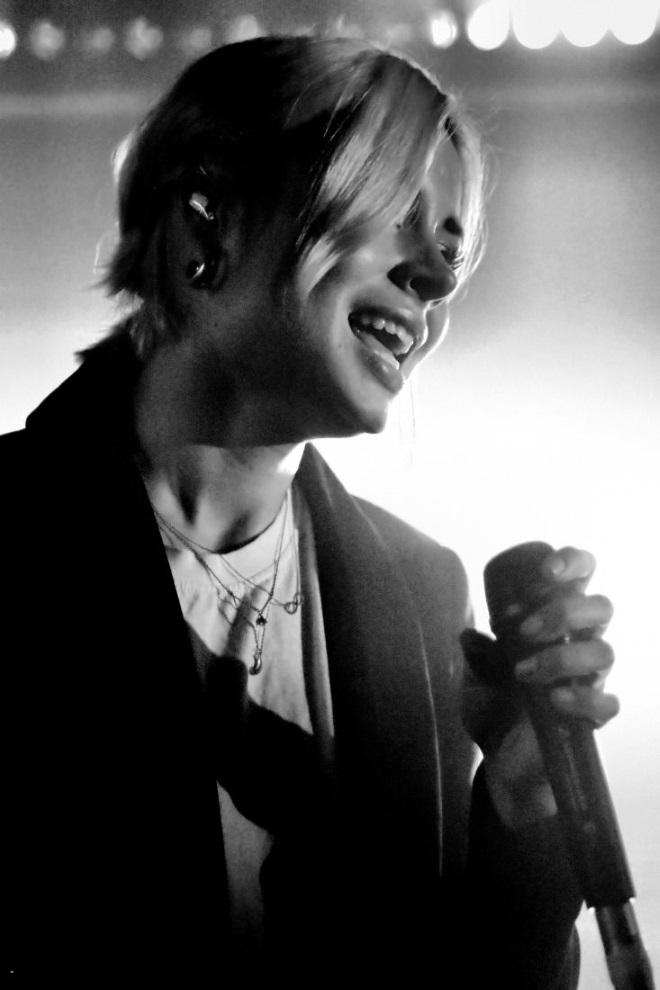 We have liked Nina Nesbitt for a while now, since before her debut album Peroxide was released. Although it didn't do as well as the record company had hoped and subsequently dropped her, leaving Nina herself contemplating giving up performing and sticking to writing, she kept on writing and recording.
In February she released her second album featuring a more commercial, poppier sound called The Sun Will Come Up, The Seasons Will Change, which has amassed literally millions of streams and downloads. With the likes of Taylor Swift as fans and a American tour supporting Jess Glynne no less, the future is once again looking good for this talented singer-songwriter.
With songs like 'Loyal To Me', 'The Best You Had', 'Somebody Special' and 'Colder' having big radio airplay, it wasn't surprising that this gig was sold out almost immediately, and to be honest would have sold out the much larger venue if it wasn't already taken. So in a very hot Institute we were treated to a cracking night of well-crafted and delivered music by Nina, who looked like the cat who ate the cream, enjoying the response of the crowd and thanking them for listening to her music.
Me thinks the record company dropped a booby, and by the way check out Peroxide, it is a really good album.
Photos by Geoff Griffe
Review by Jennifer Griffe