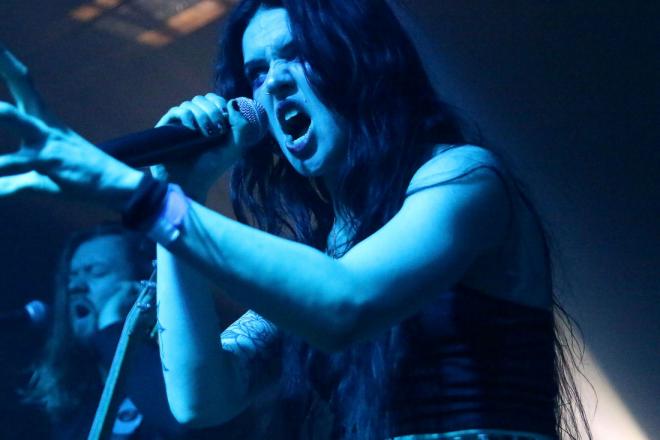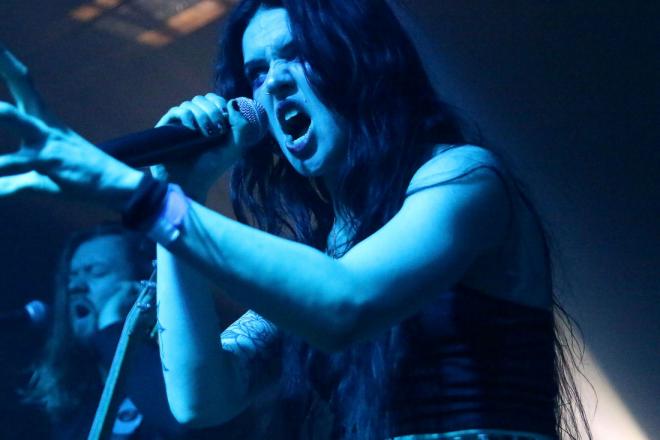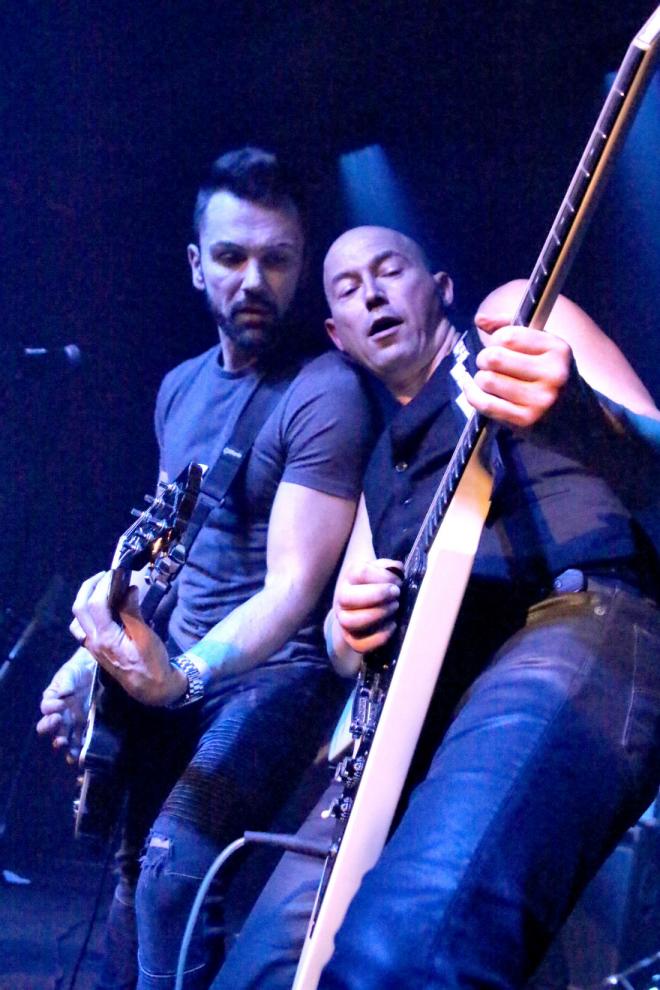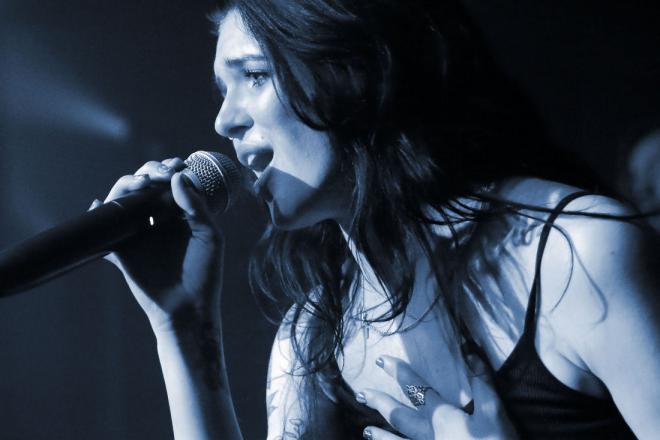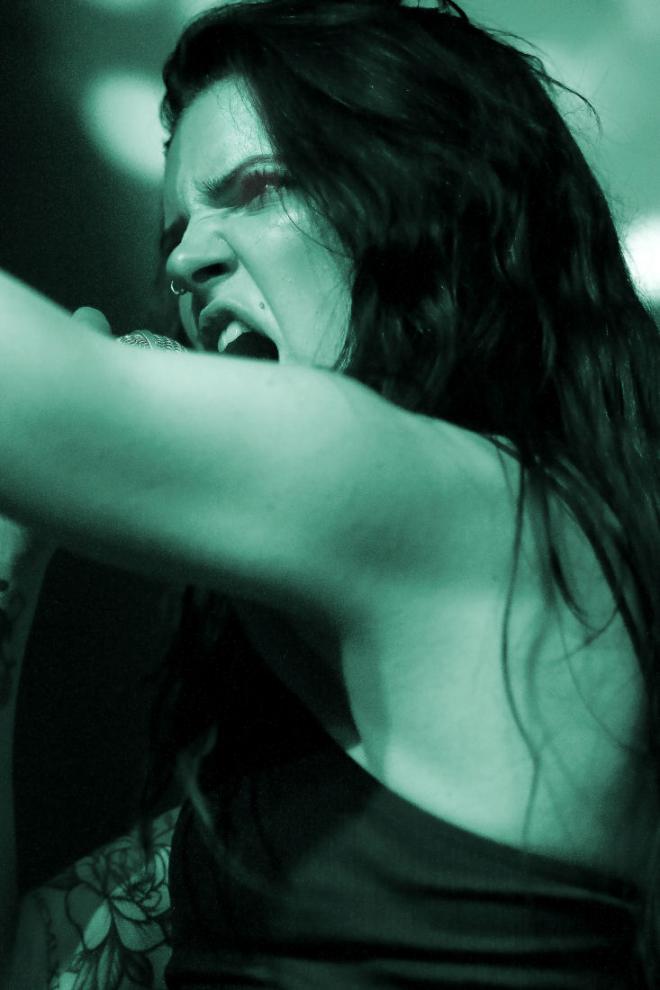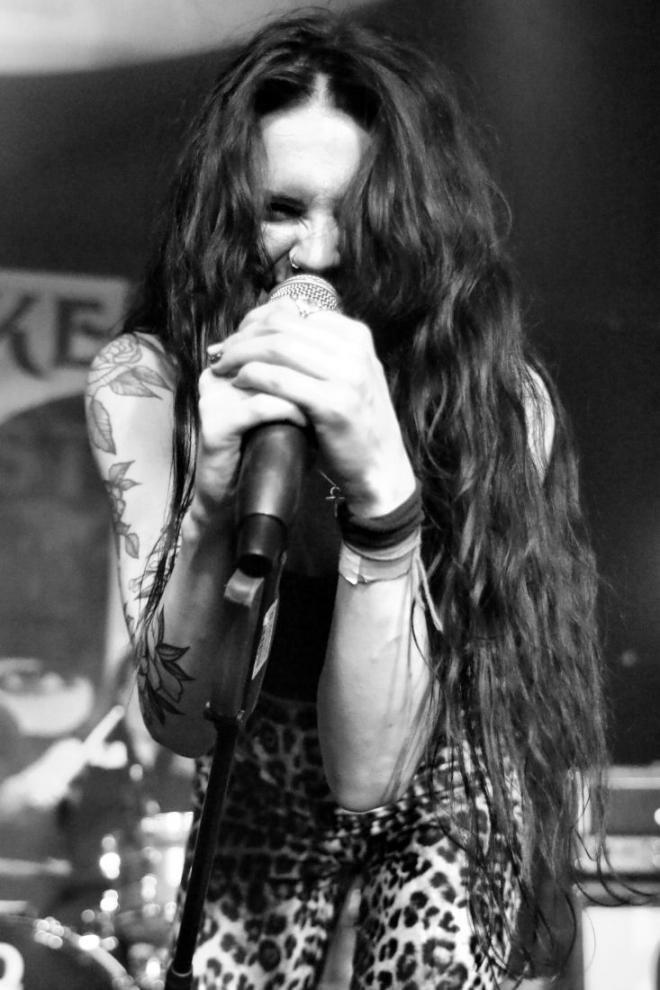 This is my third time of seeing Myke Gray and the mighty Kim Jennet, and anyone who has read our previous reviews of this pairing knows we are big fans.
On one hand we have a legend of rock music, having success with three bands and songwriting successes, who has proven he can still knock out a great tune. Having recently released a single, which has been extremely well received and is getting a lot of air play on rock radio stations, surprisingly this being the first time he has actually sung lead vocals! But like he says, he has played with some of the best singers around, so why would you. He has an excellent voice and the video is pure fun with him playing all the band. With the talent and experience of Gray behind you, you have to be confident of doing well in this business, but when you add a voice like Kim Jennet's to the mix, it takes it to another level. She is as I have said before a pocket rocket, full of energy, belting out a mixture of old material from Gray's back catalogue and her own tunes, but she's not all power. When she sings the slower numbers like 'Unbroken', it shows the depth and tone of a cracking voice. She brings a fresh dimension to classic, Gray/Skin songs like 'Tower of Strength' and 'Look But Don't Touch', and as a performer she is totally unafraid.
It is obvious that even since the first time of seeing this pairing the interest has grown substantially, with a much larger crowd in KK's tonight, and they loved it. All bodes well for the future and they have a few dates left on this tour followed by some festival appearances. I suggest you get yourself down and witness a great night of class music sung by one of the best prospects around. With Myke Gray still writing songs that make people stop and take notice, I cannot wait until a full album release, hopefully in the near future.
Photos & Review by Geoff Griffe