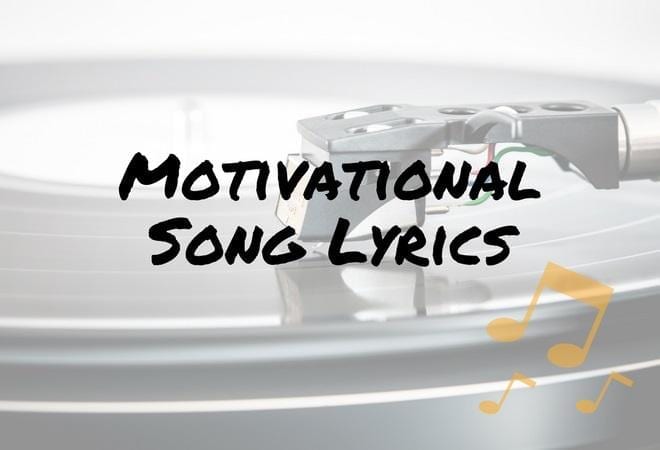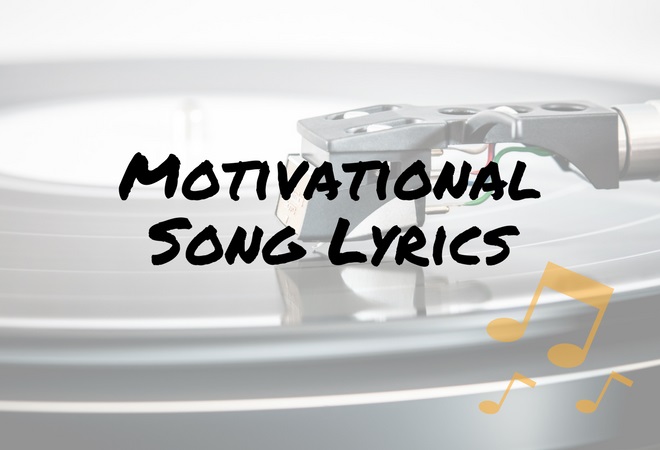 Although according to The Beatles 'all you need is love', the truth is that music really is the key to turning your frown upside down.
Why you ask? Well, it turns out that music can be a powerful thing and when it's accompanied by the right lyrics, a simple song can give you the strength you need to get through your day. Whether it's a bit of motivation to accomplish your goals or a simple reminder to take a step back and smell the roses, we've got you covered with the ultimate mood boosting playlist of inspirational songs.
"If at first you don't succeed, dust yourself off and try again."
Aaliyah
"Get up, stand up, don't give up the fight!"
Bob Marley
"Work it harder, make it better, do it faster, makes us stronger."
Daft Punk
"I'm never changing who I am."
Imagine Dragons
"Reach for the stars so if you fall you land on the clouds."
Kanye West
"What doesn't kill you makes you stronger. "
Kelly Clarkson
"Dedicate yourself and you can find yourself.
The Script
"It's a beautiful day. Don't let it get away."
U2
"I get knocked down, but I get up again, you're never gonna keep me down."
Chumbawamba
"Don't worry, be happy."
Bobby McFerrin
"Leave all your love and your longing behind. You can't carry it with you if you want to survive."
Florence And The Machine
"It takes strength to be gentle and kind."
The Smiths
The next time you need some positivity look no further than the lyrics of some of your favourite artists or bands.