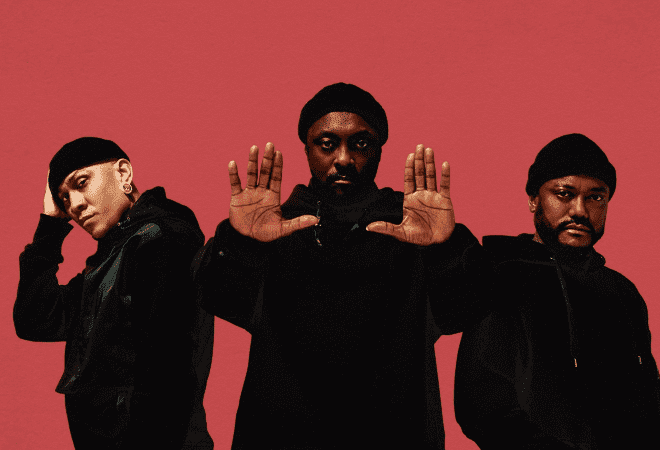 Even through the toughest times, music can help us unwind and lift our spirits. What song gets your toes tapping? Read on for our top mood boosting tunes!
Good As Hell – Lizzo
Lizzo's sassy self-love anthem was first released back in spring 2016 and continues to ooze confidence and encourage us to live our best life.
Can't Stop The Feeling – Justin Timberlake
Penned for the animated movie Trolls soundtrack, the song's catchy beat and cheerful lyrics make it hard to not want to get up and dance, dance, dance along to.
Happy – Pharrell Williams
The joyful hit featured on the Despicable Me 2 soundtrack. As well as inspiring many fan tributes, it reached the top spot on the UK official charts and was the best-selling song of 2014 in the US.
Shake It Off — Taylor Swift
The lead single to come from Taylor's '1989' album is all about rising above the haters and was inspired by her overcoming her fear of not being accepted.
Shut Up and Dance – Walk The Moon
The high-energy Billboard Hot 100 hit and its feel-good dance beat is the perfect track to lift your mood and get you moving.
Uptown Funk — Mark Ronson with Bruno Mars
The huge hit, penned by a team of 11 co-writers, took home the 2016 Grammy for Record of the Year.
I Gotta Feeling — The Black Eyed Peas
The quintessential party anthem samples 'Love Is Gone' by David Guetta, who also co-produced the track, which features on the group's fifth studio album 'The E.N.D.'
Love Generation – Bob Sinclar
This song was the first to be released from Sinclar's fourth studio album 'Western Dream' in 2006 and is sure to have you whistling along to its feel-good tune.
Lighthouse Family – High
The soulful, uplifting track is the perfect 90s nostalgia hit to listen to during these uncertain times.
Don't Stop Me Now – Queen
According to a scientific study by cognitive neuroscientist Dr. Jacob Jolij, the track is officially the happiest song in the world, with all the ingredients of a feel-good tune including a fast tempo and happy lyrics.
Walking On Sunshine – Katrina & the Waves
This cheerful, catchy '80s hit really does make you feel like you're walking on the sunny side of the street.
Sun Is Shining – Bob Marley
The iconic track was given a new lease of life when was sampled by Funkstar Deluxe and transformed into a dancefloor hit in 1999.
Don't Worry, Be Happy — Bobby McFerrin
After its 1988 release, the song remained at the top of the Billboard Hot 100 for two weeks.
Did your favourite tune make our list? Turn on whatever makes you smile and enjoy a spontaneous boogie!