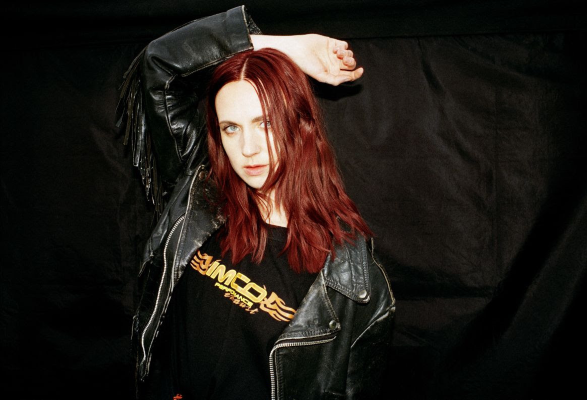 MØ is back with brand new single 'Live To Survive' and accompanying music video.
The track is the Danish popstar's first new music since her critically acclaimed album 'Forever Neverland' and is in collaboration with breakout producer SG Lewis and co-written with Caroline Ailin.
The official visuals were shot in the British countryside with director Joanna Nordahl and sees MØ take on the character of Ophelia. The video also introduces some of the singer's concepts for her highly anticipated new album, including rebirth, transformation, acceptance and strength.
She commented, "[It's] very much about pulling yourself through a shitty time and coming back stronger on the other side…But it's also about forgiving yourself for those mistakes. It's going to happen a few times in your life, so you need to get back on the horse."
CHECK OUT THE MUSIC VIDEO HERE:
Following the release of her 2014 debut album 'No Mythologies To Follow', MØ teamed up with Major Lazer and DJ Snake for collaborative hit 'Lean On' in 2015. The track was named by Spotify as the most streamed songs of all time (overtaken only by Drake) and is one of the best-selling singles of all time, with global sales of over 13.1 million and over three billion streams.
Watch this space for more music to come from MØ this year and the start of an exciting new era for the artist!
Image Credit: Riccardo Castano