Michael Ray – Birmingham O2 Institute – 23 October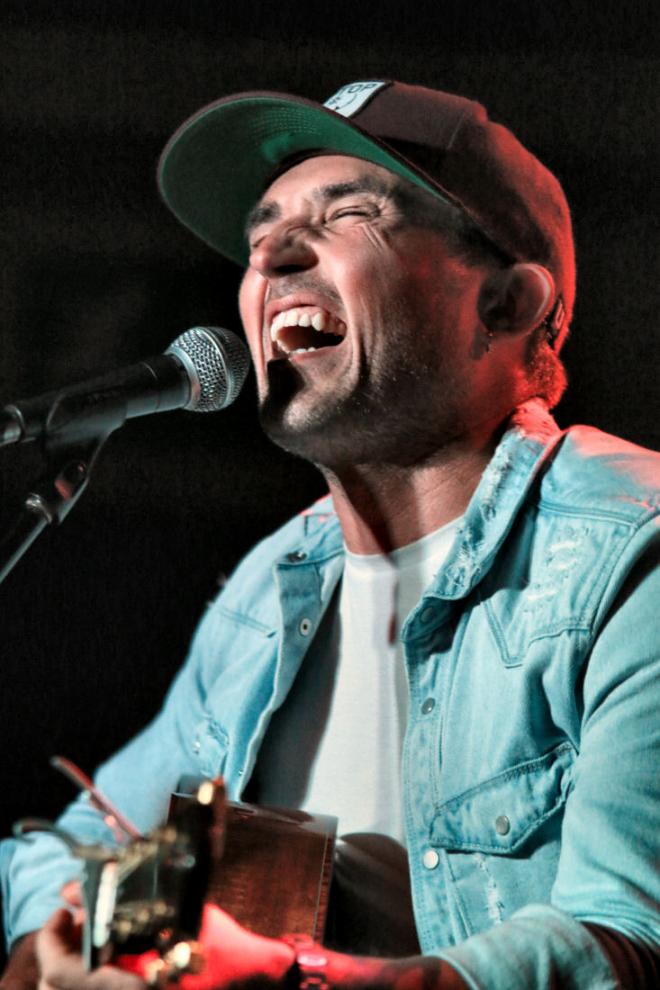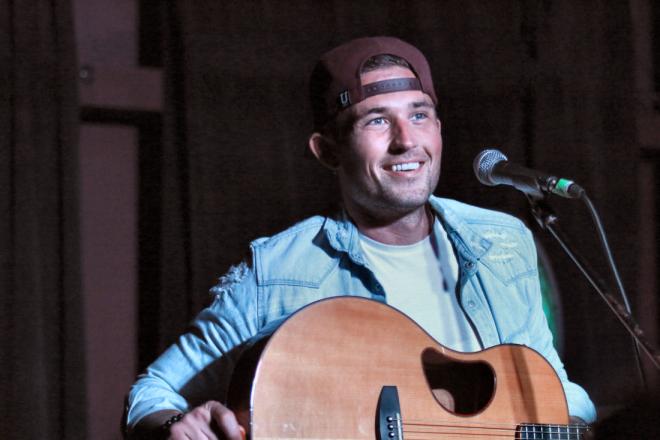 Michael Ray tonight is playing the quite small Institute. Doing it the hard way from the floor up, in Britain at least as I would put money on him playing to far larger crowds back in the U.S.A, but he seems extremely happy with the crowd and tells them so. Although not touring a new album release, his most recent of two releases so far being 'Amos', and having chart success back home, it was good to see a rising star of country in an intimate surrounding.
With a small stage, which was suited to Ray and his friend playing the majority of the set seated, his vocals were excellent and heartfelt, and the songs were greeted to much appreciative applause. He has great charisma and likeability about him, and we got a glimpse of what Michael Ray is about. As they performed a couple of encores stood up and the energy level went up. A good night of quality country music that left me wanting to see him with a full band at some time in the future.
Photos by Geoff Griffe
Review by Jennifer Griffe