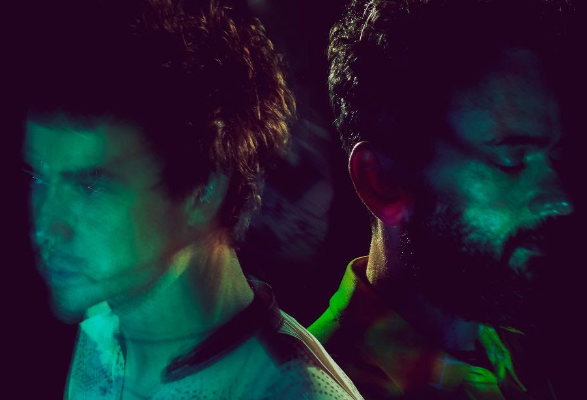 Photo Credit: Jonah Freeman
MGMT have announced details of their fifth album 'Loss Of Life', due out on 23 February 2024 via Mom + Pop Music.
The 10-track LP will be the follow-up to 2018s 'Little Dark Age' and will feature Christine And The Queens collab 'Dancing In Babylon'.
Psychedelic duo Andrew VanWyngarden and Ben Goldwasser worked on the record alongside producer Patrick Wimberly and longtime collaborator Dave Fridmann, who has mixed all four of MGMT's previous full-length releases.
In addition to the new album announcement, they have shared the Jordan Fish-directed music video for first single 'Mother Nature'.
WATCH HERE:
MGMT took to Instagram to share their forthcoming LP's official album cover and tracklisting. They captioned the post saying, "We are over the moon about this collection of songs and feel very happy to unleash it onto the world. It is an album that brandishes the power of love in the face of inevitable human death and decay, and hopes to encourage collective comfort in remembering the universe's inextinguishable yet often brutal desire to find balance and harmony. Or something. We hope you truly dig it!"
CHECK IT OUT HERE:
View this post on Instagram
MGMT 'Loss Of Life' Full Album Tracklisting:
Loss Of Life (part 2)
Mother Nature
Dancing In Babylon [featuring Christine and the Queens]
People In The Streets
Bubblegum Dog
Nothing To Declare
Nothing Changes
Phradie's Song
I Wish I Was Joking
Loss Of Life