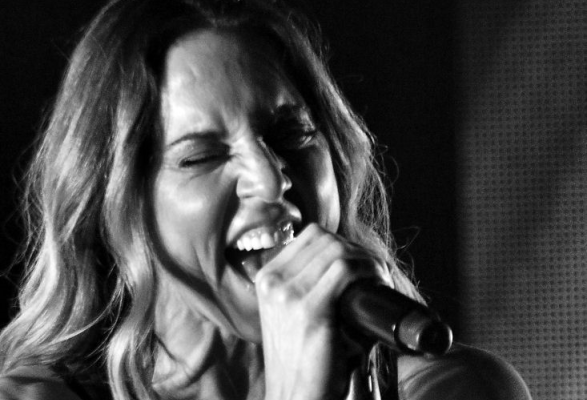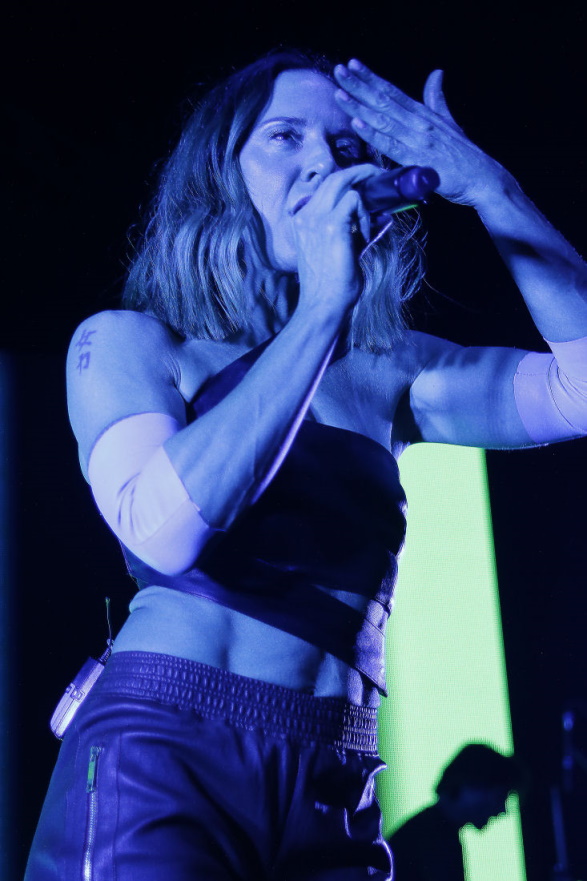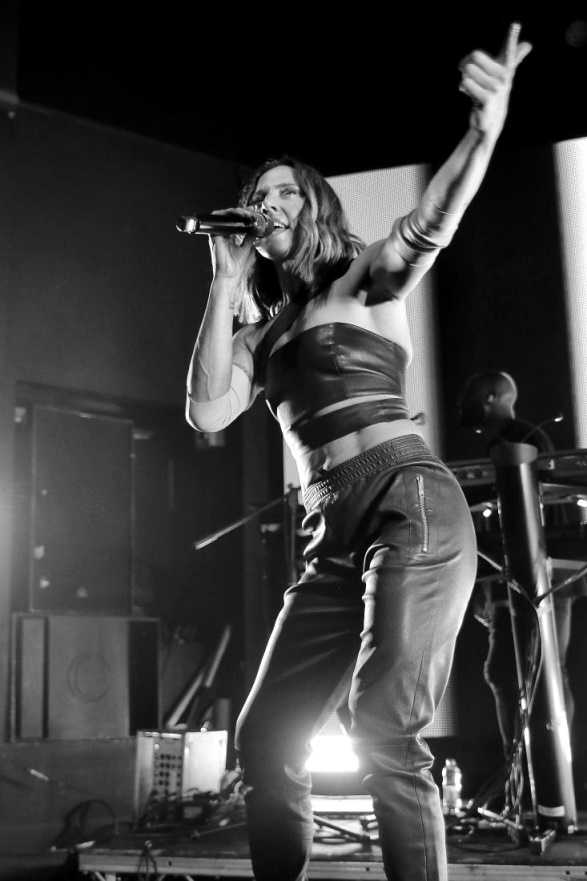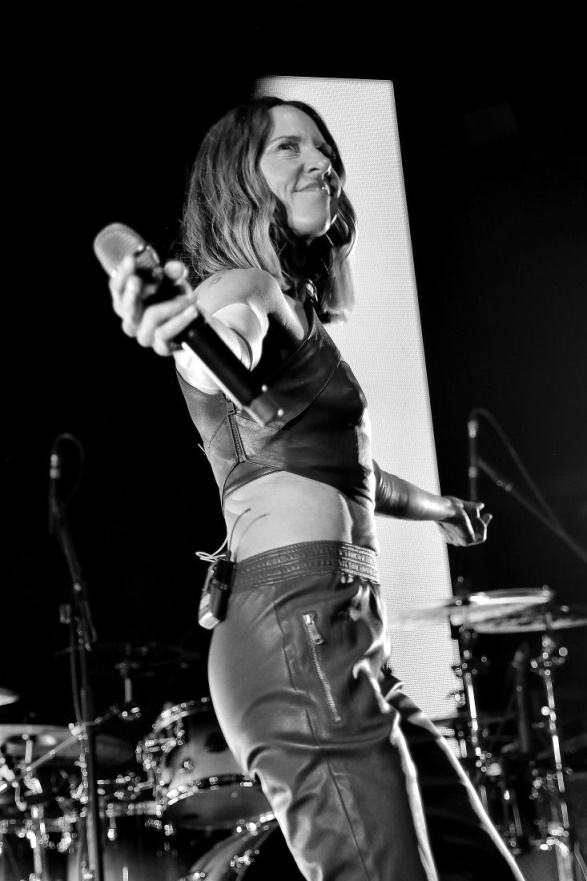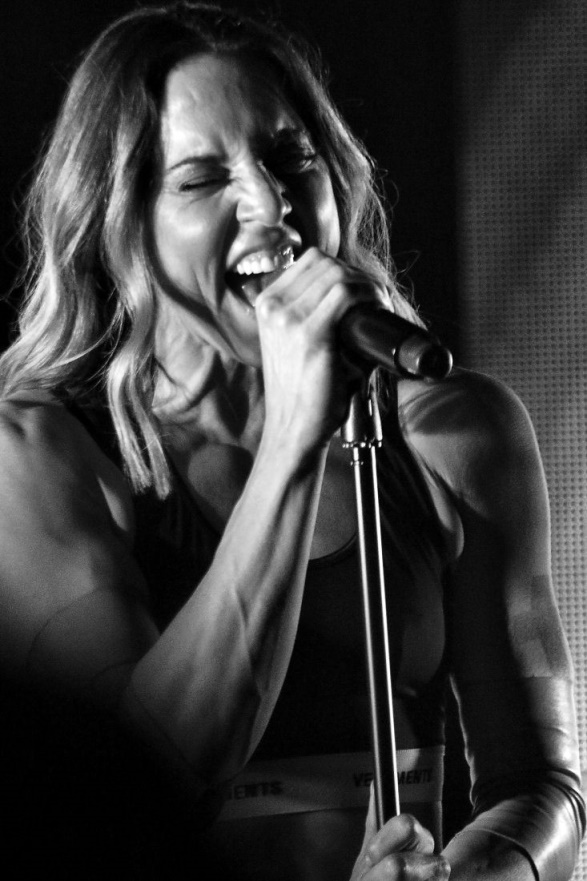 Let me start right off by saying I was never really a Spice Girls fan, and the only one whose voice I found interesting was Melanie C. She has gone on to do numerous musicals and putting out a few albums, the latest simply named 'Melanie C'. It was some singles off her recent album that made me want to go and see what she was really like live, and to be honest she was very good.
She came on to rapturous applause by the gathered crowd and it was obvious to see straight away why she is known as Sporty Spice. Still with a very athletic physique and full of energy, very impressive. In a set featuring new tracks taken off her album Melanie C, kicked-off with 'Who Am I' lead single, but also my personal fave 'Blame It On Me', alongside the older stuff like 'When You're Gone', and a very sultry version of 'Never Be The Same Again'. But of course there was the obvious Spice Girl songs like '2 Become 1' and 'Who Do You Think You Are', which were greeted by big smiles and even bigger applause from all here.
Everyone had a ball in a very dance tempo heavy set, nothing wrong with that, and it was nice to see vindication of my original opinion about Melanie C, but don't tell the rest of the Spice Girls.
Photos by Geoff Griffe
Review by Jenny Griffe