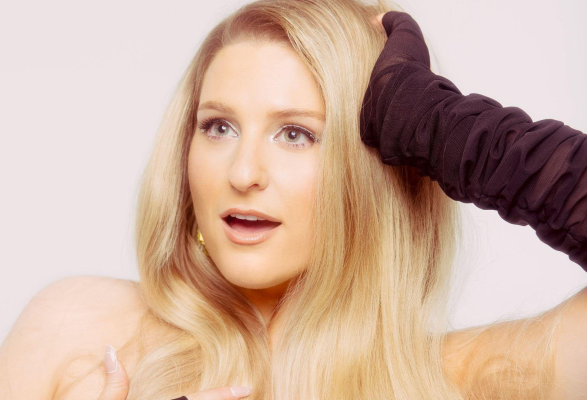 Meghan Trainor has announced her fourth studio album 'Takin' It Back', due out on 21 October 2022.
For the album, the Grammy Award-winning singer-songwriter is drawing upon the signature sound of her 2015 full-length debut 'TITLE', which featured diamond-certified smash hit single 'All About That Bass'.
Meghan Trainor commented, "I tried to do the doo-wop feel I had at the beginning of my career, but the 2022 version of it. This is from the new Meghan who is a wife and mom with a baby. This is from me right now. I decided to give the people what they want, but with my spices added to it. I wanted to make my Title 2.0."
'Takin' It Back' is set to be the singer's first new album since 2020s 'Treat Myself' – CHECK OUT THE OFFICIAL COVER ART HERE: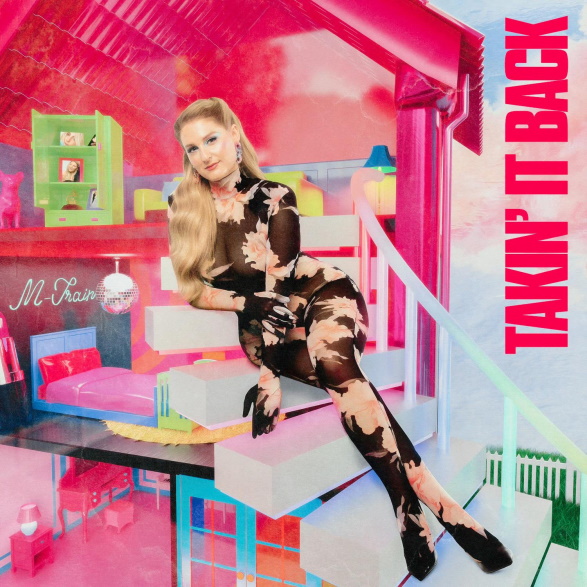 The global superstar has also unveiled brand new single 'Bad For Me' featuring Teddy Swims. The track is accompanied by a Thom Kerr directed music video – WATCH IT HERE:
To date, the songstress has achieved eight multi-platinum singles and two platinum albums, as well as sold out three world tours and penned multi-platinum hits for artists across pop and country.
Get ready for more new music as Meghan takes it back in 2022!
Meghan Trainor 'Takin' It Back' Full Album Tracklisting:
Sensitive ft. Scott Hoying
Made You Look
Takin' It Back
Don't I Make It Look Easy
Shook
Bad For Me ft. Teddy Swims
Superwoman
Rainbow
Breezy ft. Theron Theron
Mama Wanna Mambo ft. Natti Natasha and Arturo Sandoval
Drama Queen
While You're Young
Lucky
Dance About It
Final Breath
Photo Credit: Lauren Dunn