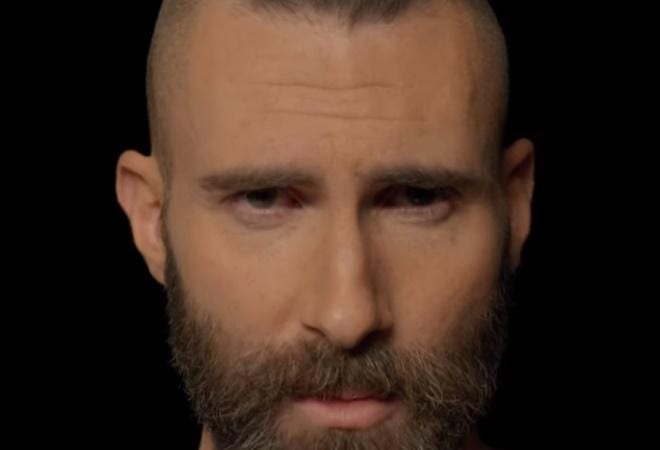 Maroon 5 have debuted their brand new music video for latest single 'Memories, their first new music since 2017s global anthem 'Girls Like You'.
The video for 'Memories' was directed by David Dobkin, who also worked on Maroon 5's visuals for 'Sugar' and 'Girls Like You'. The new music video gets up close and personal with frontman Adam Levine who gives an emotional, stripped back performance of the song, which pays tribute to the band's late manager Jordan Feldstein. Shot in one take, the clip begins with a close-up of singer before it slowly starts to pan out.
Levine took to Twitter to share the song with a message saying, "This song is for anyone who has ever experienced loss. In other words, this song is for all of us."
WATCH THE OFFICIAL MUSIC VIDEO FOR 'MEMORIES' HERE:
Produced by Adam Levine and The Monsters & Strangerz alongside executive producer Jacob "J Kash" Hindlin, the song marks a change of direction for the Los Angeles band with its minimalistic sound and strong, evocative lyrics.
Following its release, 'Memories' debut chart position earned Maroon 5 their 30th Billboard Hot 100 entry to date. The track is also is their 22nd song to land in the Top 40 on the chart.
Image Credit: Travis Schneider