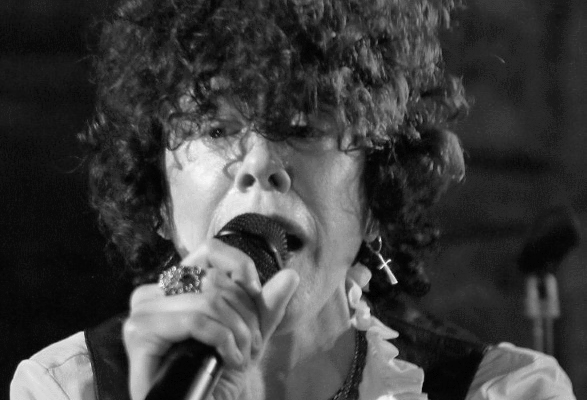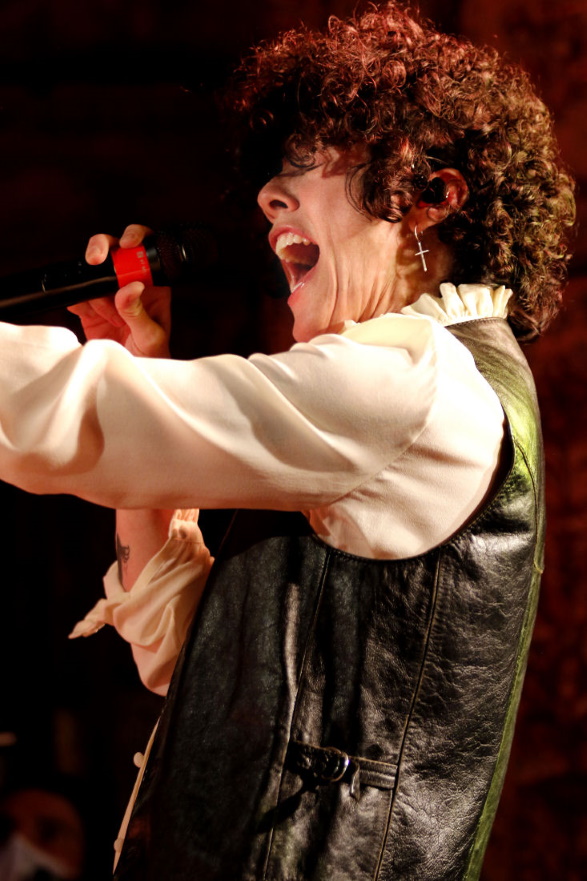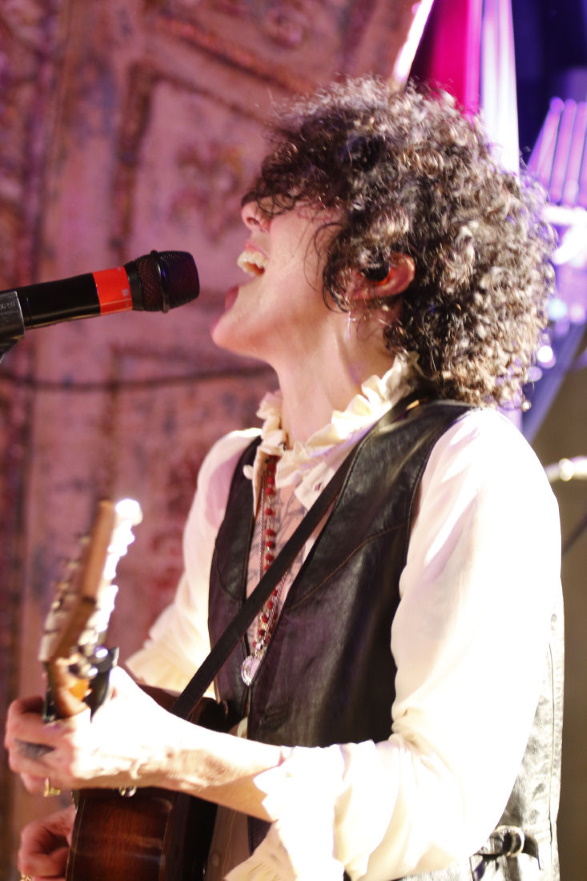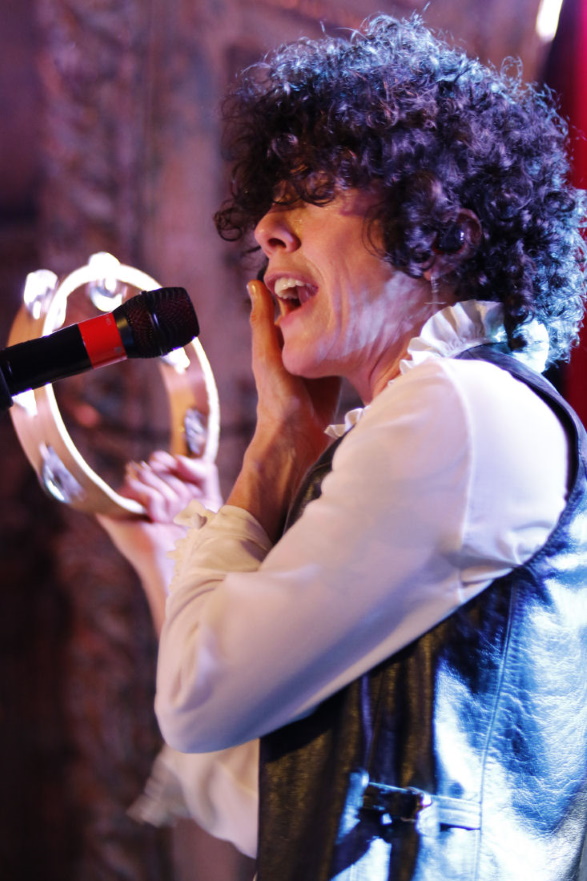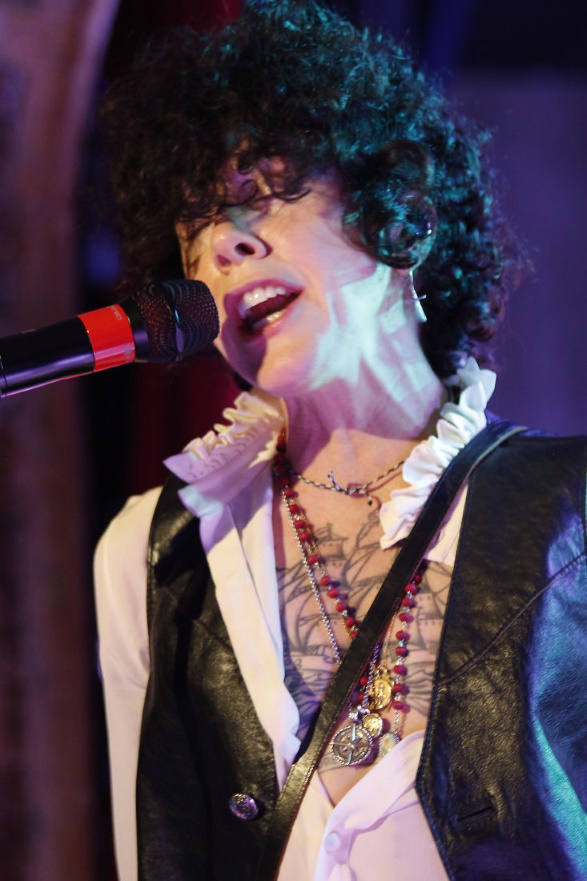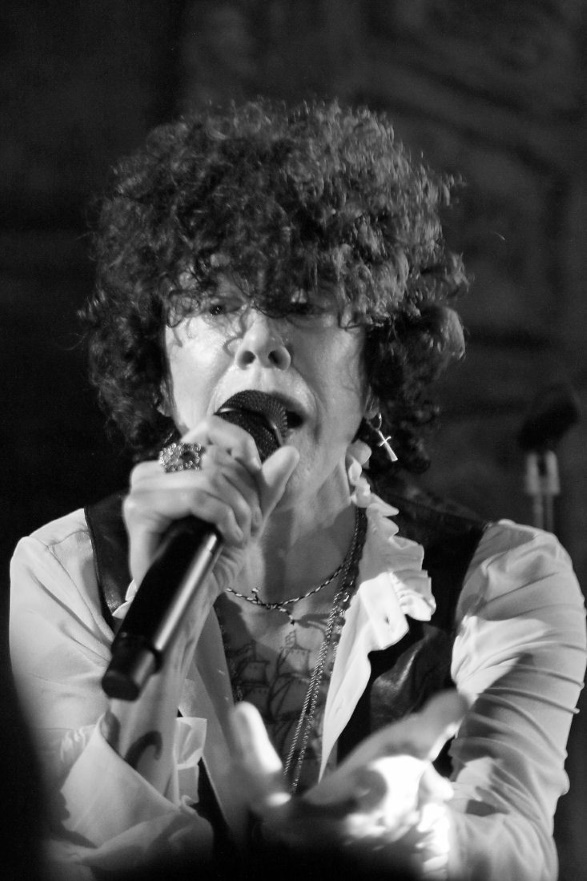 Let me start by saying what a brilliant venue this is, our first time and it looks great like an abandoned stately home with rough painted walls, nice. And now to the reason we have travelled down from the Midlands to attend tonight, our first chance to see LP AKA Laura Pergolizzi live. After having discovered her during lockdown, she literally blew us away with her fantastic songs and brilliant vocals – to say we were excited is an understatement.
And we weren't disappointed. The atmosphere was electric. Right from the start she was on fire, treating the crowd to fantastic renditions of her well-known songs like ' Lost On You', 'Girls Go Wild', 'Dreamer', 'No Witness' and 'Muddy Waters'. What was even more exciting was a couple of new songs off her forthcoming album 'CHURCHES' like 'My Body' and the anthemic 'Angels' were absolutely stunning and bode well for the new release. There were even a couple of ladies in tears during 'Angels', it's that powerful.
Gigs just don't come much better than this. It's a great atmospheric venue, it's hot and sweaty, and sold out in 10 minutes! Coupled with an artist that sings with passion and excitement, this is one of the best gigs we have seen for a long while, even long before lockdown. It puts us in a funny situation, where we know and want the success that will no doubt come LP's way but would still like this sort of experience in a small venue. She has already announced more British dates for early 2022 in larger venues, and we've already got our tickets and would advise anyone to go and see this star ascending.
We have included a link to Angels from Omeara for you below.
Photos by Geoff Griffe
Review by Jenny Griffe