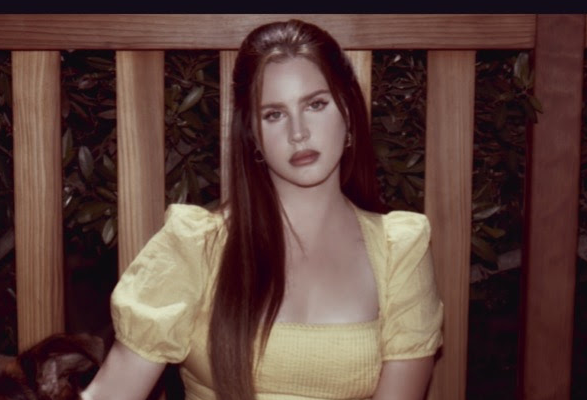 Lana Del Rey has shared the official video for new album title track 'Blue Banisters'.
Her highly anticipated eighth studio record 'Blue Banisters' is due out for release this Friday (22 October).
The full-length will also include previously released songs 'Wildflower Wildfire', 'Text Book' and 'Arcadia'.
WATCH THE 'BLUE BANISTERS' VIDEO HERE:
Originally titled 'Rock Candy Sweet, the new album will be the follow-up to 'Chemtrails Over The Country Club', which dropped earlier this year. Previous releases also include the singer's 2019 Grammy nominated 'Norman F*cking Rockwell' as well as her 2020 poetry book 'Violet Bent Backwards Over the Grass', which was accompanied by a spoken word album of the same name.
The artist recently announced plans to deactivate her social media accounts. She explained, "That is simply because I have so many other interests and other jobs that I'm doing that require privacy and transparency."
"I just wanted to say that I'm obviously continuing to make my spoken word albums and my records. I'm still writing my short poetry books. And I'm still very present and love what I do. I'm absolutely here for the music. I'm also just going on some different endeavours."
CHECK OUT THE NEW ALBUM ARTWORK HERE: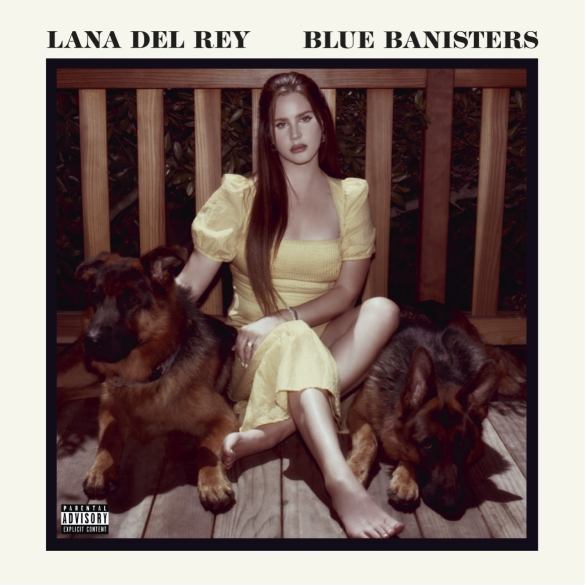 Lana Del Rey 'Blue Banisters' Full Album Tracklisting:
Textbook
Blue Banisters
Arcadia
Interlude – The Trio
Black Bathing Suit
If You Lie Down With Me
Beautiful
Violets for Roses
Dealer
Thunder
Wildflower Wildfire
Nectar of the Gods
Living Legend
Cherry Blossom
Sweet Carolina
Image Credit: Lana Del Rey Album Artwork / PRESS