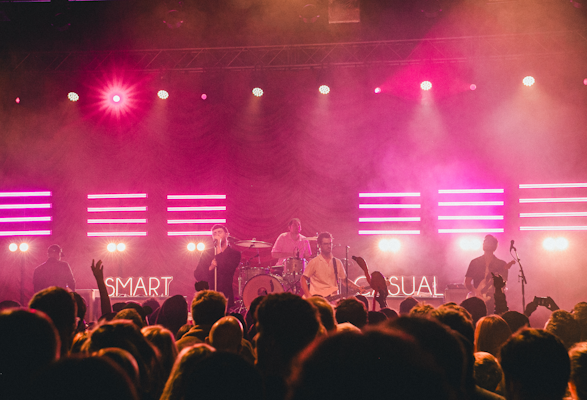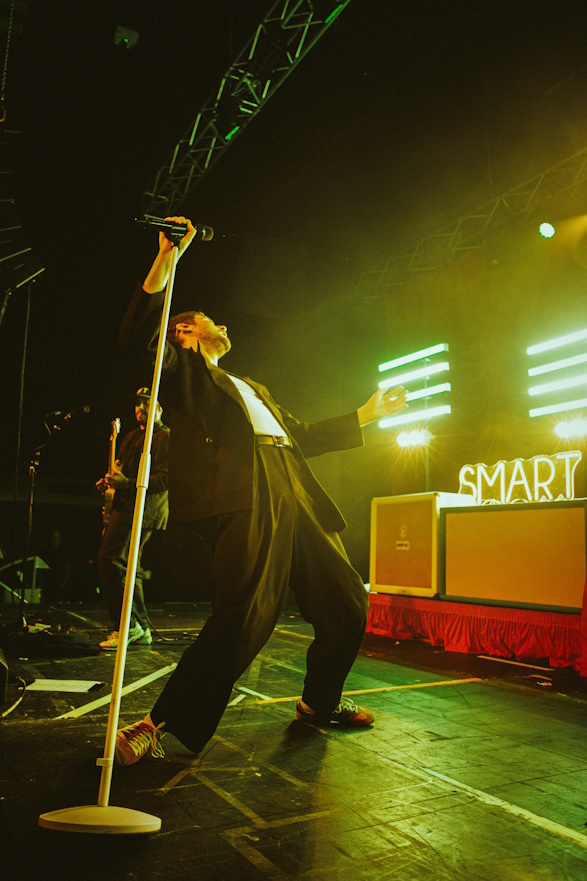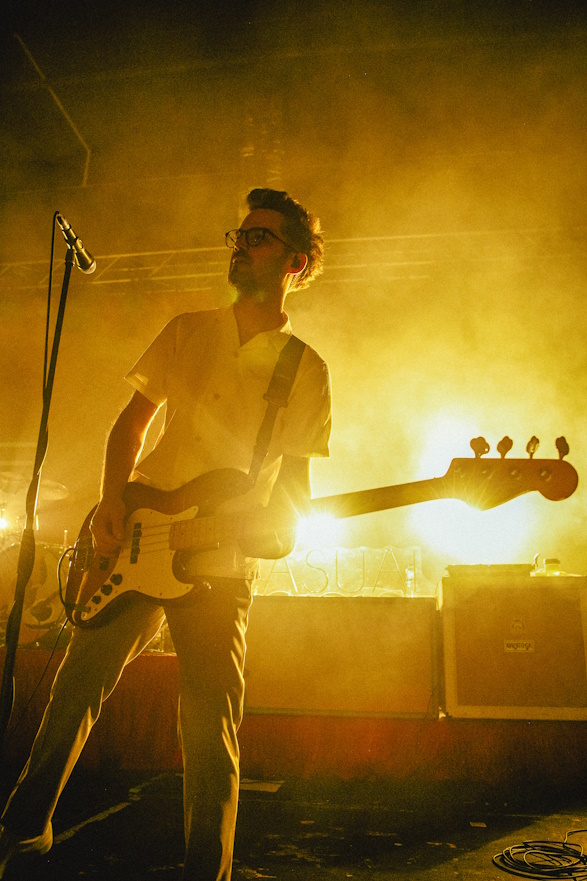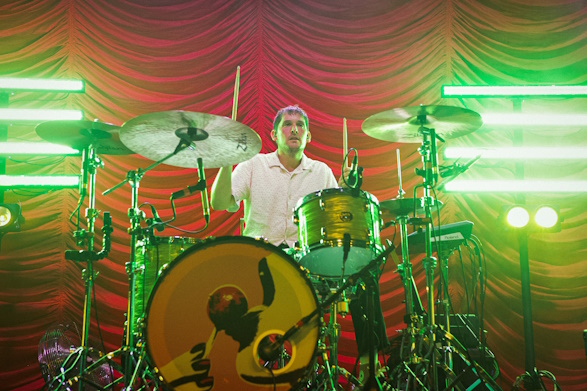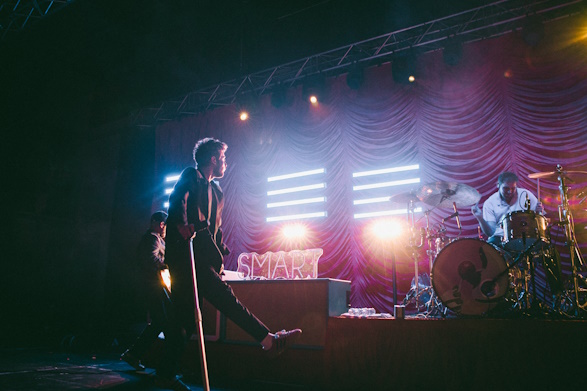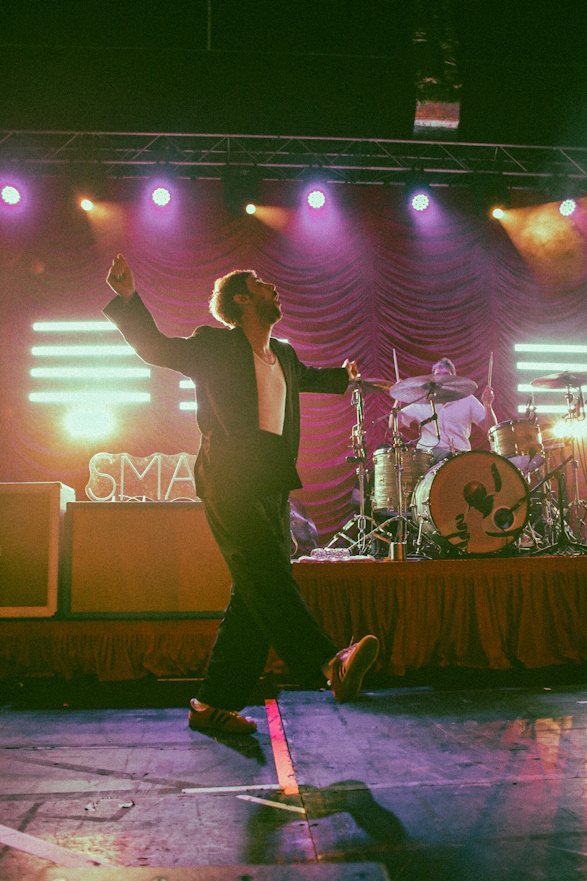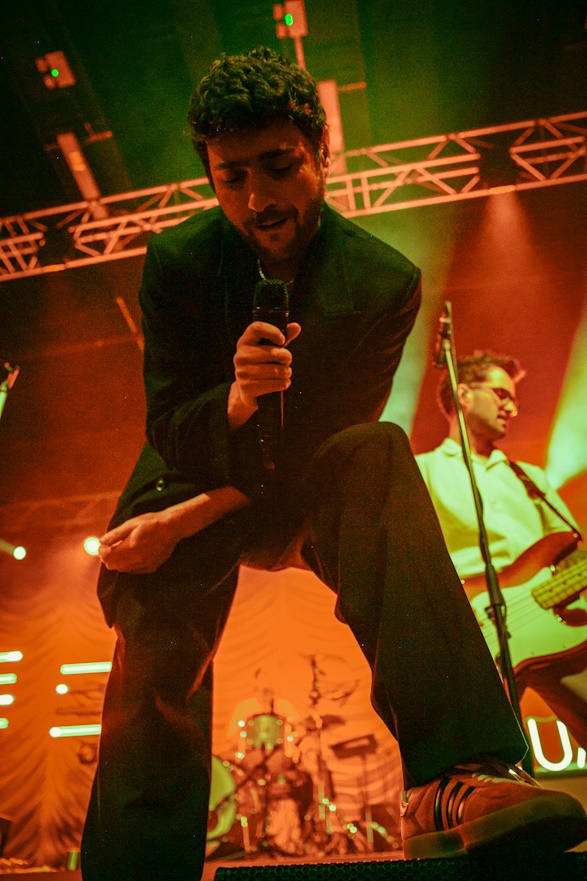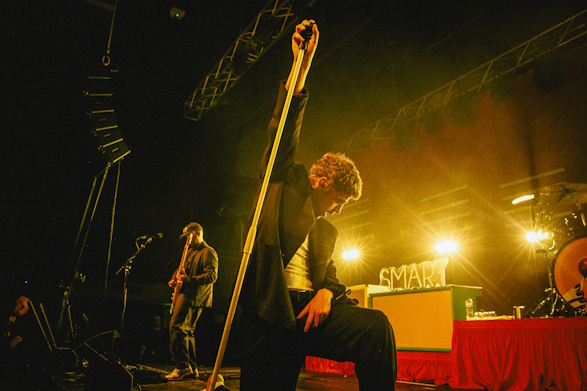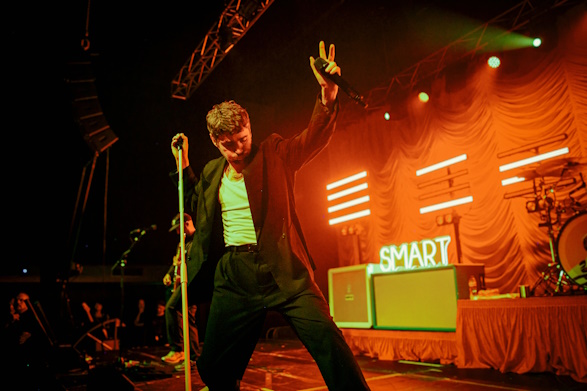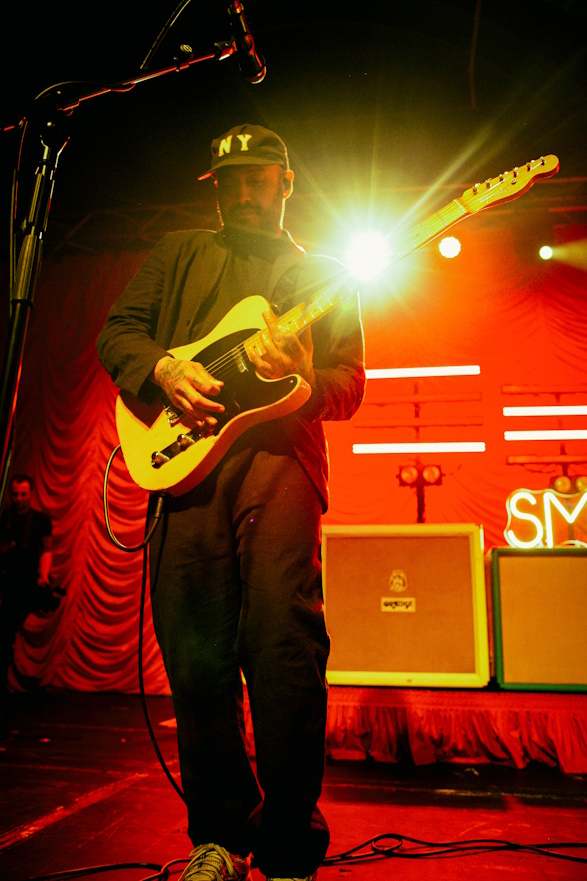 Saturday was finally the day I didn't expect to come nine years later, I am finally seeing Kids In Glass Houses again in Great Hall Cardiff, the venue they said their goodbyes and goodnight in 2014.
They've made a comeback and are celebrating their 15 years of 'Smart Casual', which I cannot believe as I was only 13/14 years old back then. This album is so nostalgic to me and helped mould my music taste today. They've played 99% of their tour in the UK and Saturday they play their Hometown in Cardiff, South Wales. The Welsh could not be more excited.
As support they had a Welsh local band Nightmares. They're from the Cardiff area so it was a very Welsh fulfilled evening. They seemed eccentric and the crowd were very much into them, I'm sure they'll be playing around the UK and locally in time to come.
Kids In Glass Houses came out on the stage and I've never seen a crowd like it, they were bouncing and drinks flying everywhere. They came out to 'Fisticuffs', which is such a great song, one of my favourites off the album. They played 'Smart Casual' in full, it was an absolute dream, especially listening to 'Saturday', on a Saturday! When the encores came around, they performed songs from their other albums 'Dirt' and 'Peace'.
For me personally, it was once of the best shows I've seen in a long time. The band sounded amazing, it was very nostalgic, and it was lovely to see some old familiar faces, people who I grew up and would see concerts with as a kid. It's funny to see us all grown up and still doing it.
To top it off, Kids In Glass Houses have announced that they're doing a fourth album, how exciting!
Reviews & Photos by Kern Hollie