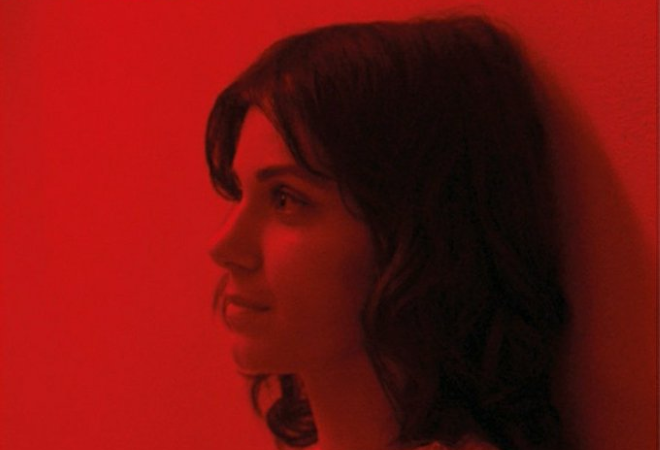 Katie Melua has confirmed details of her brand new album entitled 'Album No. 8', due out for release later this year on 16 October 2020.
The multi award-winning recording artist has also shared new single 'A Love Like That', penned by Katie with production by Leo Abrahams.
The cinematic song's official music video is the first in a series of stunning visuals that the singer has collaborated on with award-winning director Charlie Lightening and features Star Wars/Dunkirk/MotherFatherSon actor Billy Howle.
Katie Melua commented, "I'm really proud of the video. I loved working with Charlie Lightening, we had lots of talks about how to make it a meaningful work and deal with the new limits on filming. We went with just me and Billy Howle on screen, we tried to show with subtle gestures and nuances the truth of love in its early stages. Hopefully everyone can enjoy watching it."
WATCH THE VIDEO FOR 'A LOVE LIKE THAT' HERE:
Melua is one of Britain's most successful musical artists. She has released seven Top 10 albums, including 'Call Off The Search', 'Piece By Piece', 'Pictures', 'The House', 'Secret Symphony', 'Ketevan' and most recently 2016s critically acclaimed, self-produced 'In Winter'. Some of her biggest hits are 'Nine Million Bicycles', 'The Closest Thing to Crazy' and 'Perfect World' as well as her infamous cover of 'Wonderful Life'.
An accomplished songwriter, composer and arranger, she has retained her reputation for being a constantly in-demand touring artist and looks set to continue mesmerizing audiences around the globe with her unique, captivating vocals and remarkable musical talents for a long time to come.
Katie Melua 'Album No. 8' Full Tracklisting:
A Love Like That
English Manner
Leaving The Mountain
Joy
Voices In the Night
Maybe I Dreamt It
Heading Home
Your Longing Is Gone
Airtime
Remind Me To Forget