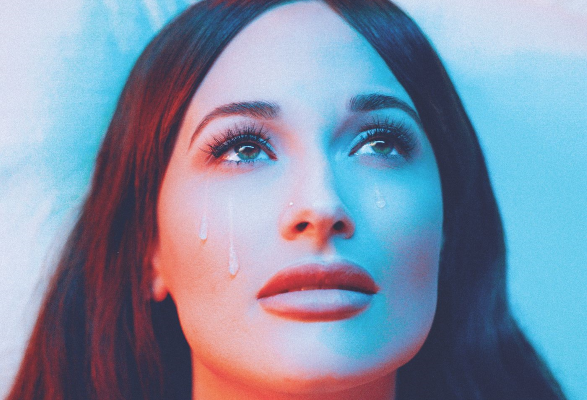 Kacey Musgraves will release her highly-anticipated fourth studio album 'star-crossed' on 10 September 2021.
'star-crossed : the film', directed by Bardia Zeinali and starring Musgraves, will also be available to stream exclusively via Paramount+ on the same day.
Furthermore, the singer has shared the title track of the album as well as new single 'justified'. The album is the first new material to come from the six-time Grammy Award-winning artist since her critically acclaimed 2018 album 'Golden Hour'.
LISTEN TO 'STAR-CROSSED' HERE:
WATCH THE 'JUSTIFIED' MUSIC VIDEO HERE:
WATCH THE TRAILER FOR 'STAR-CROSSED : THE FILM' HERE:
'star-crossed' the album is structured as a modern-day tragedy in three acts and tells a personal journey of heartache and healing. Recorded in Nashville earlier this year, Musgraves once again collaborated with co-producers and writers Ian Fitchuk and Daniel Tashian for the full-length.
'star-crossed : the film' takes the music from the studio to the screen. Filmed over a 10 day shoot in Los Angeles, it features cameos from the likes of Emmy Award-winner Eugene Levy, Victoria Pedretti, singer-songwriter Princess Nokia, Symone and Megan Stalter.
Kacey Musgraves 'star-crossed' Full Album Tracklisting:
star-crossed
good wife
cherry blossom
simple times
if this was a movie..
justified
angel
breadwinner
camera roll
easier said
hookup scene
keep lookin' up
what doesn't kill me
there is a light
gracias a la vida
Image Credit: PRESS